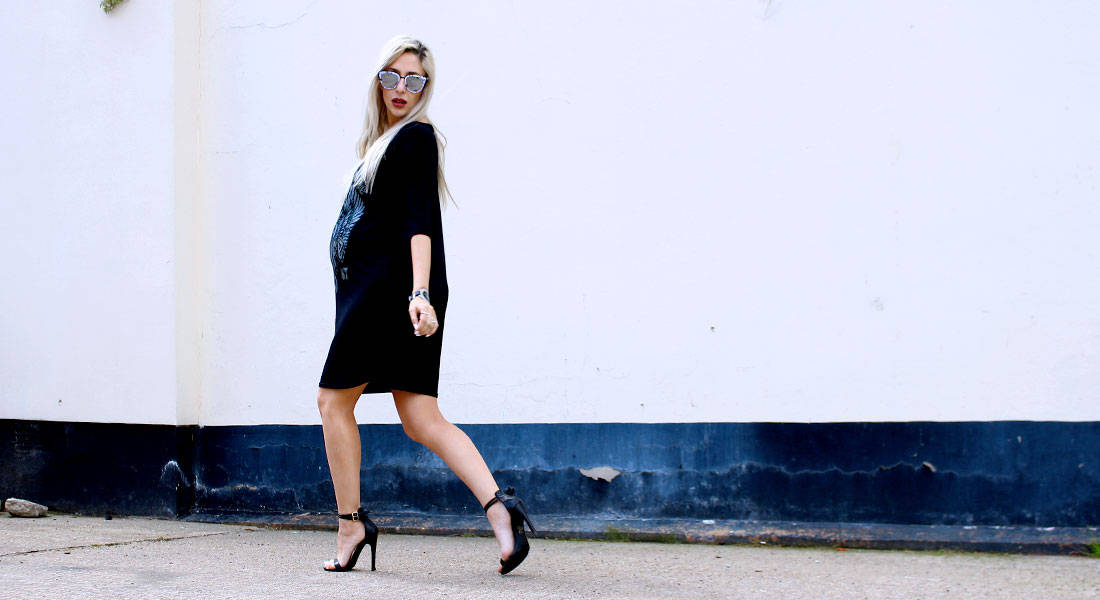 Oversized Tee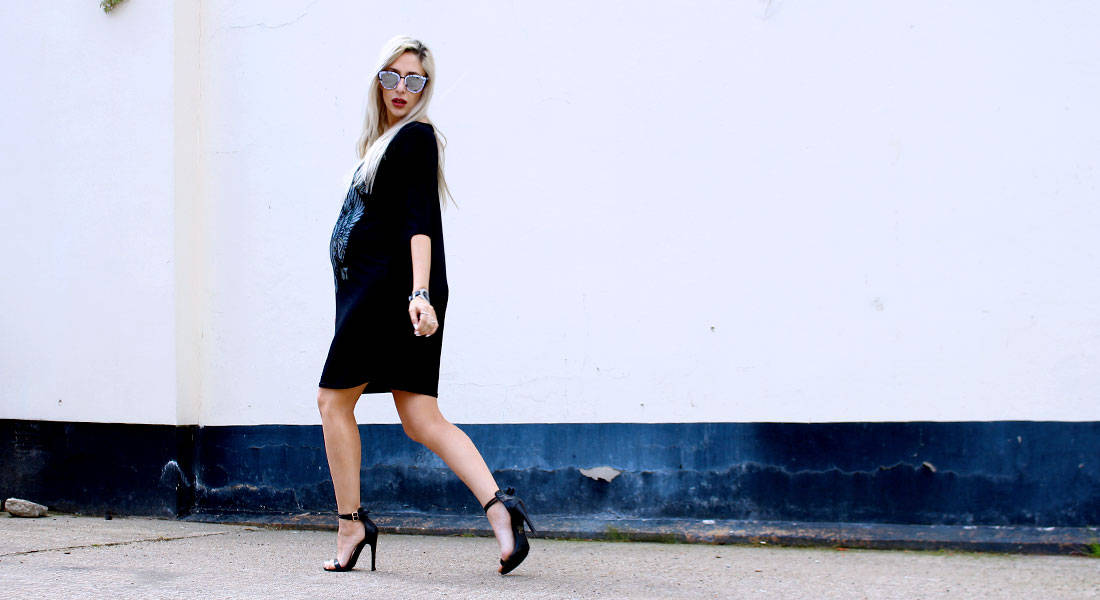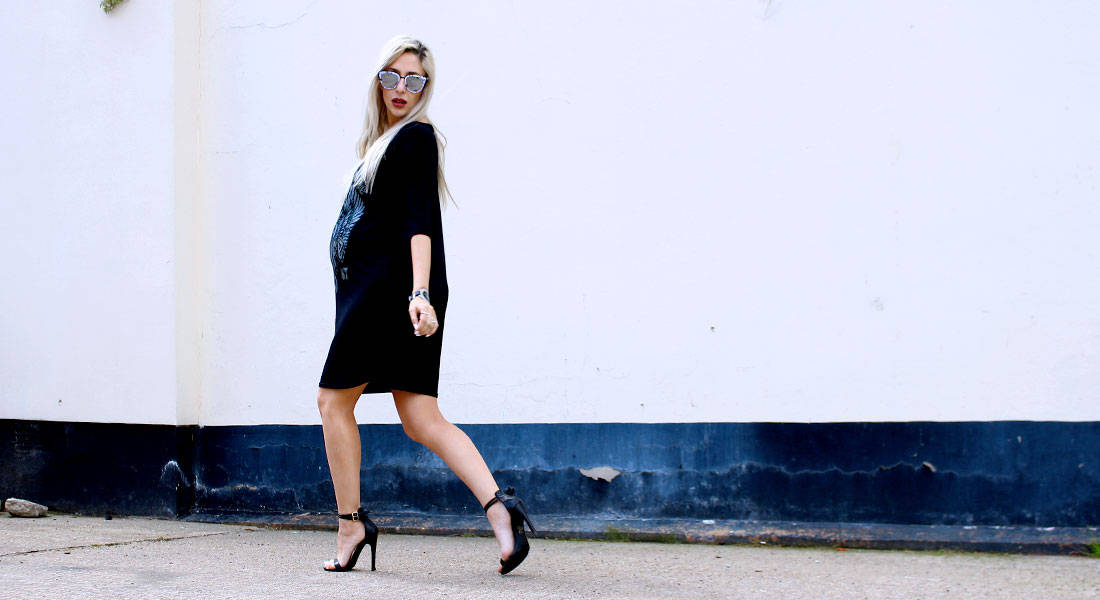 [pipdig_left]

[/pipdig_left]
[pipdig_right]

[/pipdig_right]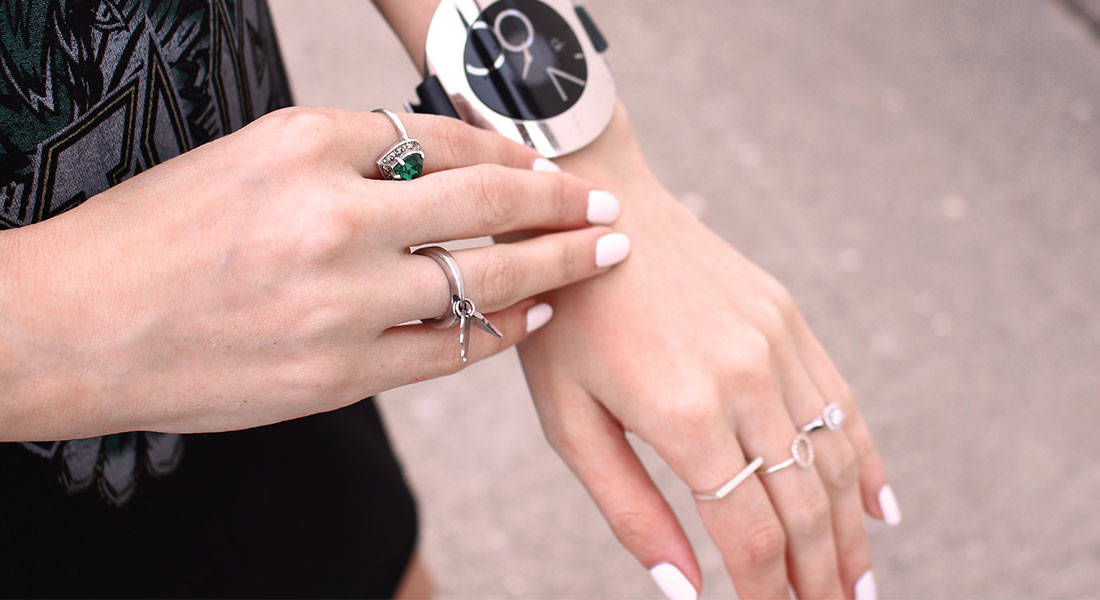 [pipdig_left]
[/pipdig_left]
[pipdig_right]I'm coming to the end of this pregnancy now with technically 4 weeks left however I have a sneaky feeling he's going to make an early appearance like his brother did. If you saw my maternity shoot post you would have read about the differences in both pregnancies thus far. I'm generally feeling well just getting incredibly frustrated with things like putting on socks and this coccyx pain that is driving me up the bloody wall.
So far I've put on 8kg (about 1 stone 3) which is perfectly normal and well within my allowance for my height and previous weight.I've wanted to keep up with my pilates but the tiredness lately has been off the charts so I'm giving myself a break until I'm healed enough to get back into fitness mode.
On Saturday we had a ward tour and whilst in hospital I mentioned some issues I'd had. They immediately hooked me up to the machine for 45 mins whilst they monitored his heartbeat. Thankfully all is perfectly healthy but it is important to speak up about things no matter how small they seem.
I'm hoping to get a few more outfit posts out within the month but we shall see!
[/pipdig_right]

Shop The Outfit