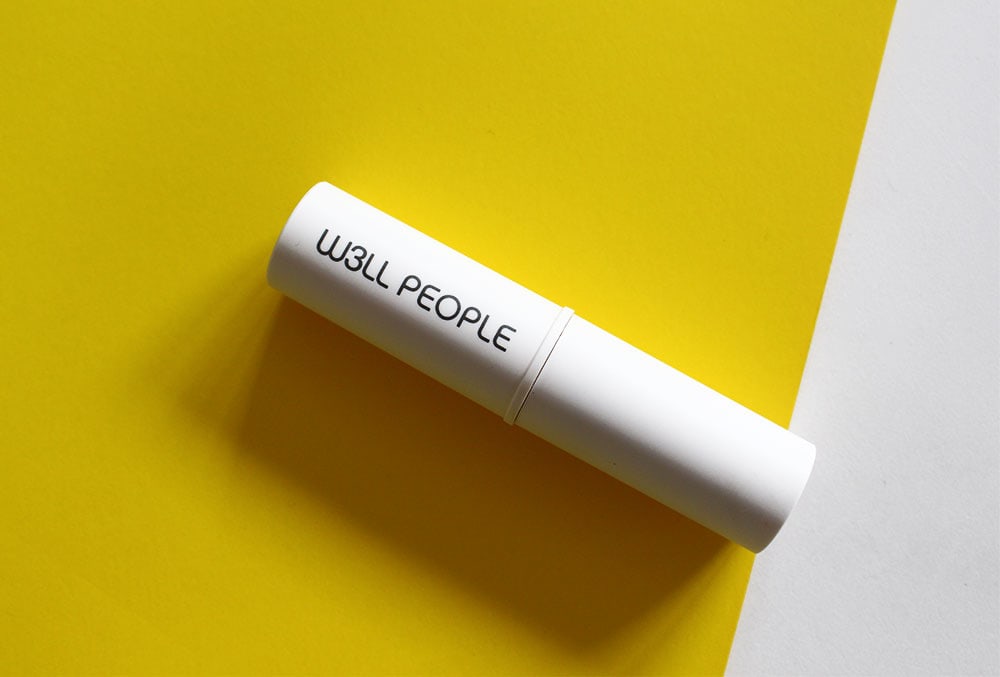 The Organic Highlight You Should Buy Now!
I wouldn't call myself a product pusher (the title may say otherwise) but I like to recommend products I think are worth the purchase, things I genuinely get excited over and products I think deserve some attention. This right here is a game changer, in the sport I take ever so seriously – HIGHLIGHT (or strobing as some cool kids are calling it).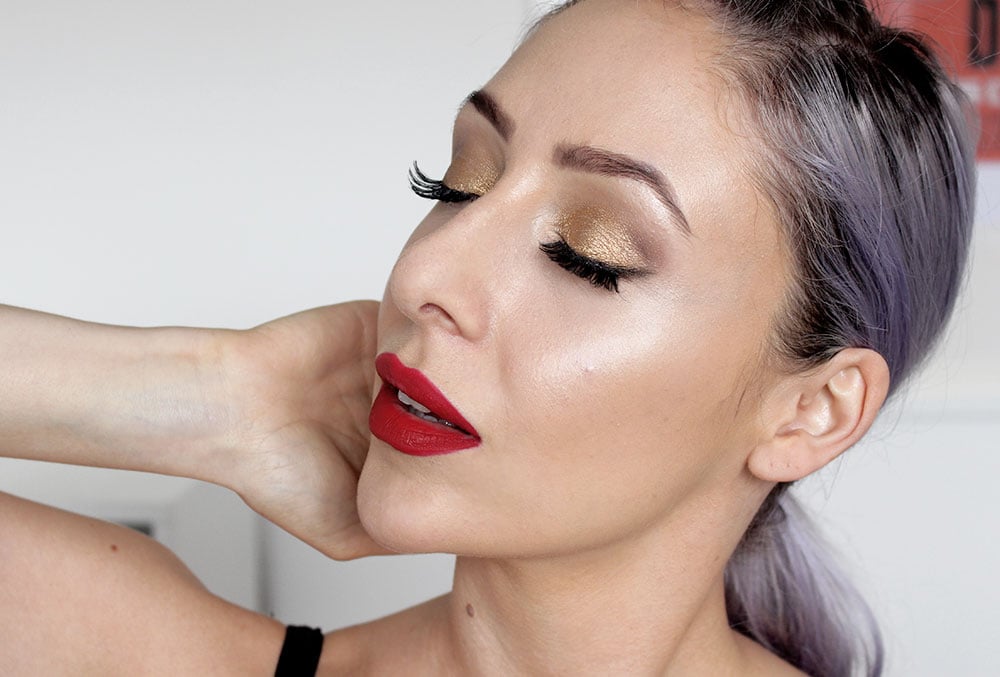 The trick to great looking highlight is the formula and application. Forget the sparkly beams of yesteryear, this is sophisticated, heavenly pearlised skin. A product that sits naturally on the surface as though it's emerged from within. A gorgeous glow that instantly lifts the face and makes skin look more youthful. Cleverly placed it acts like a facelift in a stick. Seriously!  A touch on the brow bone, inner corners and above the arch can make eyes look wider and brighter.
There's no wonder I love this product either, it's created by pro makeup artist/former creative director for NARS and a cosmetic dermatologist. It's basically high-performance makeup with skincare in mind. It's 100% organic and more importantly works well. There's no point having an all singing all natural product that has no pigment or real performance!
It contains oils, aloe extract, green tea and Vitamin E to name a few with no fillers or unnecessary junk!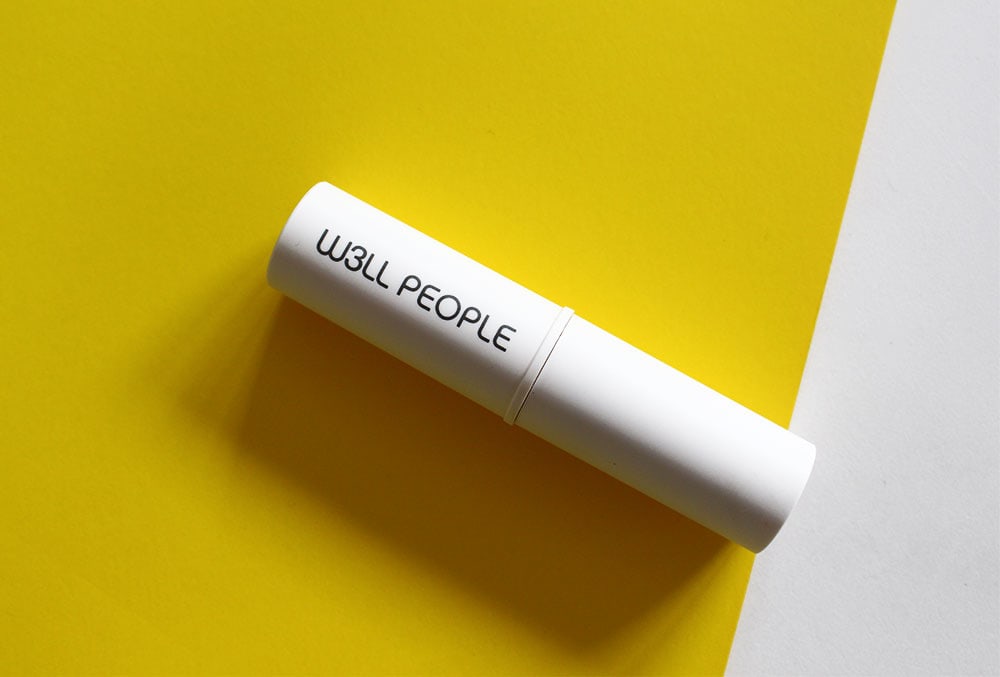 I'm so impressed by not only this product, but also the brand. I'm already a fan and have placed this as my favourite cream highlight so far, even more than dare I say, RMS Beauty Living Luminizer? *gasp* I think so…
This W3ll People Bio Brightener Stick is available at www.cultbeauty.co.uk