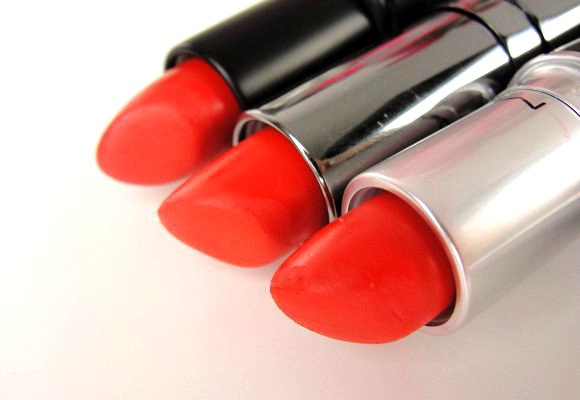 Orange Red Lipsticks to Try
Nothing lifts me up quite like an orange toned red lipstick, it offers more than a traditional red. It brightens my face a little more and gives that fun, confident appearance. There's a few on the market but I have found three that are almost identical!
Mac Lady Danger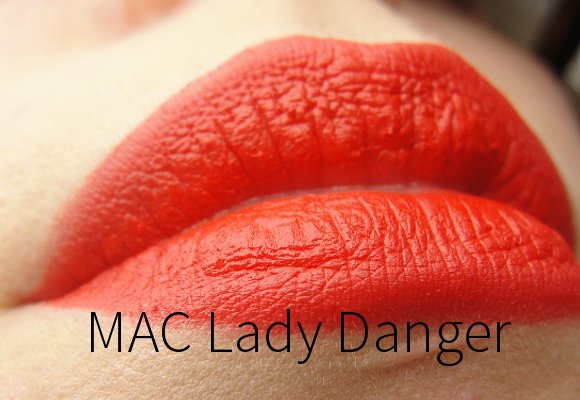 Daniel Sandler Marilyn
Nars Heatwave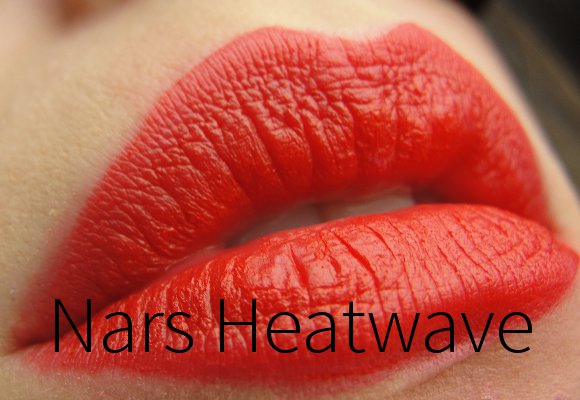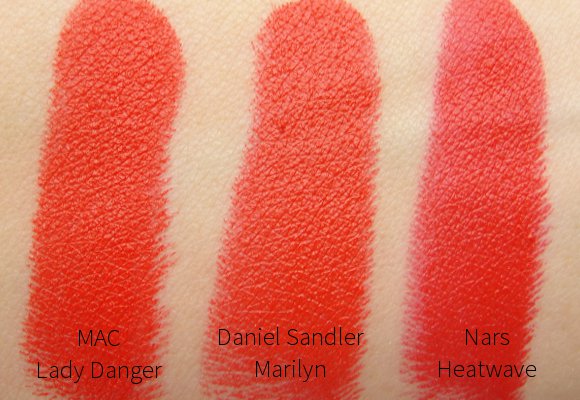 You can see how similar they all are, if anything Nars is a little deeper and more red but they all have the same texture and finish. I would say if you are looking for  a cheaper alternative to the MAC then definitely purchase the Daniel Sandler, it is ion identical and the packaging is lovely.