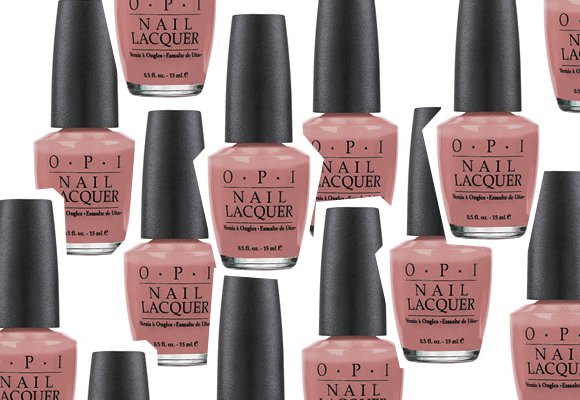 OPI Dulce De Leche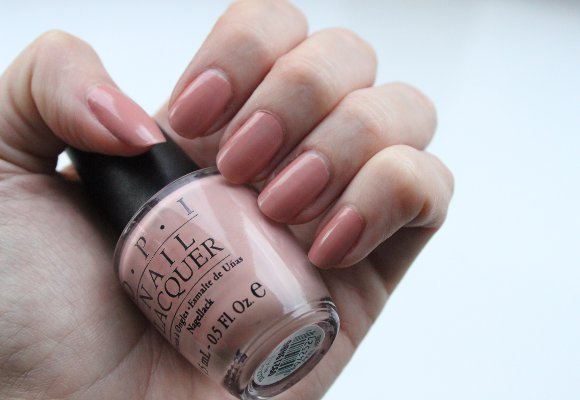 OPI Dulce De Leche is a colour I couldn't get along with at first, the colour seemed too much of an off shade of my own skin but now that I'm a little paler the colour compliments and it's become one of my favourite nudes. It applies well but needs 2-3 coats to look perfect. I like to use mine over a sheer pink shade so the true colour of the polish shows.
If you are looking for a chic nude polish this is the one, if you're worried that it will clash with your skin tone try a piece of clear sellotape over the nail and paint over.
I would advise a top coat to prolong the longevity as without I get 2-3 days before chipping.
Available – Debenhams