On The Beauty Desk This Week – MASQUELIER's
It's known that French women age well but what is the secret to ageing beautifully? French Scientist Professor Dr. Masquelier famously discovered how to produce an extract from the French Pine Bark tree and maximise its health benefits.
The Masquelier's French Pine Bark Extract is a supplement that has 3 huge benefits:
1. It has a powerful antioxidant protection, Tests have shown MASQUELIER's® OPC Originals to be significantly more powerful than vitamin E and 20 times more powerful than vitamin C as an antioxidant.* With such powerful antioxidant action, MASQUELIER's® French Pine Bark Extract tablets effectively protect and supports our health.
2. Strong nutritional support, our blood contains the nutrients and oxygen we need to keep our blood vessels and organs healthy and our largest organ is the skin so it makes sense to take good care of ourselves from inside out.
3. Powerful collagen support, our skin is supported by collagen and as we age free radicals and the natural ageing process reduces the levels of collagen but with the benefits of the French Pine Extract we can protect against free radical damage.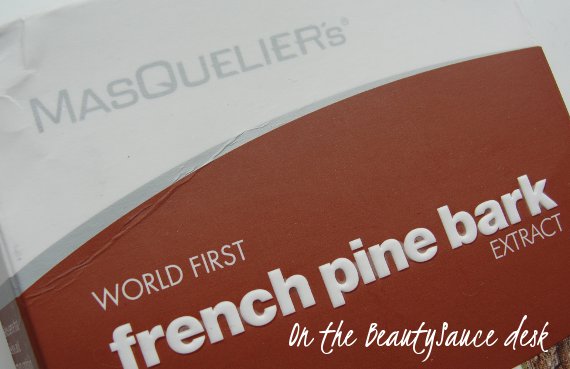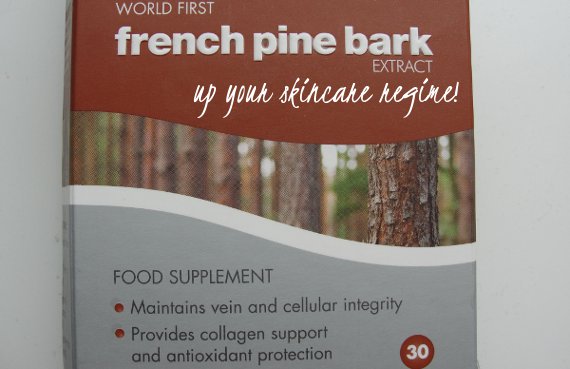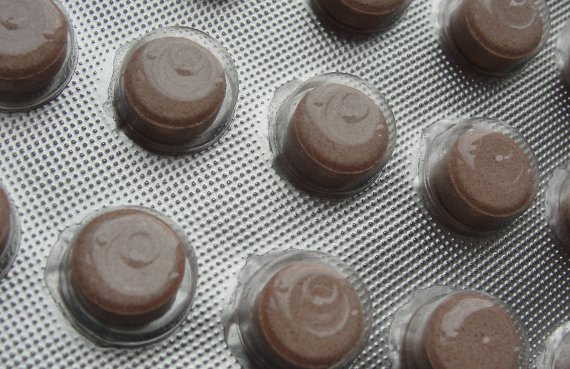 As you may know from reading my blog and if you follow me on twitter that I am very keen on skincare and anti-ageing products so I'm looking forward to seeing the results.
Available – www.vital-life.org.uk
Price – £19.95 / 30 tablets
Disclaimer – This is a product sample sent for consideration.