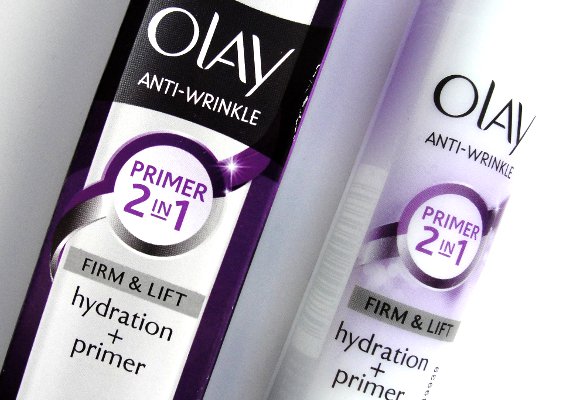 Olay Anti-Wrinkle 2 in 1 Primer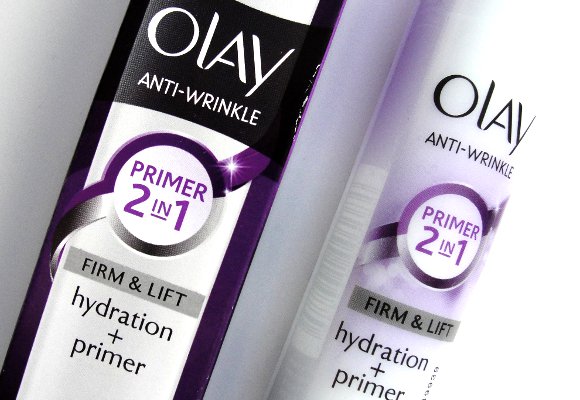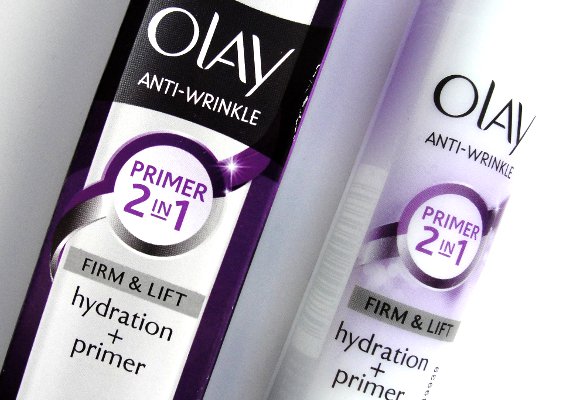 Olay has earned its stripes as a reputable brand within the skincare world and has become a household name nationwide. From body products to hair removal to anti-aging there's always something new and exciting from Olay and recently there's no exception.
Moving more towards makeup but maintaining the objective of skincare at heart they have created the Olay Anti-Wrinkle 2 in 1 Primer for all ages. This serum like product hydrates but also lays the perfect canvas for the first step of makeup application – foundation. Not only does it create that silky base but its formula provides anti-aging assistance by making fine lines and the texture of the skin appear smoother. Another point to note is that it is quickly absorbed and claims not to clog pores!
I used this alone without moisturiser and makeup straight on top and found with my skin type it prefers added moisture so now I cleanse, moisturise then use this before makeup. I noticed that it seemed to absorb any shine and kept my base pretty much oil-free yet my skin didn't feel dry like other oil absorbing products.
Overall a great product!