NEW RELEASES | REVIEWS – Spring's Floral Influence On No7's New Range.
Make-up artist Lisa Eldridge is the Creative Consultant for No7 and designed this beautiful new range for No7's Spring collection. It features an eyeshadow palette, highlighter, cream blushers and lipsticks in complimentary natural and vibrant shades so you can take your day look into night with the stroke of Blooming Pink.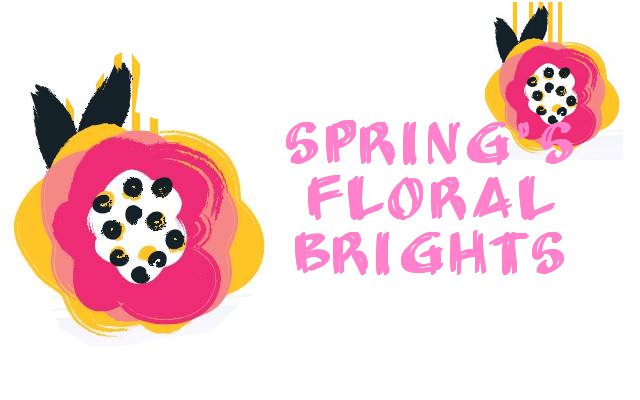 I have the Blossoming pink and Blooming Pink lipsticks from the collection.
The Gallery

Blossoming Pink
– Natural pink,brown. Very easy to wear and feels light and glossy.
Blooming pink
– A bright pink that is going to be more complimentary to the face rather than those chalky white pinks.
Both these lipsticks have a moisturising texture with a creamy finish so the lips look hydrated and fuller. I usually find with creamy lipsticks they don't last as long on the lips but this gives us an excuse to apply more of this. For day time I am most definitely going to wear Blossoming Pink as it would look gorgeous with a natural face or smoky eyes. The Blooming pink would look fantastic however you rock it.
Both – £10
Available – Boots and Boots Online