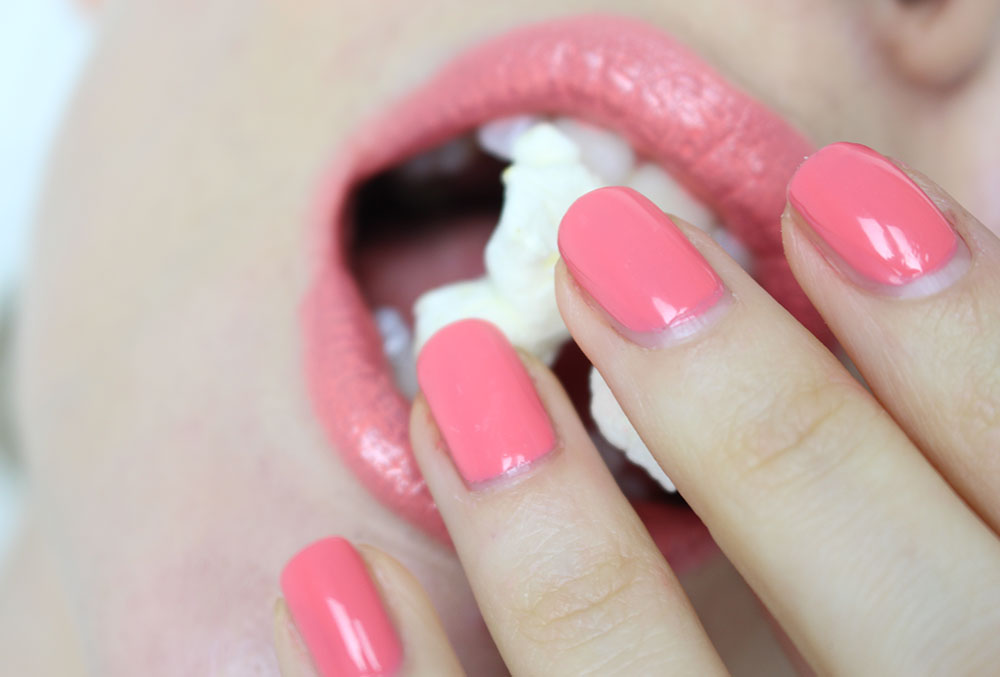 No7 Spring Eye and Nail Collection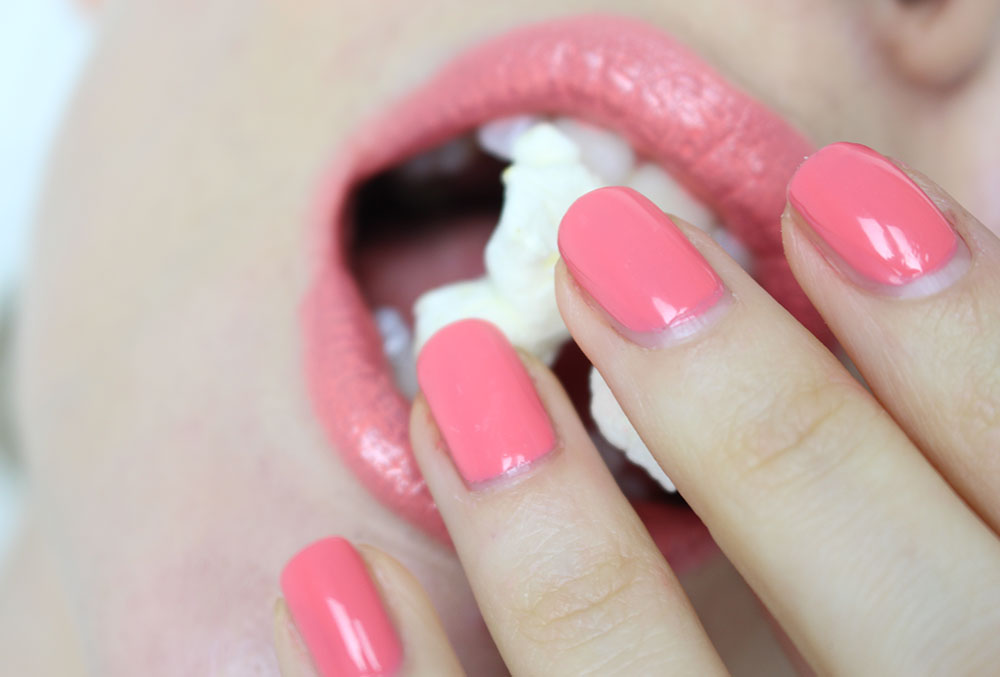 The No7 Spring eye and nail collection has just landed, it's a fusion of pastel shades and nudes perfect for creating the complete Spring look. The nail shades are very pigmented, have a professional gel like finished and apply with ease. I have used 1 coat in the images shown and as you can see there's even coverage and high shine.
Try both shades No7 Gel Look Shine Coral Crush (£7) and  No7 Gel Look ShineSweet Lilac (£7)
For pale to olive skin try Coral Crush
For tan to deep try Sweet Lilac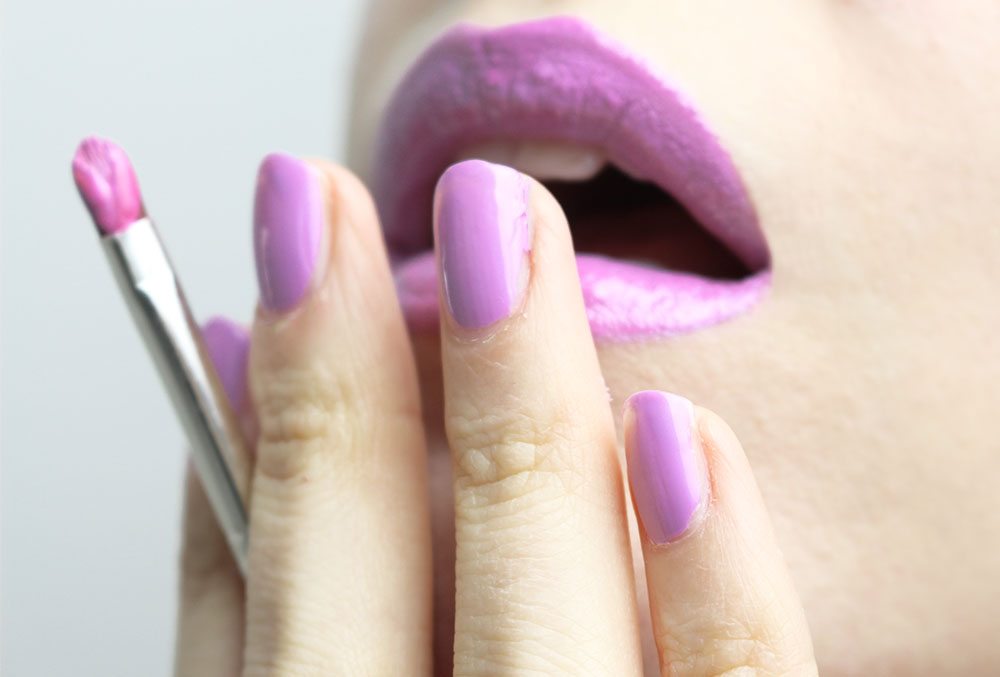 The eye palette contains mostly shimmer shades with the exception of one matte medium brown, which is perfect for contouring the socket and using as a transitional colour when adding lots of depth.
This is the perfect smoky eye palette as it includes a highlight shade and the option of a light smoky eye or a very dark shimmer.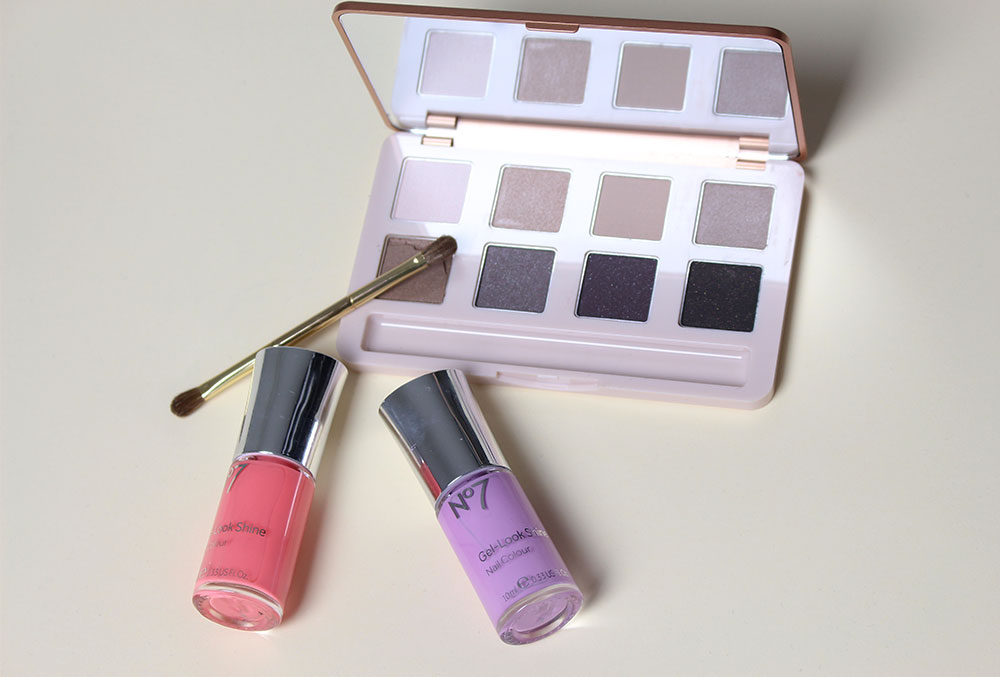 All available now at Boots online and Boots stores