New York Boutique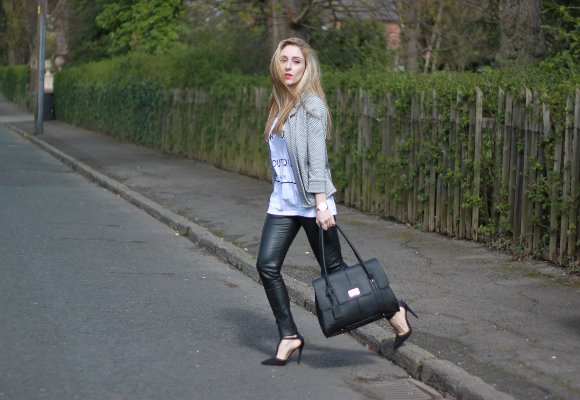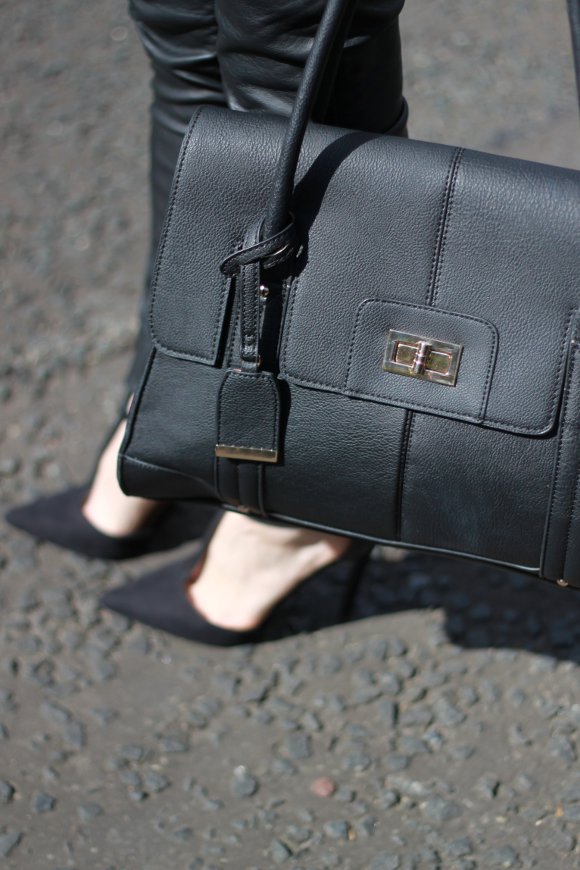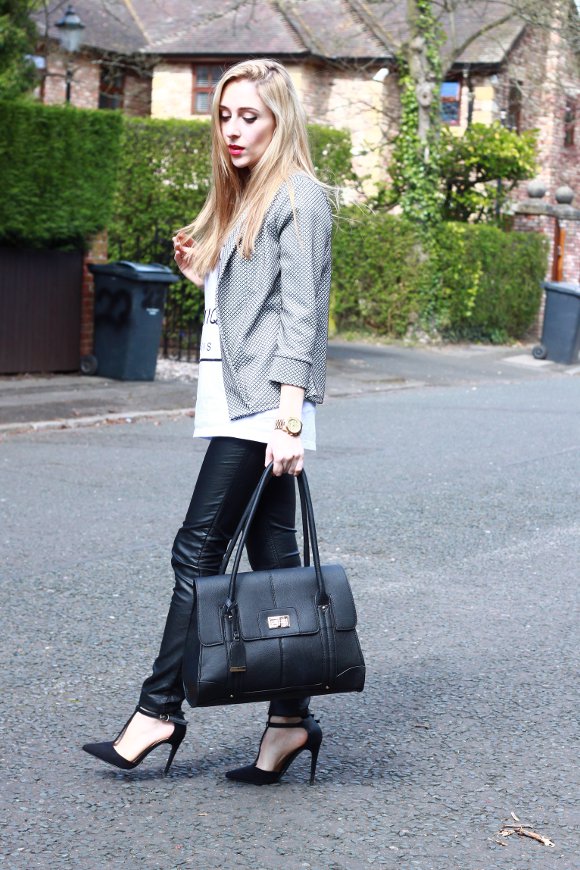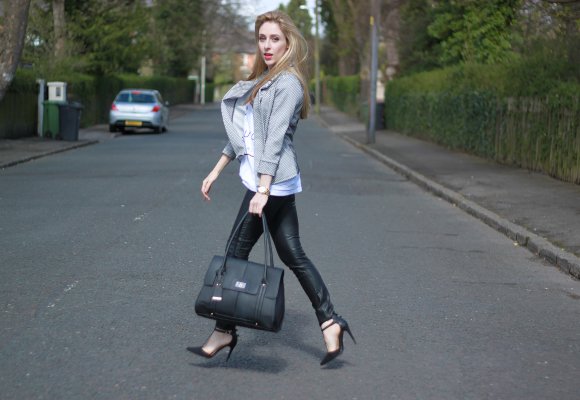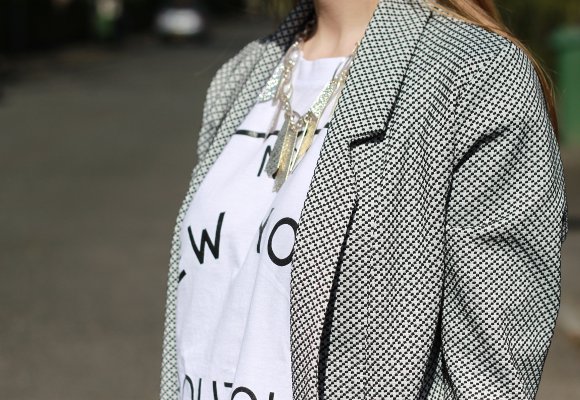 So today I turned 31, it feels strange to say that as I still feel 25 however my eyelids would disagree! It's been a great year so far and I some fantastic projects coming up thanks to an amazing team.
My style keeps evolving and finding my own personal look which seems to gravitate towards elegant tailoring mixed with an undone look. Leather trousers and slogan tees are my casual go to, with slip ons and the half up do but lately I seem to be wearing heels more as if feels like my business dress code.
Last week I purchased this New York Boutique tee from River Island that I wore on a night out with leather shorts (see my instagram – @beautysauceuk) and this weekend with my leather trousers and new New Look heels which are my new obsession!
I also picked some items from the new Asda George range and couldn't believe how much they have stepped up their game. I mean this bag is bloody amazing and this blazer looks so much more expensive than £15. I have a video on the new Mums Eye View channel which is a fashion lookbook using clothing from the Asda George range creating 5 outfits. Check it out, the amazing Pixiwoo and Zoella have videos on there too.
I feel youth is a chance to try different styles, with hair, makeup and fashion so you can experiment until you find a look that suits you and your personality. I used to change my hair colour every month, I'd never wear my makeup the same two days in a row and I wore the most unusual sartorial combinations you've ever seen (who remembers combat pants and heels?) but through the awkwardness and hideous hairstyles comes the look that was made for you. Above everything else confidence is key so you could probably wear anything and still look good if you feel good.
Outfit Details
Tee – River island | Blazer – Asda George | Trousers – Primark | Heels – Newlook | Bag – Asda George.
[social type="facebook" opacity="dark"]https://www.facebook.com/BeautySauce[/social]