3 Ways To Wear Your Makeup For New Years Eve
New Year is just around the corner and there is no better time than the holiday season to get a little playful with your makeup. It's the perfect excuse to crack open the sparkles and combine textures. I always say there's no rules when it comes to makeup as it's more to do with personal preference, however I wanted to share my 3 tips to create an easy, glam makeup look for any age.
Layering is a great way to increase drama or take a look from day to night if you need to wear something more subtle for work etc.
An even base is the first step. As I knew I was going for mega sparkle I wanted to contrast that with a natural but radiant complexion. I applied a little Giorgio Armani Maestro Glow in the centre of my face then applied Giorgio Armani Luminious Silk to the rest of my skin and blended well. I used a creamy concealer under the eyes to brighten and a slightly drier formula on any blemish.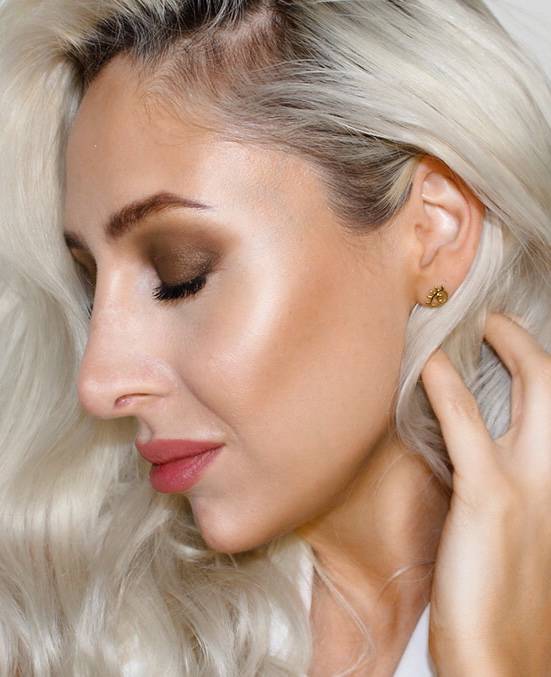 The first look is a soft creamy smoky eye with no eye liner and lashings of mascara. Using your fingers apply a cream eyeshadow, placing most of the product on the lid and blending into the crease with a clean finger. No brushes were used here so this is a good one if you're doing makeup away from home or forget your makeup brushes – been there, done that. I used Giorgio Armani eye and brow maestro in Ambre and Marc Jacobs Velvet Noir mascara.
Studio 54 – If you're not ready for glitter then use a creamy eyeliner in a rich plum or sapphire and blend along the lash line. This doesn't require a steady hand and the contrast in shades looks beautiful.
For the glitter I used Bleach London's new Glitterati palette and pressed bruised violet on to my eyelids which projects a kaliedscope effect when the light hit. It's formula means you don't need any extra adhesive to keep the glitter in place. It just stays!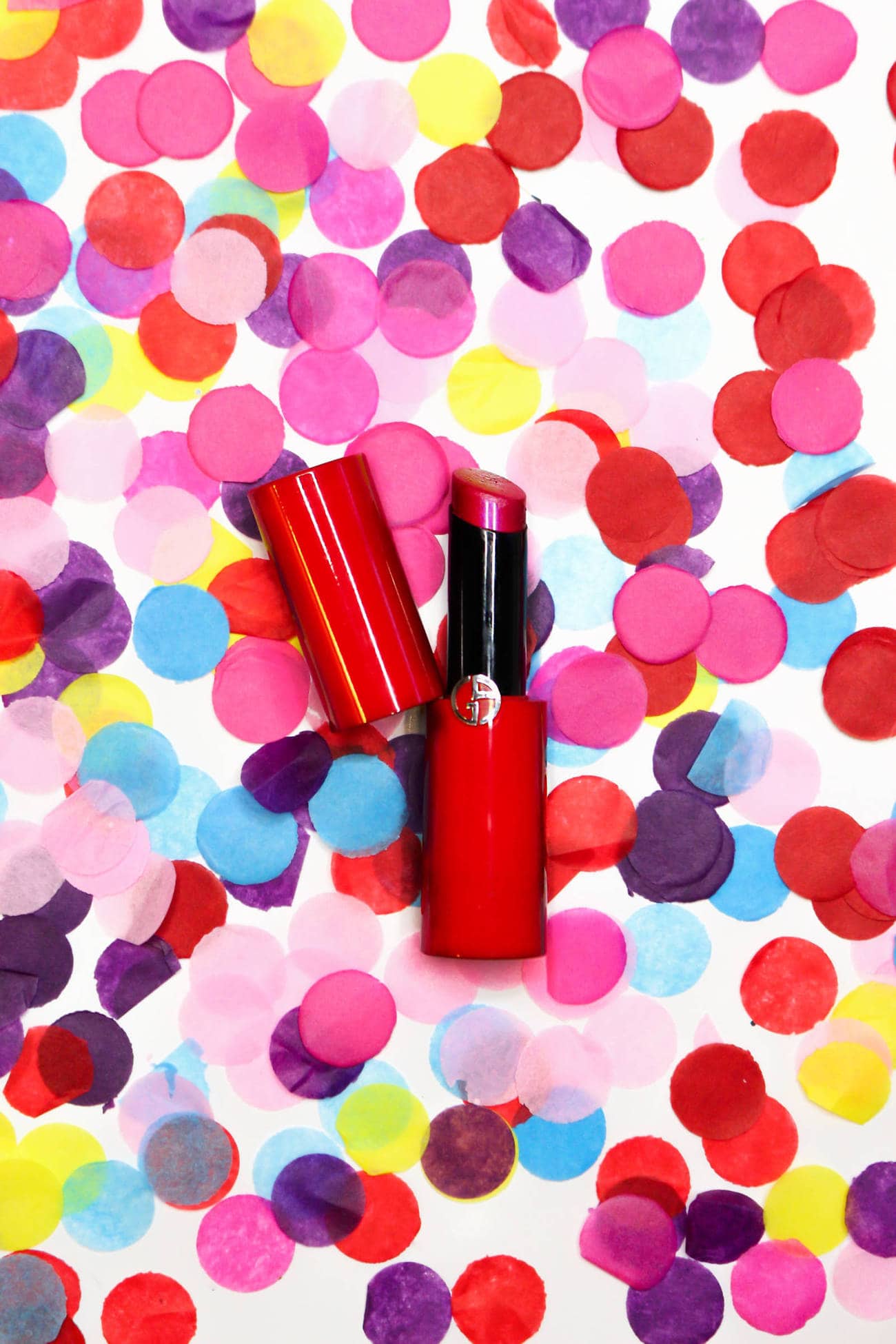 To up the ante add a little extra colour to the lips.Compliment or clash, it's up to you. Depending on your mood and how confident you are you can go anywhere between a super bold lip, metallic, glitter, matte or gloss. As my eyes are making a statement I am using Giorgio Armani Ecstasy Shine in 506 to add a hint of colour and beautiful shine.
It compliments the rest of the look and keeps the lips feeling incredibly soft and moisturised. These are perfect for those who want colour but don't want the commitment of requiring a lipliner or not comfortable enough to go bold. They're a great choice for the dinner parties as they won't smudge and wear off leaving a subtle stain.
---
SHOP THE LOOK

---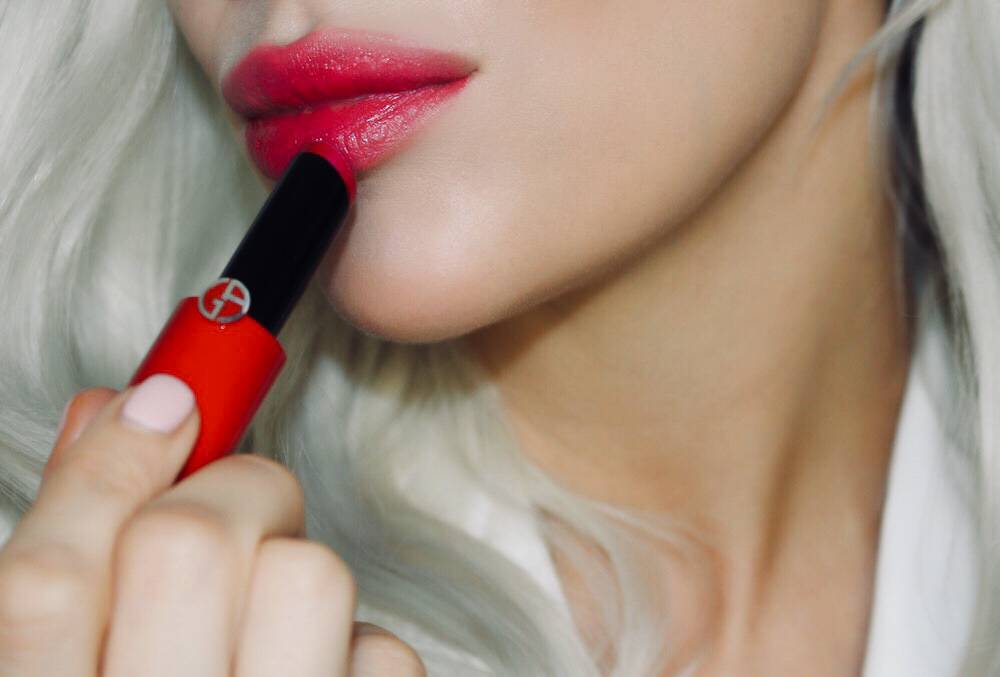 So those are my tips to creating an eye-catching New Year party look that's both easy to do and works for everyone. From Day to Night, from soft glam to glitz, there's something for all and the best part is it's mostly done with the fingertips. You can just dial it up in minutes leaving you more time to have fun!
This post is in collaboration with Giorgio Armani Beauty