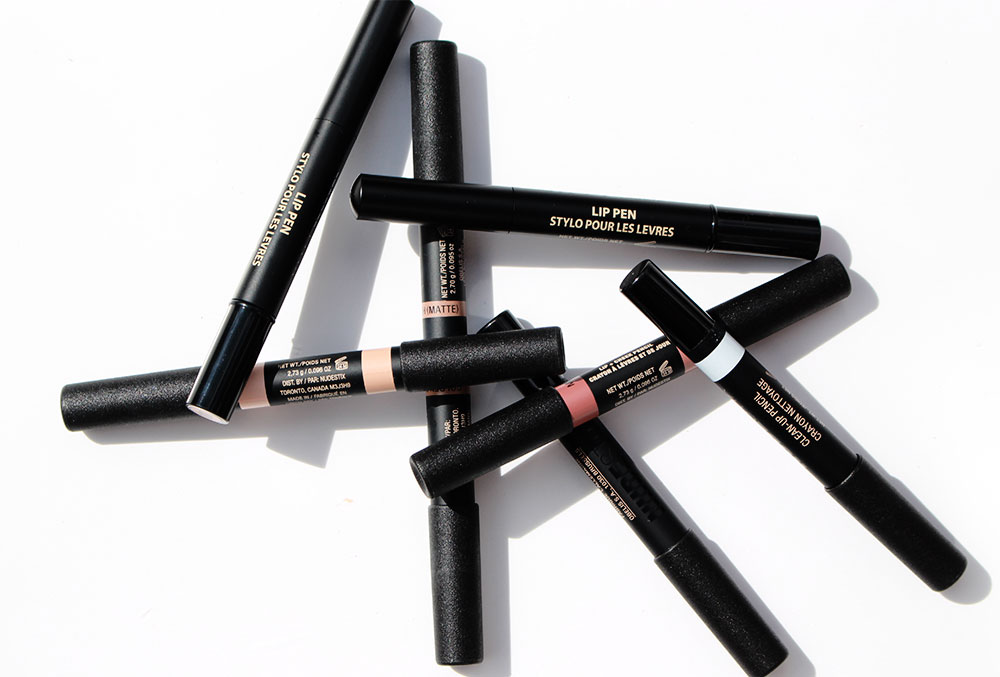 New Releases From Nudestix!
Nudestix is a brand that I've featured before, it's fairly new in the cosmetics world and combines childs-play simplicity of makeup application with dense pigments and skin soothing formulas.
You can see my previous review here
The beauty of these products is that you don't need to be an expert with the blending brush, infact you don't need one. They're ideal for travelling as they take up minimal space and don't require cleaning. With each product you get a tin case complete with mirror and sharpener so you are good to go whereever you are.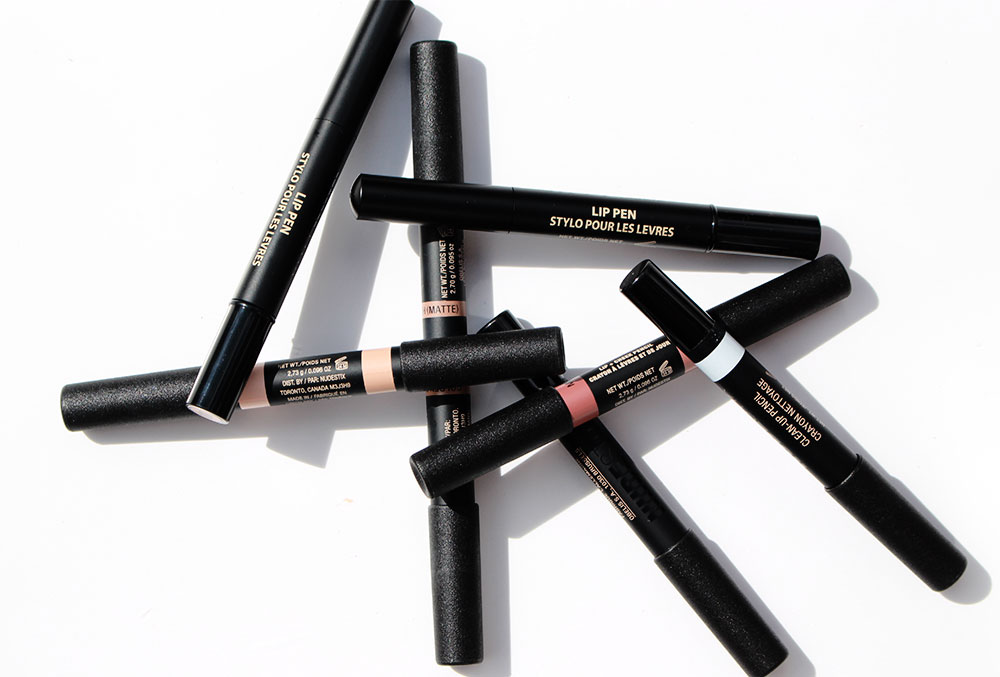 Here's a list of the latest releases: 
Moisture Pencil (Skin): A non-greasy balm in pencil form that sticks on to dry, flaky and irritated skin for instant (ahhh!) relief!
Clean Up Pencil (Skin): A little magic eraser for your skin for makeup mistakes.
Blur Pencil (Skin): You swipe this pencil over enlarged pores or frown lines, smudge, and it blurs them away!
Matte + Blemish Pencil (Skin): Swipe this mattifying pencil on any oily areas for a non-drying natural, oil-free fix!
Sculpting Pencil: A dual-ended, matte cream sculpting pencil for highlighting and contouring.
Lip + Cheek Pencil Dual: The Lip + Cheek pencils now come in 4 of the best-selling shades: Mystic/Whisper or Soul/Flesh.
I'd highly recommend the Bronzing Pencils, I have Earth and Golden Sugar. One side is Matte – ideal for creating chiseled cheekbones,  the other end is more of a highlighting bronze which I'd use on the forehead and centre of nose – basically areas where I'd like the sun to catch! This would look stunning with a tan, faux or real.
If you want subtle contours try the Contour/Highlight pencil, they're both matte and create the same effect as using different shades of concealer or foundation which has been made popular by the likes of Kim K. This is by far the easiest and most fuss-free method. This has become a permanent feature in my personal makeup bag!
As a makeup artist one of the trickiest things is base, skin is complex, there's a number of issues that can cause problems getting the perfect complexion. One of the most difficult to cover is dry skin, if you have areas that are drier than others try the moisturising pencil, it's a silky balm that doesn't feel greasy or heavy on the skin and helps products applied on top blend easily and evenly.
The new style lip pens have peppermint and vanilla scents and feel cooling on the lips, you may need to wind up for sometime which is the only downside but the product itself is great. My personal preference is liquid lipsticks rather than gloss so I'd recommend Bare matte if you're the same. It's an on-trend brown/pink shade that feels comfortable on the lips unlike many other matte lipsticks.
Again I'm impressed by the new releases, I'd prefer the gloss and matte lipstick to be a tube and wand dispenser rather than the click stylo's, as it find it difficult to get product out but other than that it's a big thumbs up from me.
Visit the site www.nudestix.com