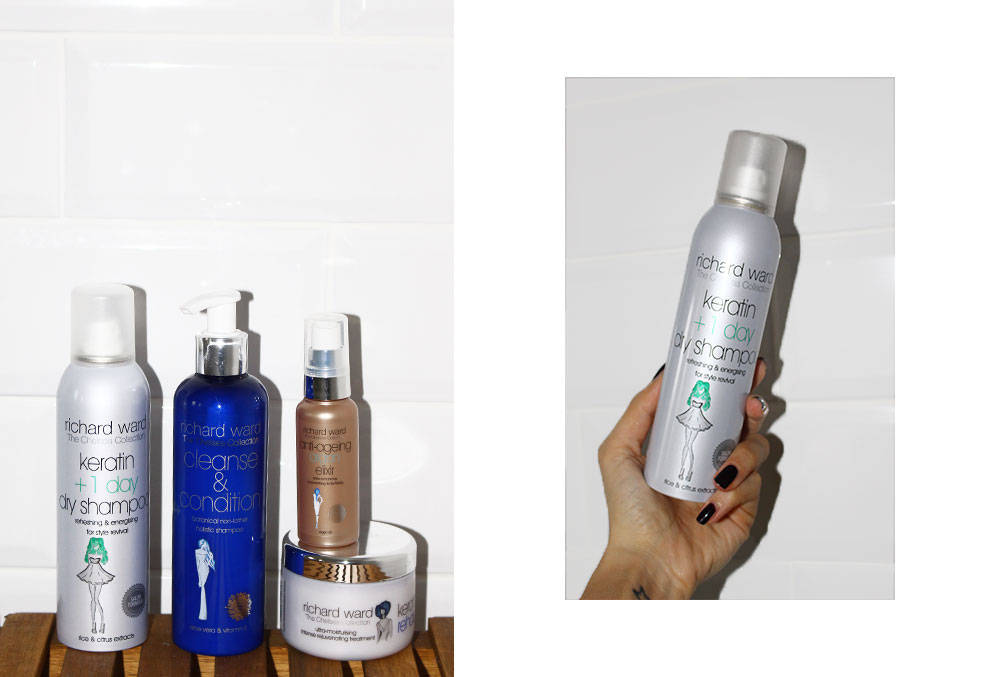 New Release: Richard Ward – Couture Hair For £5.99?
Celebrity hair stylist Richard Ward is known for treating the locks of our very own Princess Kate and the cast of Made in Chelsea.
Not only does he have a beautiful salon just off the prestigious Sloane Square, he also has a range of products with an incredibly reasonable price tag. At £5.99 each  you can get any of the products, yes including a hair mask and an elixir.
Furthermore, all of the products are actual formulas he uses in the salon, rather than cheaper or weaker alternatives.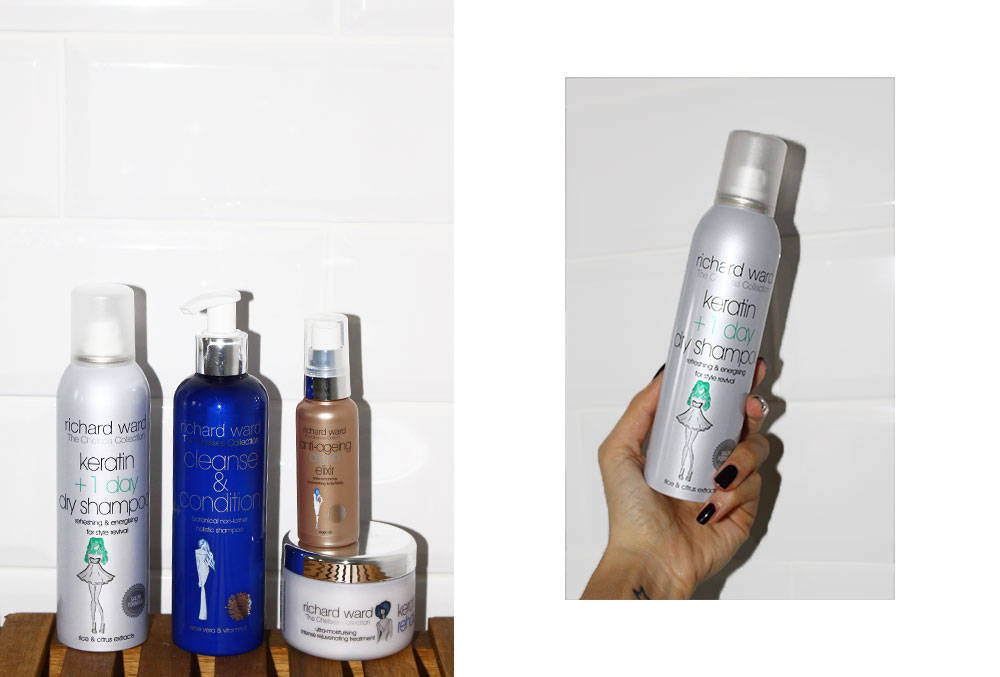 The latest news is that the iconic botanical Cleanse and Condition is being released and available to buy in Waitress stores next month, having previously only been available online! It's a mild non-lather shampoo with 0 sulphates or parabens. It's rich in natural plant extracts of Aloe Vera, Green Tea, Lavender, Geranium, Vitamin E and water soluble plant oils.It can also be used as a leave-in conditioner before drying!
I personally have been loving the Keratin +1 Day Dry Shampoo and the Argan Anti-ageing Elixir. There's more in the Argan range than I'm going to make sure to pick up soon as well as the Keratin Bulking Spritz.
You can conveniently pick these couture hair care products whilst doing your grocery shop! pop into Waitress stores or shop online