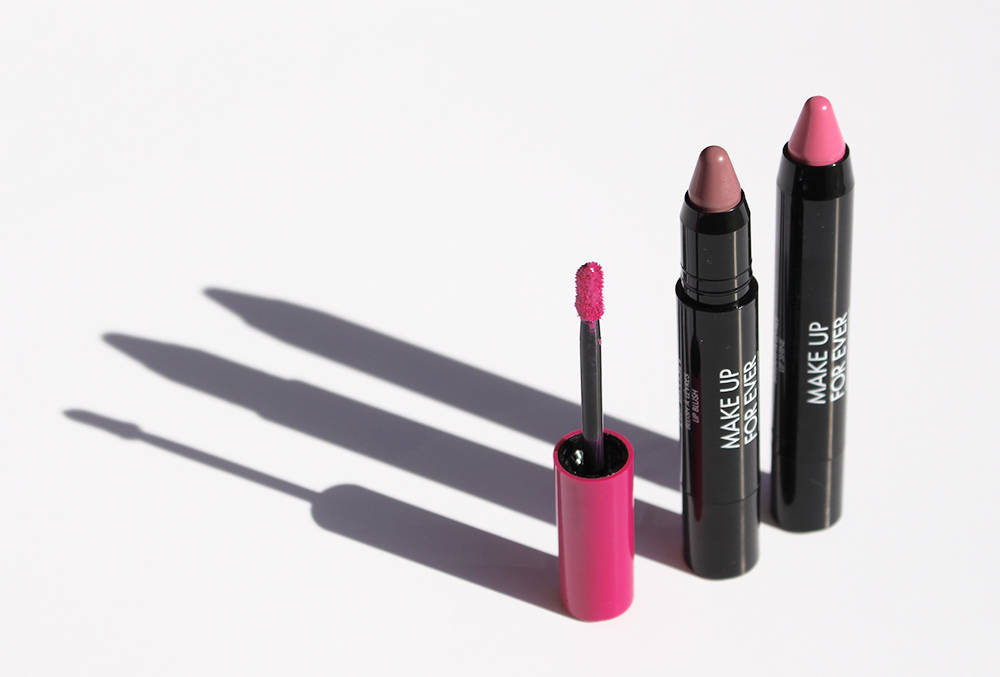 NEW – MAKE UP FOR EVER Lip Fever Artist Lips
MAKE UP FOR EVER have just launched a brand new limited edition collection of lip products in 3 different textures. They've create a balm, a lip blush and lip acrylic with different levels of pigmentation each perfect for Spring!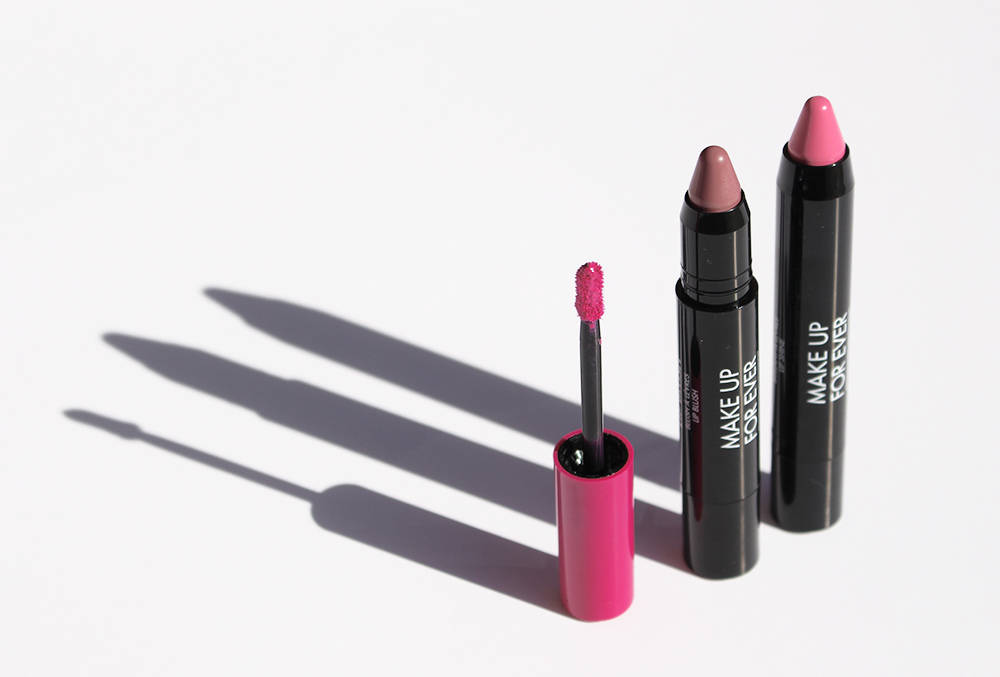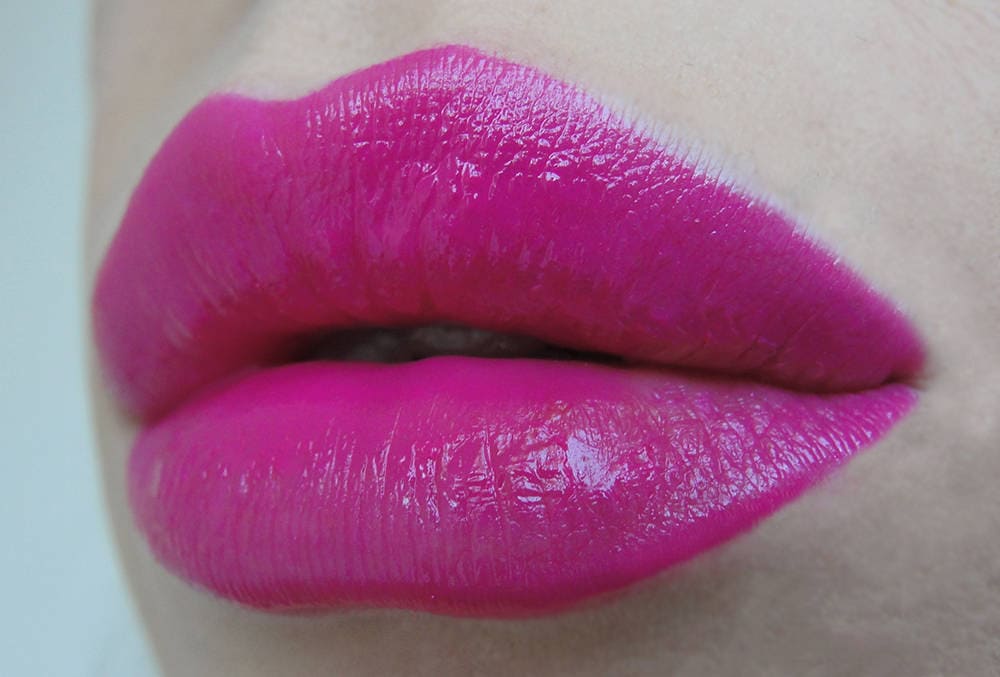 What they say – "A formula inspired by acrylic paints for an intense liquid colour on lips inspired by the rich, intense acrylic paints used by artists, this bold pigmented lip formula covers lips with intense liquid colour.
Fine and non-sticky, it dresses lips with weightless soft-gloss colour."
I found this incredibly pigmented and luxurious on the lips, it looks editorial with high shine. If you like a punchy bold lip you would love this!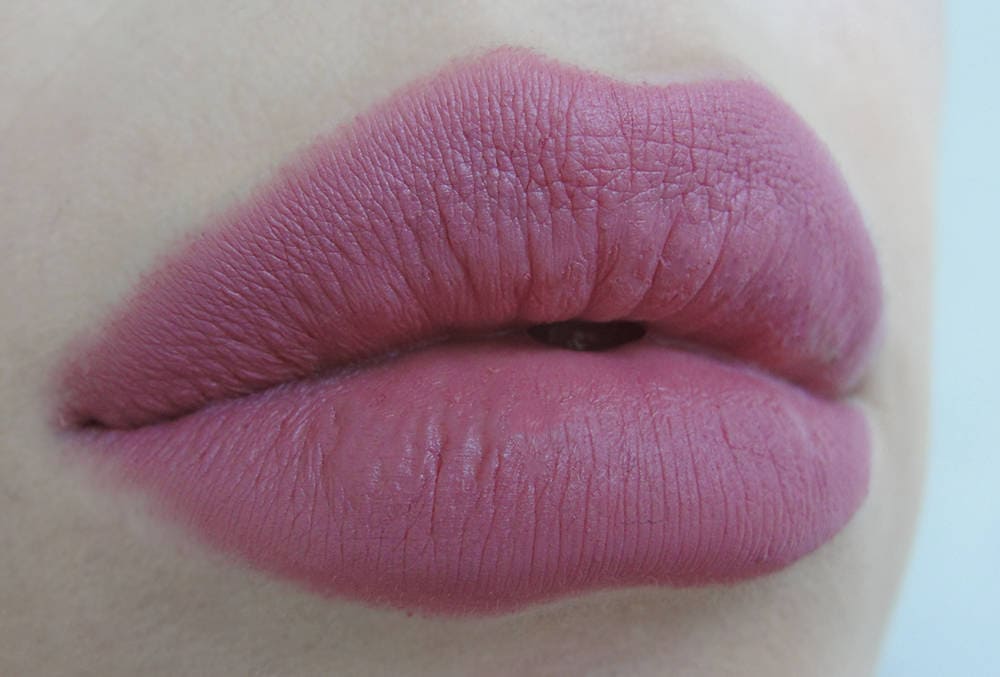 What they say – "A lip blush which gives a matte and sensual velvet finish inspired by the soft finish of powder blush, Artist Lip Blush glides on to leave lips blushing, and looking beautifully matte with a sensual velvet finish.
Very easy to apply, with fine-powder, Artist Lip Blush has a rose-petal texture that feels so comfortable and cushiony."
As a fan of matte lips I was impressed by this. The ease of use coupled with the great pigmentation and soft finish made this a dream. This mauve rose shade is perfect for those who want to add colour and make lips look fuller without the need for a lipliner. The matte texture doesn't feel drying and is long-lasting so there's no need to constantly re-apply.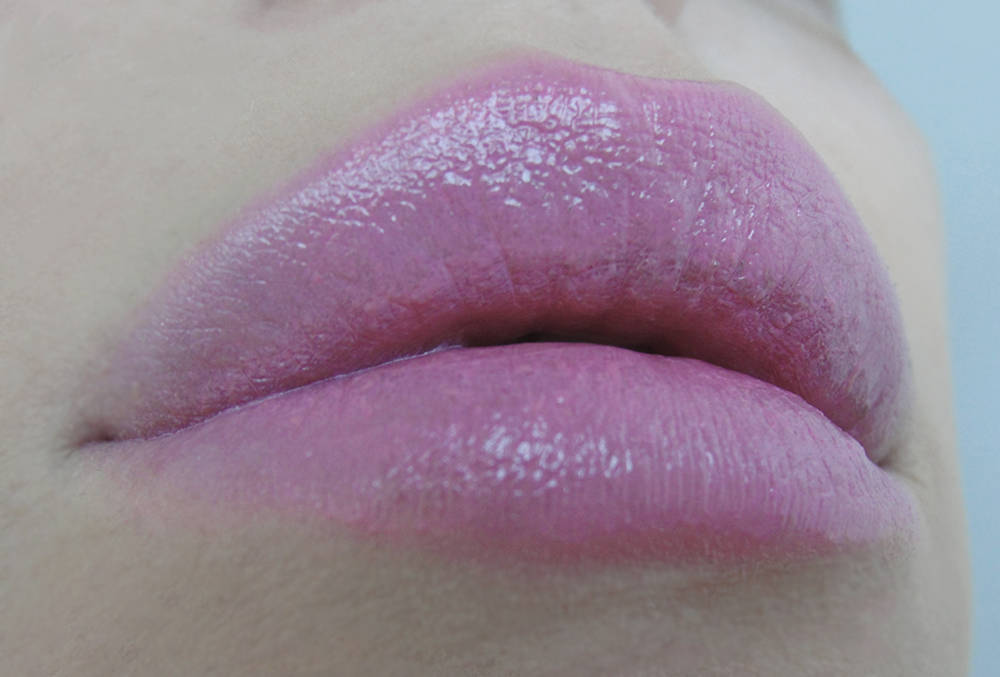 What they say "A three-in-one product as comfortable as a balm, with the colour intensity of a lipstick and shiny as a gloss inspired by the nourishing care of lip balm, this triple-benefit formula adds comfort, color and shine to lips. From the moment you slip it on, your lips will love the soft, lightweight feel and smooth, full color.
The best of our balms, our lipsticks and our gloss in one, as it gives lips luxuriously smooth colour application and a glossy shine-finish."
This is quite a creamy balm texture despite its glossy finish, it feels comfortable on the lips leaving them feeling hydrated with a hint of colour that is buildable. I'm not too keen on this shade as it's a little Barbie pink but would look amazing layered over a lipstick to create a shiny lip or to create an ombre effect.
SHOP THE LOOK