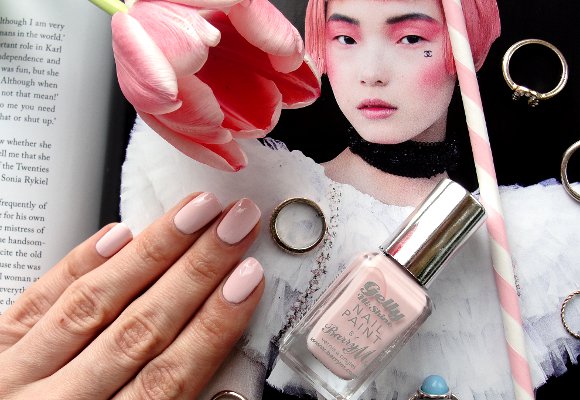 New Favourite: Barry M Rose Hip Nails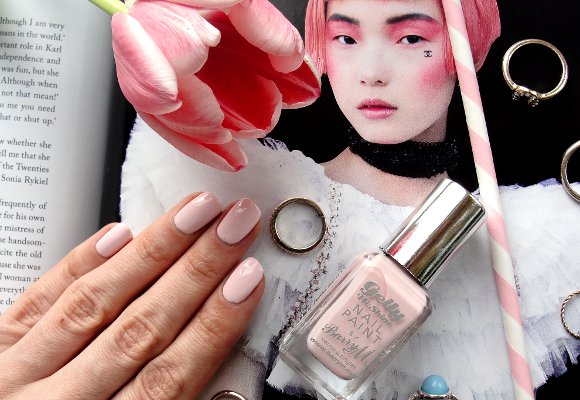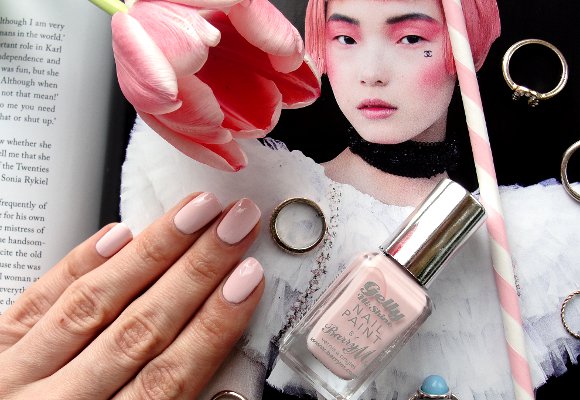 I have done a colour 360 and retired my faithful red and black for nude and pink nails. I can't even remember the last time I wore a colour then re-did them the same shade. I usually like change but not lately!
It's actually been re-done 4 times consecutively so I'm certainly hooked, I think it's because it on the neutral shade so it looks great with any outfit and elongates the fingers giving a more delicate lady-like appearance to the hands.
I picked it up at Superdrug for under £4 and so far it's been one of my favourite beauty buys for a while.
[tab]
[tab_item title="APPLICATION"]The brush is a little small to get the coat perfect in 3 swipes so try not to overload one side more than the other. It doesn't take as long as I first assumed to dry which is great. A tip from a pro "don't apply nail polish in drafty areas or where there's a breeze as it can cause bubbling" I didn't know about this so there you have it![/tab_item]
[tab_item title="LONGEVITY"]So far I've had up to 5 days without chipping, that's with a basecoat and without a topcoat.[/tab_item]
[tab_item title="PIGMENT"]One layer of this isn't great, as it's quite creamy in texture it can look patchy if not applied evenly which allows the nail bed to show through. Two coats is perfect but make sure to add a base coat as it shows up ridges[/tab_item]
[tab_item title="SHADE"]Barry M Rose Hip 416[/tab_item]
[tab_item title="COST"]£3.99 at Superdrug[/tab_item]
[tab_item title="OVERALL"]One word – Fantastic, I'm impressed by the colour payoff and resistance this has to early chipping and bubbling. I've paid 5X the price for much worse. [/tab_item]
[/tab]