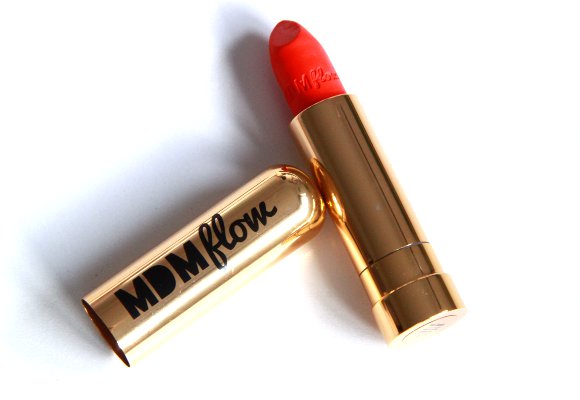 New Brand Watch: MDMflow
I always get excited about new brands and MDMflow is no exception, in fact this may be even more exciting as it is an emerging British cosmetic brand and combines some of my favourite things, lipstick, bright colours, gold and hip hop. Is this my dream brand? I think so!
[quote align="center" color="#999999″]MDMflow was created by London Collage of Fashion Graduate Florence Adepoju who was influenced by the glamour associated with hip hop culture and inspired by the creator's obsession with the colours black and gold, hip hip, beauty, fashion and science.[/quote]
They're all hand-made using the latest colour technology and encased in the most decadent gold bullet . The attention to detail is evident throughout every inch of this product from the colour pigment to the brand stamp which is engraved into the lipstick.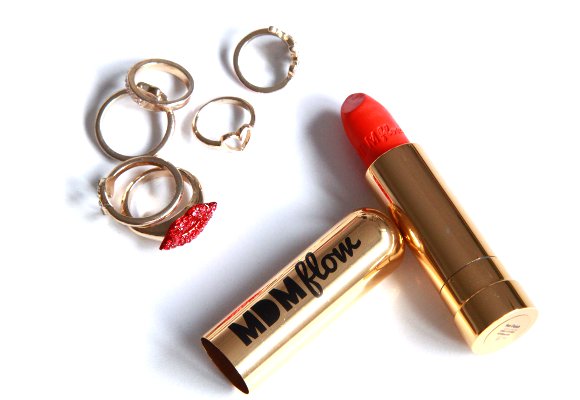 The one I have on is Von Dutch* which is a bright orange matte that didn't leave my lips feeling dry, there's also some nudes and reds but for the more creative there's also blues and a black.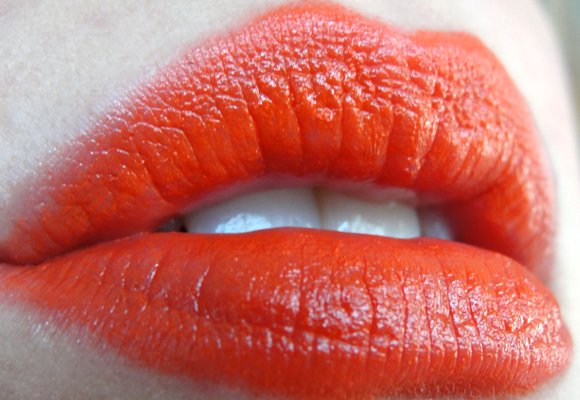 THEN AND NOW SHOP are the first stockists of MDMflow in the UK so head over to see which other colours you'd like.