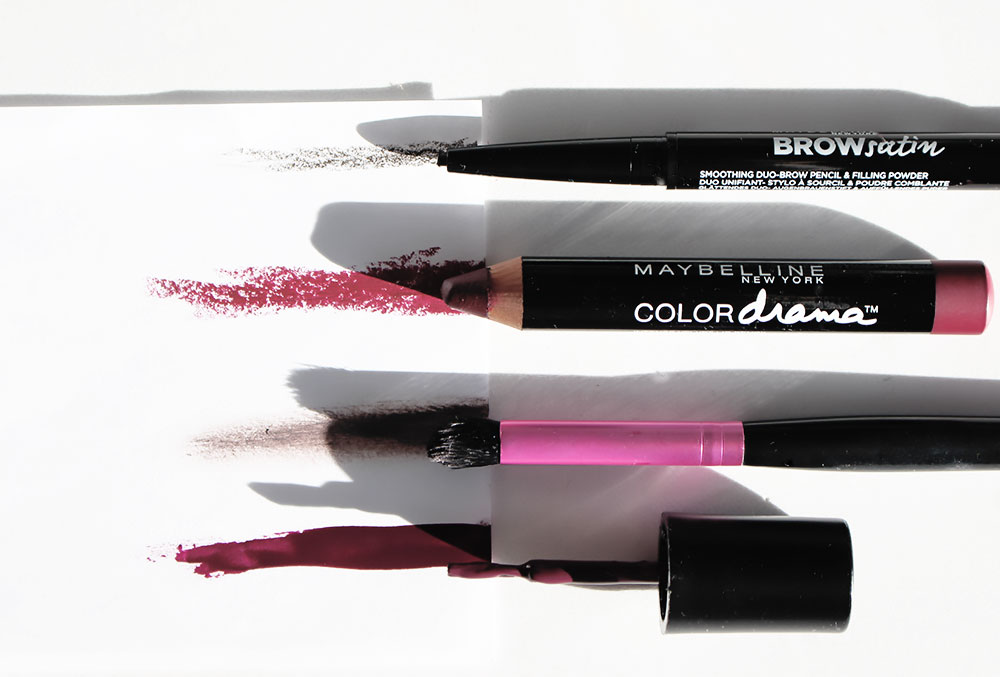 New In: A Berry Haul
In my latest How To: Messy Fish Tail Braid video some of you commented on my makeup, it's a little more vampy than usual and very fitting with the current season. The lips and eyes were the main focus, both new additions to my makeup stash.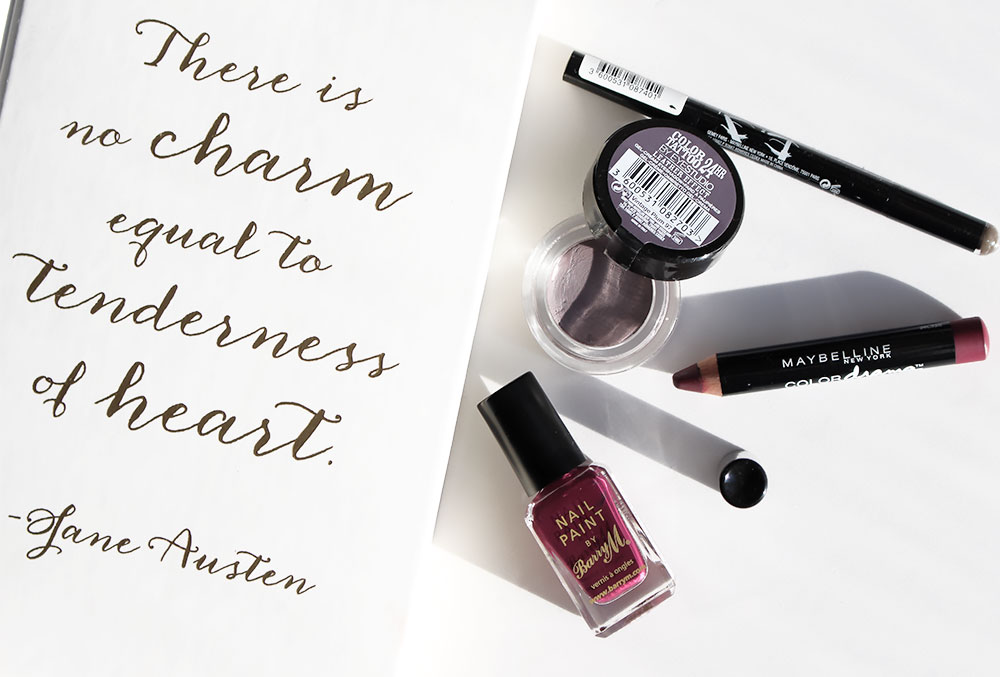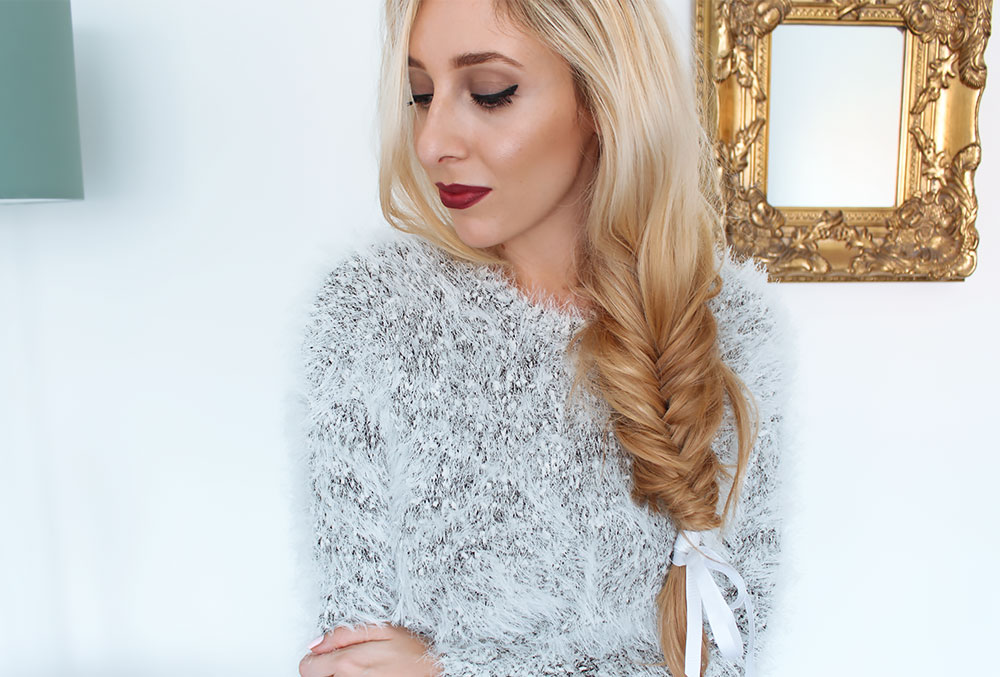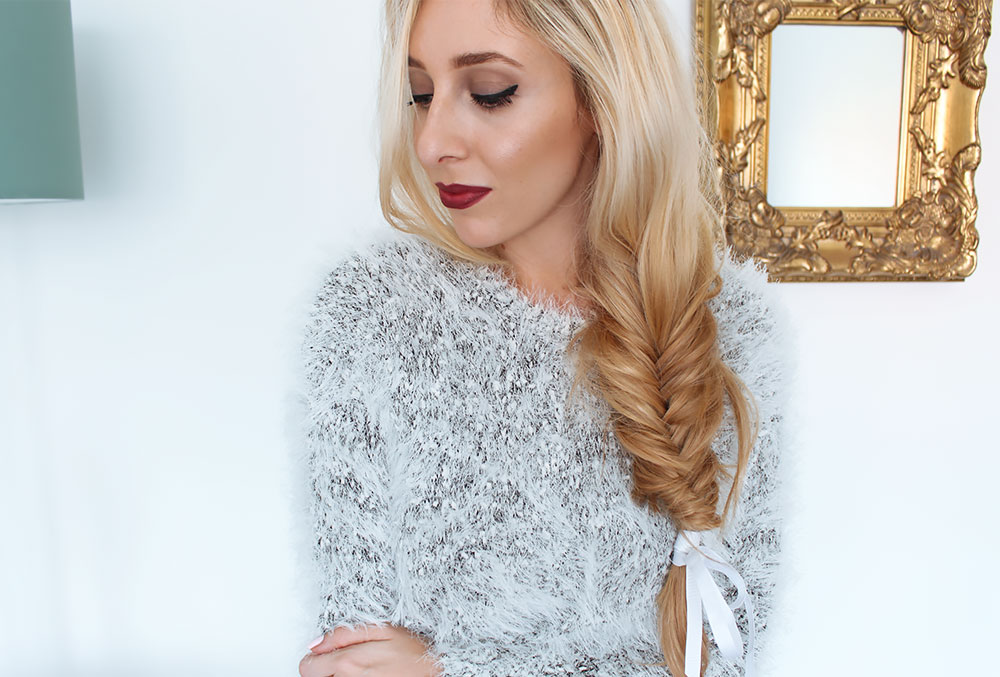 The Barry M Nail Paint is a beautiful blackberry shade, which looks a little more pink here in the sun. The shade Berry Cosmo is a deeper more full bodied version of the Raspberry and gives a very professional finish with 2 coats. If you like Chanel Rouge Noir I think you'd like this,  it's not as dark and contains more purple than red but has that same rich tone.
The Maybelline Color Drama pencil in Berry Much is another deep red, like a quality Pinot noir. Described as an intense velvet lip pencil however I'd say it's more of a satin finish.
The Maybelline Color Tattoo Leather Effect eye cream in Vintage Plum has become my everyday eyeshadow since buying it, I prefer the matte finish to the previous color tattoo collection and like the subtle smokiness it adds to the eyes. It's great as a base or for wearing alone as I have done most days!
The Maybelline Browsatin in Dark Brown,  is a product I didn't need but was curious about. I get the stylo pencil as it's similar to the MAC brow stylos I love, however the foam tip powder applicator had me like HUH!
Firstly it's cone shaped, which is weird, I mean how can you fill in your brows with a cone shaped foam tip applicator? then the powder is inside the cap. It's just very odd but I will try it out and review it for you thoroughly. I can say however, that the brown pencil side is actually a great shade for darker brows.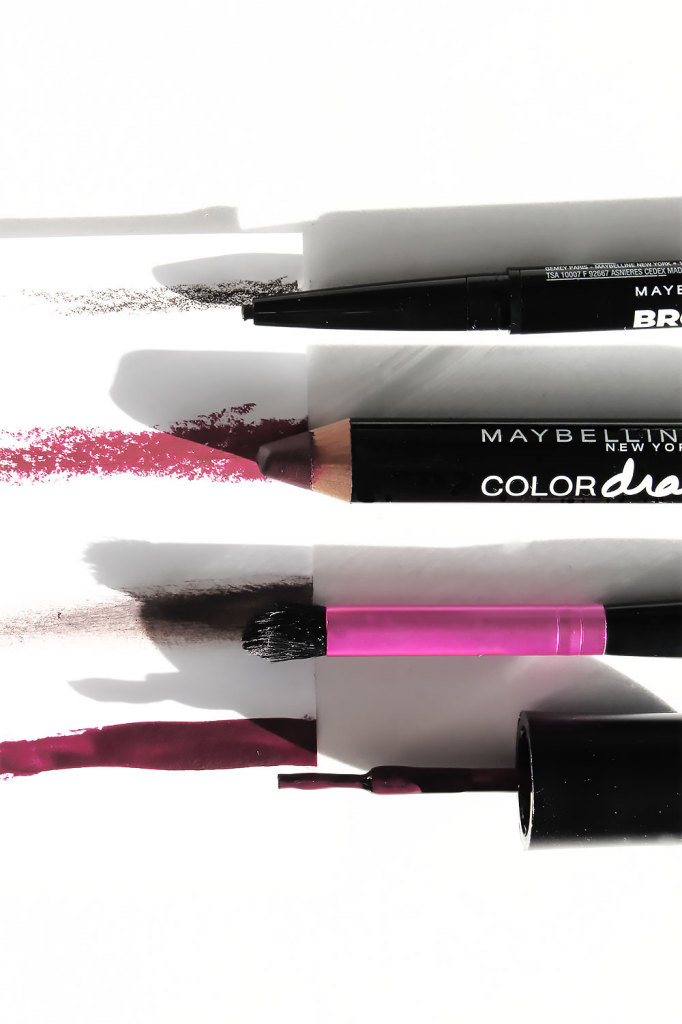 I'm really impressed with the new leather effect Color Tattoo's and the Color Drama lips so will definitely be getting more of those!