Neon and Black Leather
STYLE | FASHION – Look Of The Day.
Today I went looking at a couple of houses as we need to move soon so to keep my spirits high I wanted to wrap myself in something comfy and colourful to keep me positive. This has a bit of slouchy sports luxe about it which I love to wear during the day. The T-shirt dress is from ASOS and has the longer piece of sheer fabric at the bottom of the dress that keeps it from looking totally casual. The black wedges add the harder edge and contrast well against the highlighter hue. Tan also looked nice but I felt it suited more of an evening look overall. The sleeveless biker is from H&M, I wore it fully zipped as I wanted to almost separate the dress a little.
We went to the seafront afterwards for a little chill time and to soak in the joyous vitamin D!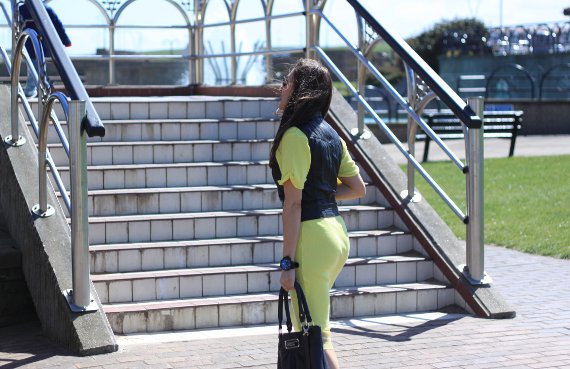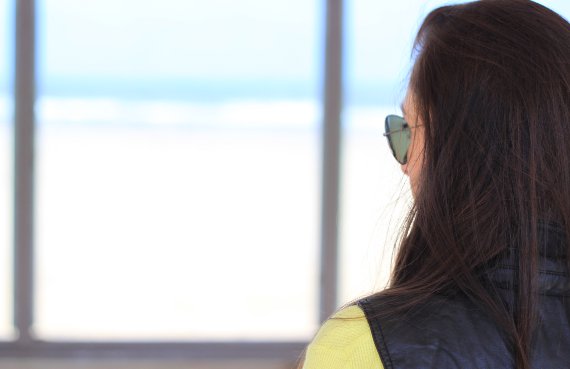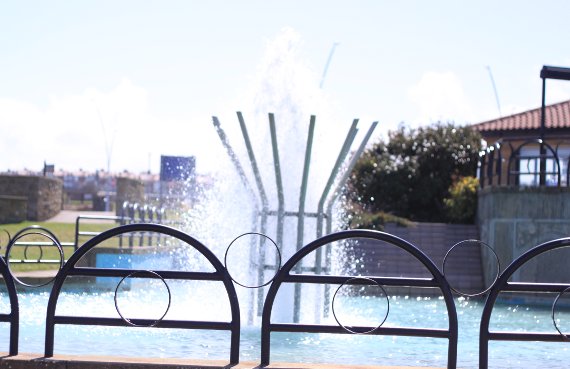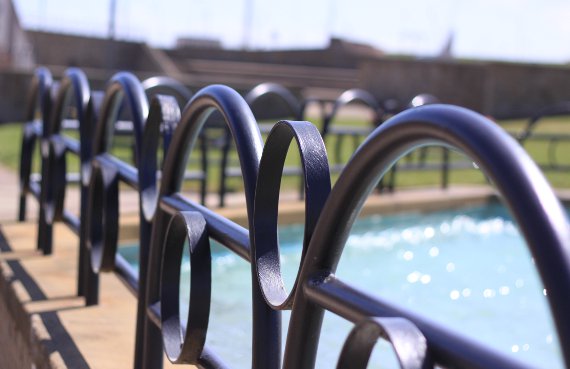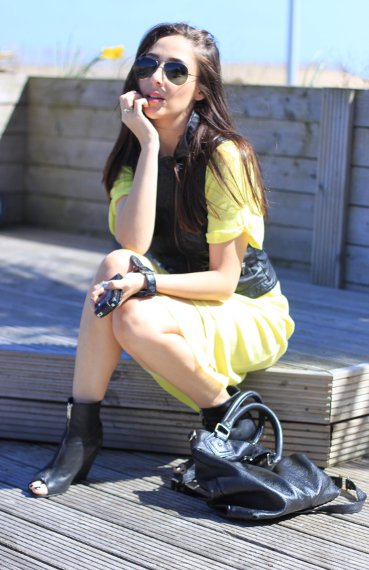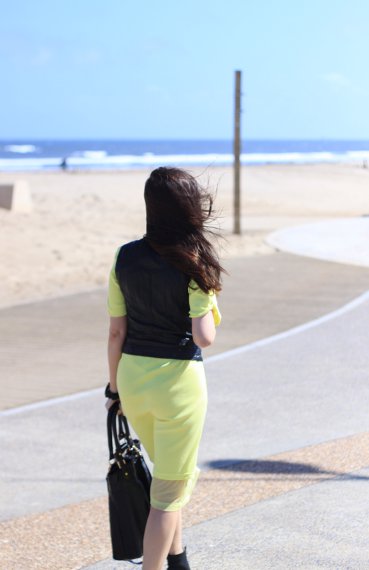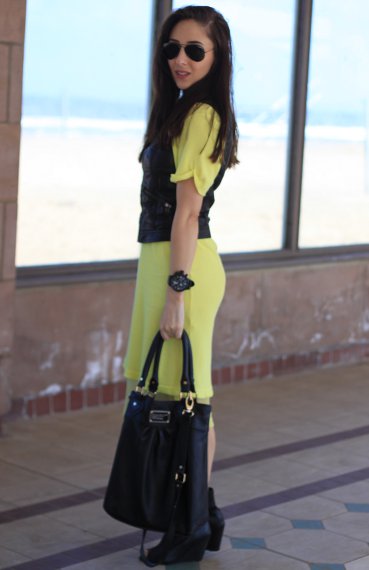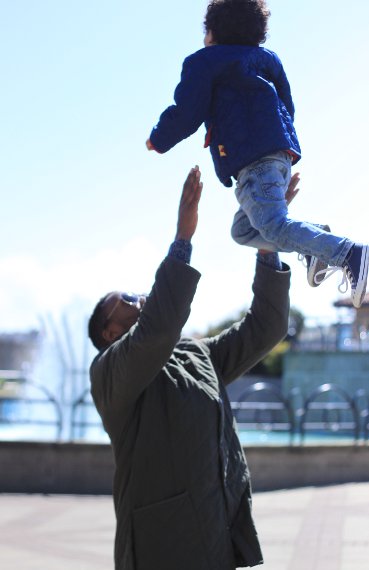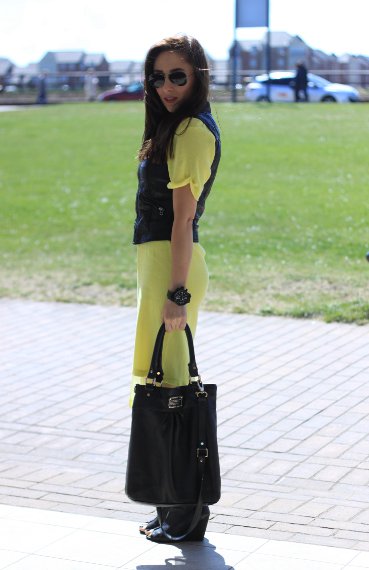 Have you got any shade worthy brights in your wardrobe?