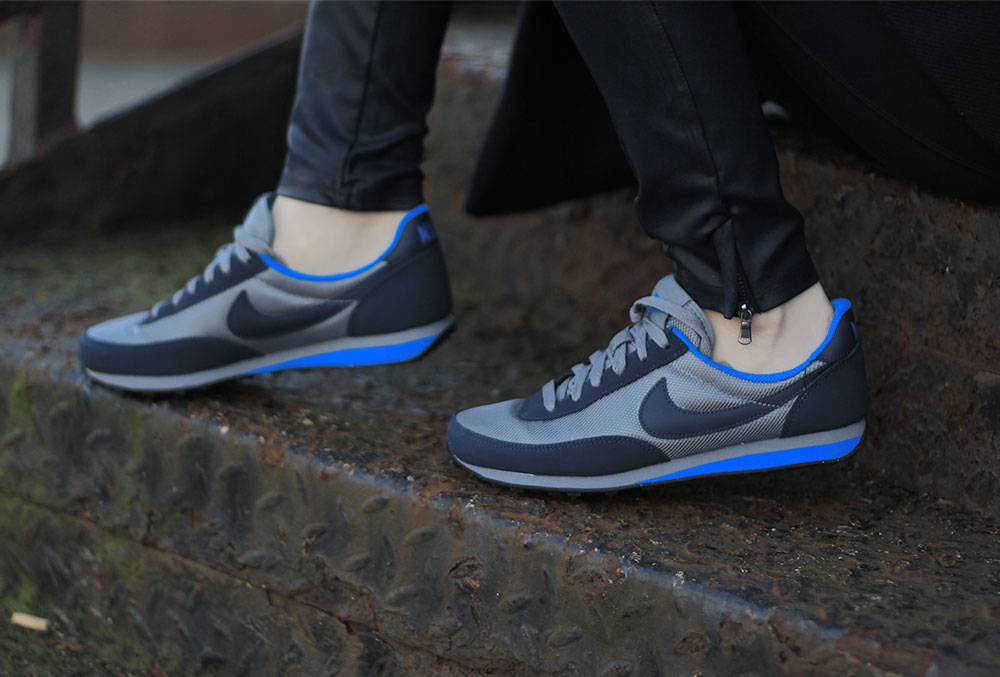 Navy & Nike Elite
It's officially beanie weather! just as well really, I started a collection this year just as the seasons changed so it was too warm to wear them.
I'm back after taking a little break for a few reasons, everything was getting so intense with filming, editing, photography, editing, it became a vicious circle and I felt I wasn't able to do everything the way I wanted to because there was just so much to do, which often meant I was working every day of the week. And that's no good for anyone especially a mother!
I tried a few routines but it meant I kept breaking my rhythm during the day which of course leaves you with no motivation. I decided to take weekends off completely and since it was Andre's birthday this weekend I thought it was the perfect time to take a few days to play with him, snuggle with films and do some D.I.Y to the house that needed and still needs done.
It's always risky and a little weird taking days off when you're self employed because it causes disruptions in routine and less work = less money, but mental health is priceless. I also noticed that the more I made myself do, the less productive I actually was, you may have heard this quote
Work Smarter not Harder
I was working in panic which was causing me to get palpitations and for the first time in years I was really poorly last month and I blame stress. Certain levels of pressure I can deal with and actually enjoy but I don't like the pressure I put on myself to sit within a category and fit in.
To be honest I don't think I ever have fit in any where, and when I searched a little more I'm not sure I want to. I'm a makeup artist who loves fashion,fitness, science and photography so I've never quite stuck to one category.I just hope my passion for the subjects on this blog resonates with everyone of any age no matter what category.
I started thinking, shall I stop this whole thing?, am I too old now for YouTube?, is it a 13-17 thing? maybe I'm not quirky enough, so stopped to figure it out. By now I would have filmed 4 videos and uploaded 2 but I've done 0. I've made myself wait and you know what, I miss it. I enjoy the creativity and the process regardless of views. It's difficult trying to please everyone so I won't, you get asked to do a bright makeup, so you do a bright makeup, the non 'bright makeup' folk comment to say they dislike this, so you do natural. Then you get the 'all these looks are the same'  comments, sigh…
The last thing people want to see is me making videos with a face like an arse!
I did a year of A level English Literature, Media and Art before realising I hate being told what to do, Art is an expression and being dictated on how to line-draw a variety of bottles for 6 weeks straight was pissing me off. I though that was the direction I was going to take in life by becoming an Architect but I guess I'm too impatient or just damn right stubborn. I've taken my creativity to the face and love working on shoots, every single one is different and who knew I would have actually combined a little of the Media, English and Art to work within the field I do now. The road isn't straight and narrow, it's full of hills, pot holes, mines, and twists, all of which are there to test you. Whether it's spite, self doubt, the cloud of others or negative noise it's ultimately you that decides the route you will take, put yourself in the best environment and surround yourself with good people.
I thought back to some comments I've received and realised how blind I had become, the internet is open to everyone, it's not biased to an age.
I remember a comment I received in 2009 from an Army wife who had just had a child around the same time as me and said watching my videos helped her when she was alone and gave her motivation to get organised.
Another that filled me with tears
Hi!! 

Just wanted to say your videos and blog REALLY inspire me and cheer me up no matter what mood I'm in! They have inspired me that much that I want to start and make my own you tube videos. I'm obviously into beauty, hair, make up blah blah blah, but I'm also a nurse and my mum was diagnosed with breast cancer in December and is having surgery in jan. I have a idea to record her journey to help other women going thru the same situation. 

Just wondered if you had any tips on how to get started? The only thing I've done is bought a camera lol! 

Hope you can help, if not, thanks for taking the time to read this message
I wanted to zoom to this girls house and film with her right away.
This is another that gave me the kick up the bottom,
I've really been enjoying your videos! The Raquel Welch inspired look was so great. I do not like glitter that seems to be in most make up today. What do you suggest for women who are older(39), that don't want to look sparkly but DO want to look fresh and maybe a bit more youthful? Also, I love the tear-dropped shaped ring you wear in that video! It looks like opal or moonstone. Where did you get it?
I'm a mother in my 30's and I like creating content that people find useful, and, that is just what I was doing, but I was too caught up in what everyone else was doing to realise I was doing was what I wanted all along.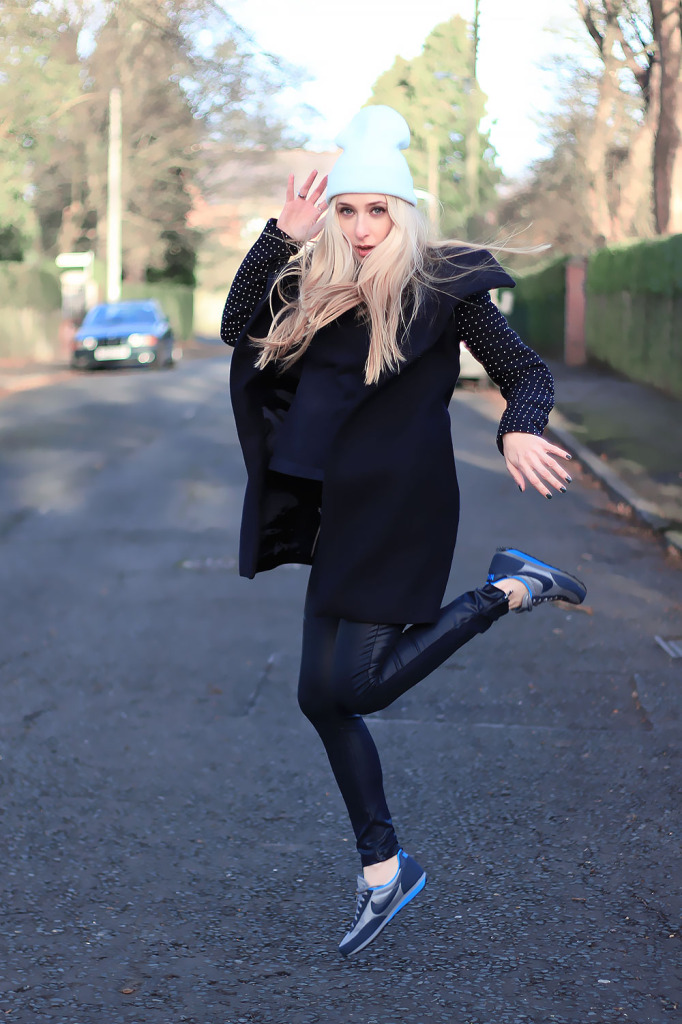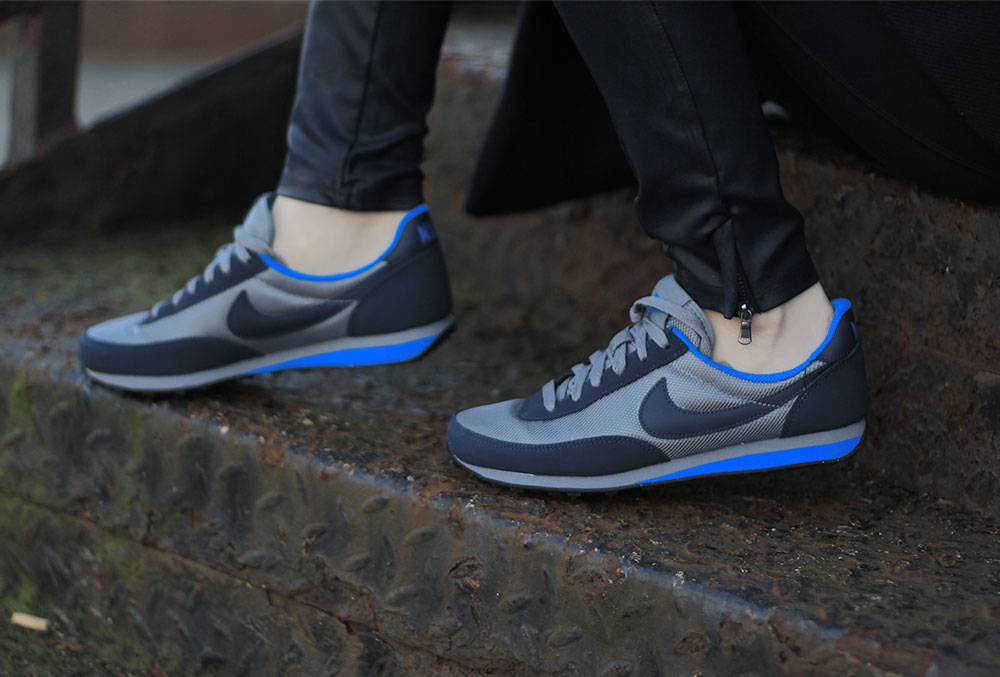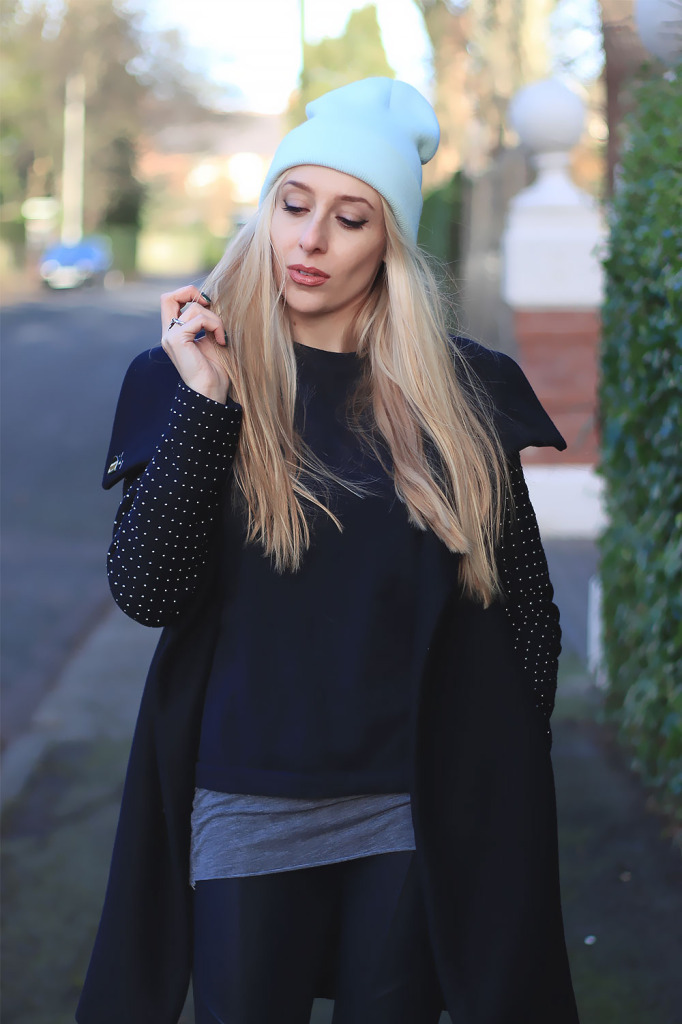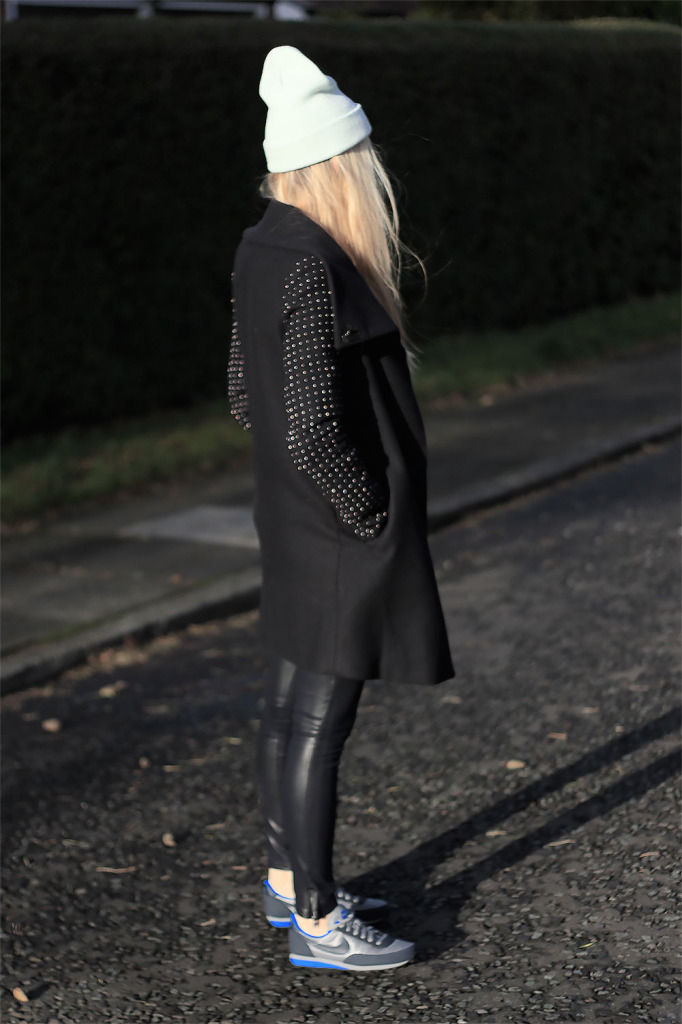 Coat – Zara, Sweater – Zara, Trousers – Zara, Trainers – Nike Elite, Beanie – H&M