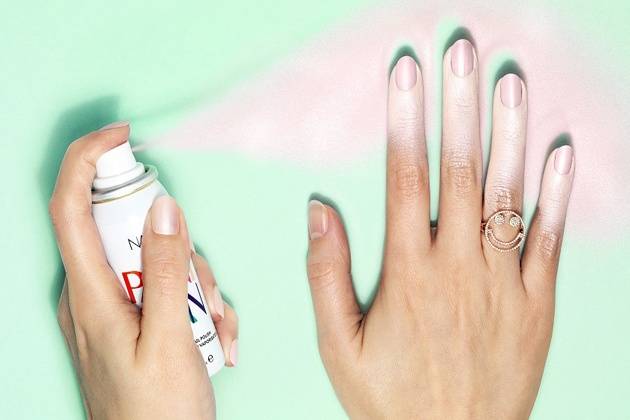 Nails Inc Spray On Polish – Mayfair Lane | Review and DIY Nail Hack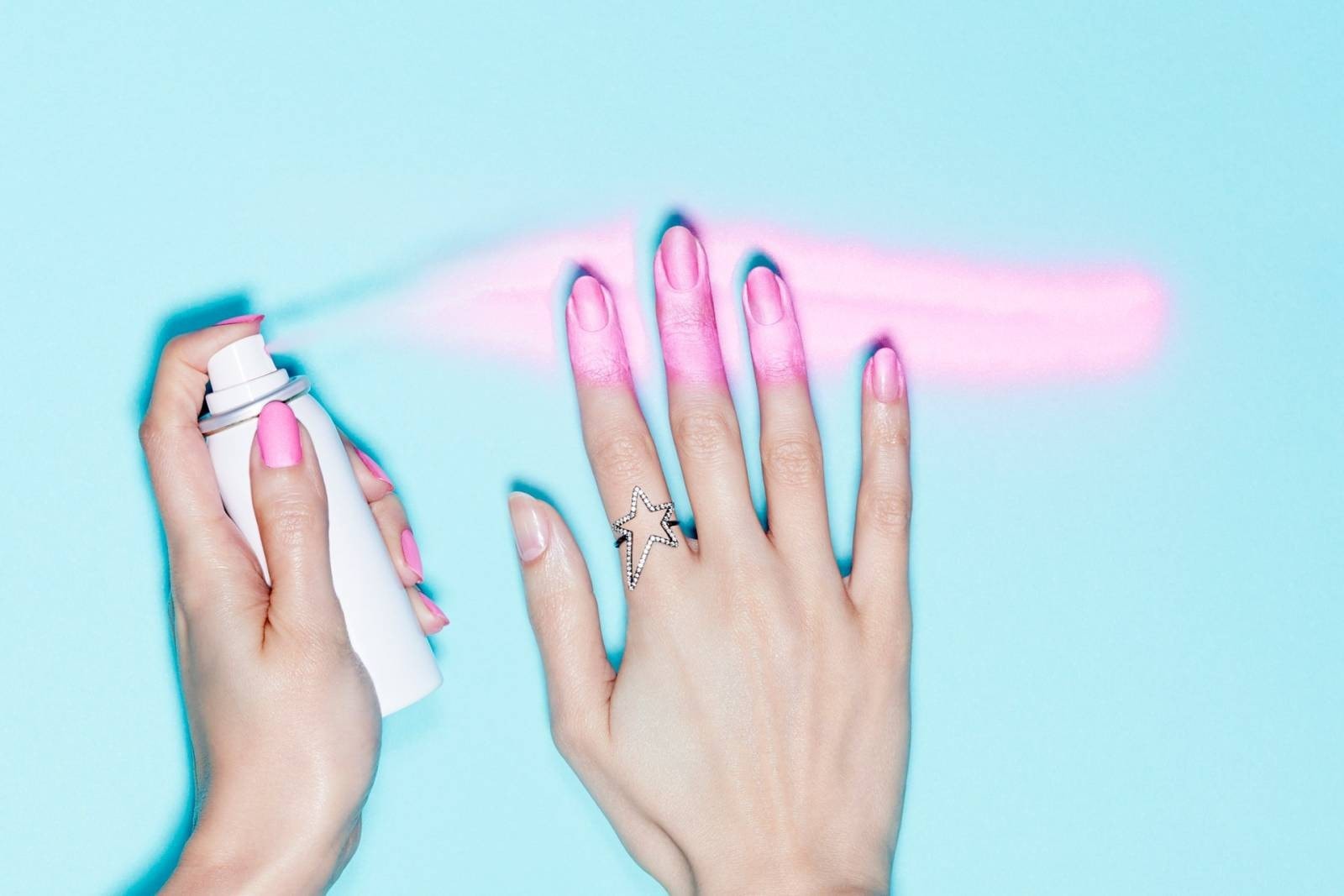 In my new video I try out the Nails Inc Spray on nail polish in the brand new shade Mayfair Lane.
Watch the video to see how to use the spray polish and also check out the DIY budget hack! Below is the Nails Inc shade Mayfair Lane and I have to say I am in love!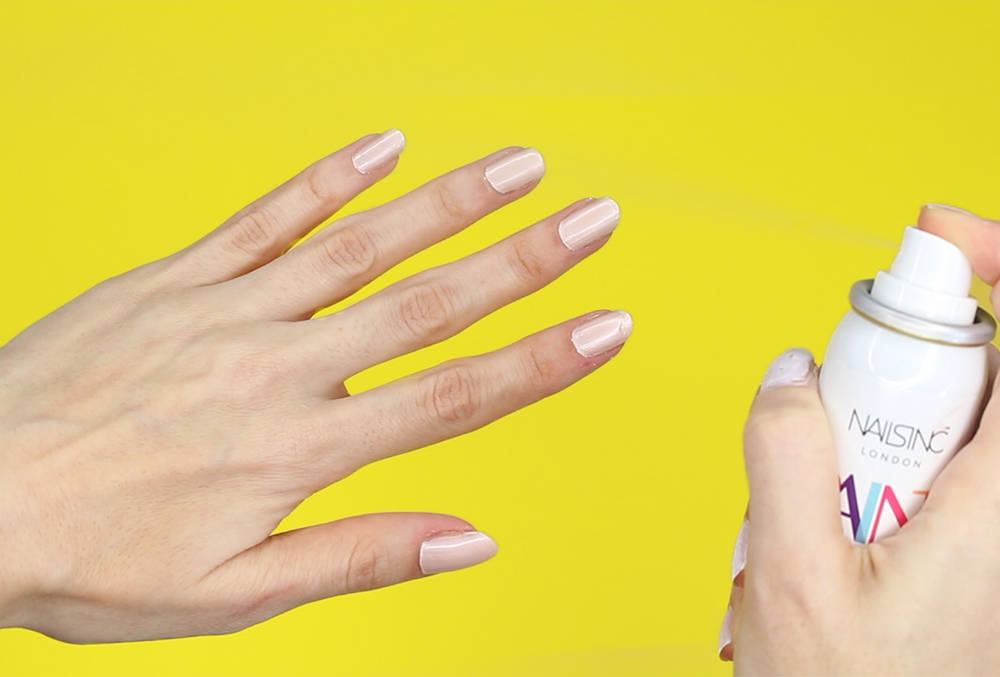 Purchase the products
Nails Inc Spray on Polish – http://bit.ly/1pOm01G
Nails Inc Top & Base coat – http://bit.ly/1RQ10Ez