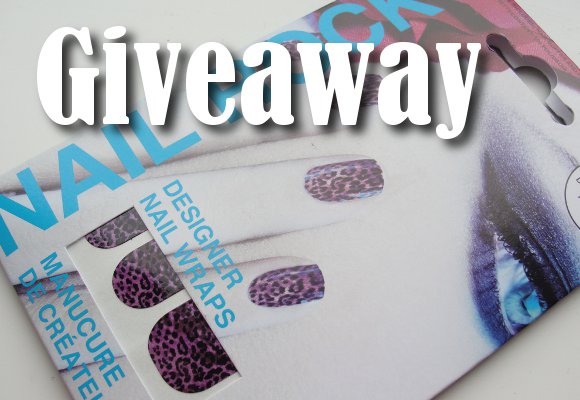 Nail Rocks Giveaway
NAILS – It's A Wrap
It's the weekend so why not have a giveaway? I'm giving you the chance to win not one but 2 sets of Nail Rocks nail wraps in 2 different styles both perfect for Halloween if you want to be a cat maybe or a witch/vampire?
To Enter
All you have to do is head over and follow my instagram page and upload a picture of any nail product or nail art you're currently loving and use he hashtag #Beautysaucenails it's important you use the tag so I can see you have entered.
It opens 26|10|2013 – 28|10|2013 so you only have 2 days!!!!
It's open WorldWide
You can use any inspiration you like as long as it's a picture of either nail polish (on your nails or the bottle itself) or nail art. Be creative with the picture but it just has to be a phone shot so don't worry if it's not professional looking.
I will pick my favourite picture from the #beautysaucenails hashtag so make sure you use it!
Here's the goodies!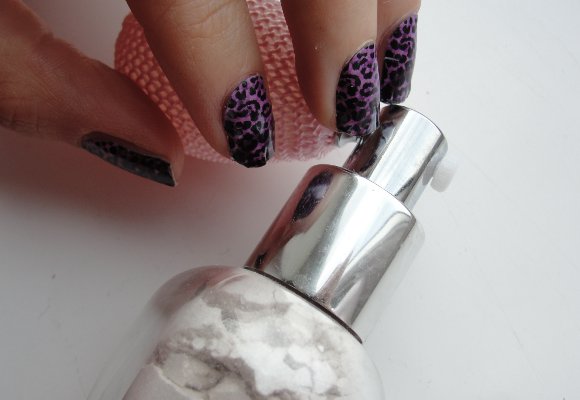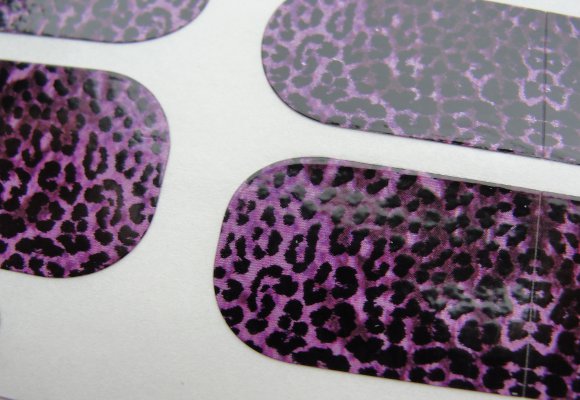 The leopard print ones look great, I purchased some for myself and the 3D ones but decided to give them to you guys instead 🙂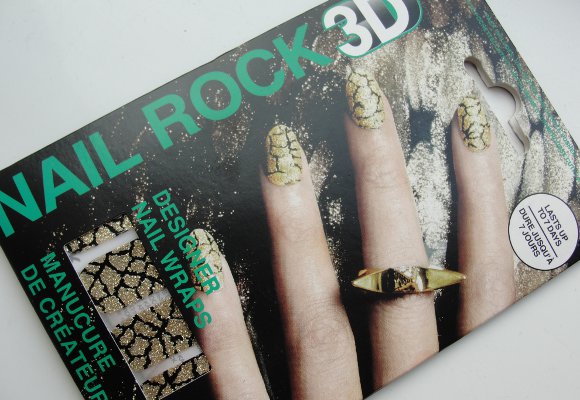 Good luck guys and thanks for entering