My Favourite Blemish Clearing Lotion
I tried Skinetica* for the first time as a GlossyBox sample and loved the results, I previously had been using MD solutions which uses Salicylic acid. When I used it it would sting the skin and if over used really dried skin out.
Skinetic is a very different blemish removing lotion, it clears, leaves no stinging or tingling sensation, no harsh smell and soothes. In just a couple of days spots aren't as aggressive and redness is reduced. I often get a 1 or 2 blemishes on my chest after applying tanner and this helped them to disappear.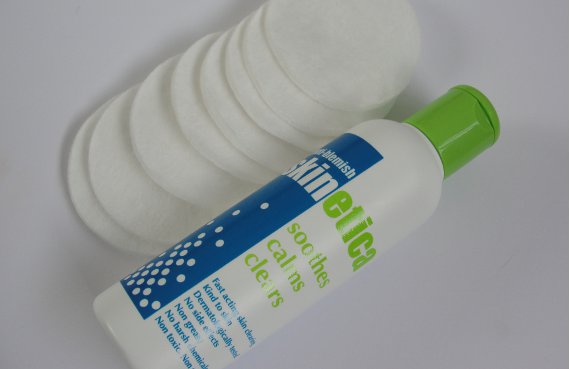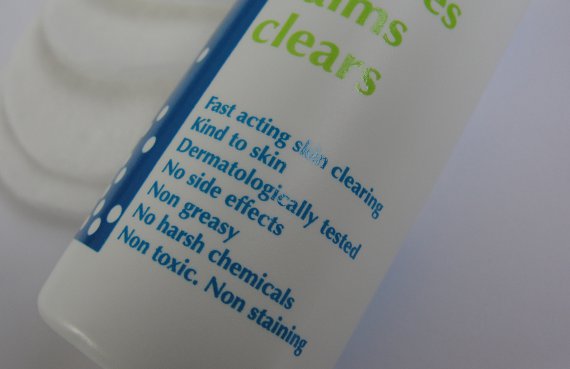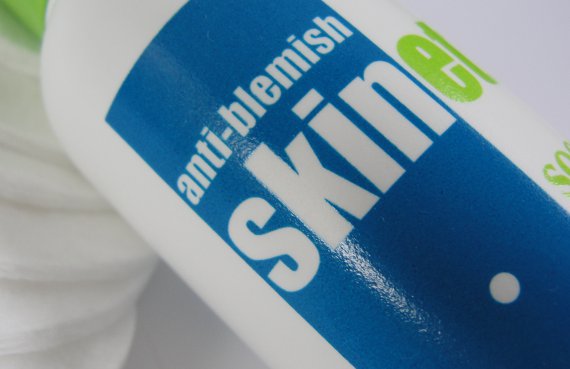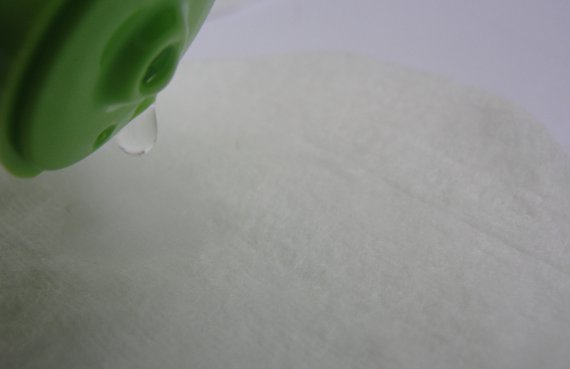 The qualities
No harsh chemicals
No side effects
Kind to skin
Dermatologically tested
Non Toxic, non staining, non greasy
Purchase online – order yours here
Also available from your local independent pharmacist
You use this just twice a day by dropping a little of the solution onto a cotton pad and wiping the blemished area, let that air dry and apply makeup. Wash the skin at night and apply a small amount of the lotion.
You can buy Skinetica.co.uk