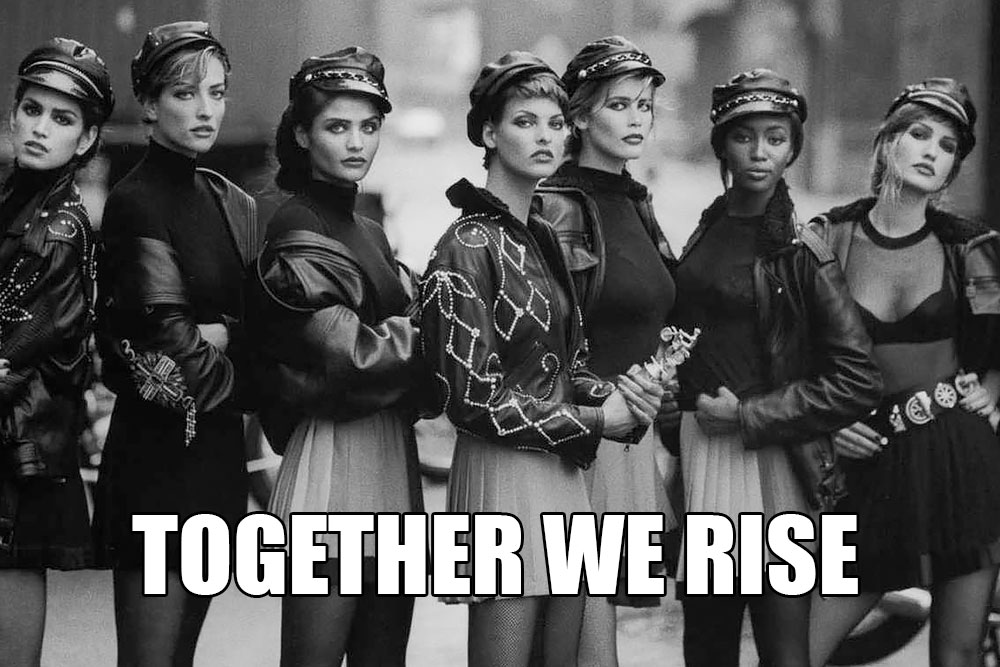 Doing It For Ourselves – Mothers on YouTube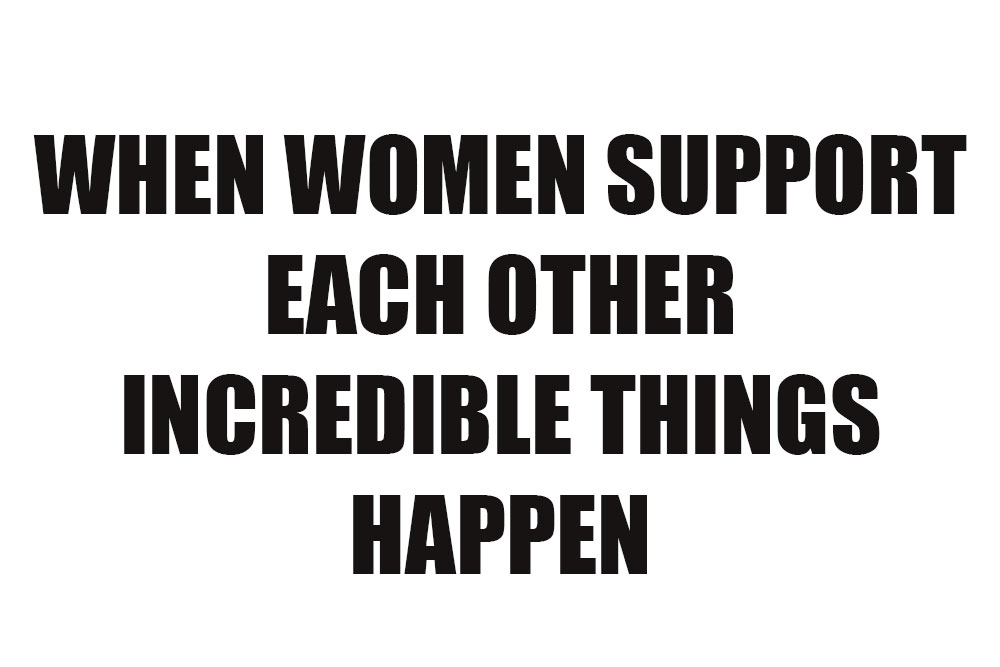 It's mothers day here in the UK and I wanted to give some recognition and a bloody big high five to the mothers who are doing their thing on YouTube.
How it started for me
I started YouTube straight after my son was born, after watching Lauren Luke, Sam and Queen of Blending. Having spent most of my life being shy and quite socially inept I did't give doing tutotials myself a thought. Until, that is, I entered a YouTube makeup competition. I selected a Geisha look worn by Kylie on Tour and sent that as my entry. No word of a lie, I cried because I looked horrendous doing a 8 second intro of my name and my inspiration. It took around 4 hours and 20 conversations with myself to get around to it and you know what, I came third Worldwide out of hundreds of entries!
That then sent a wave of requests from people saying "can you do Megan Fox?" "Oh I love Kim Kardashians smoky eye, will you re-create?' and I thought ok, I can try. So off I popped with my Sony cybershot (my clubbing handbag essential), a stack of boxes and a seat near the video.
My first video was Nicole Scherzinger Jai Ho, shot terribly, no talking, just awful text.
Probably comic sans…
It got a great response so I continued, figuring editing out and slowly began introducing talk through tutorials, which I hate, because I have resting bitch face when concentrating so I look a bit serious when inside I'm like heyyyyyyyyyyyyy (smiley face)
**side note**Remember the trend of doing one eye first and trying to match the other one up in the tutorial? Yep I did that, sometimes I'd forget what I did and have to re-do the whole thing, no one liked having both eyes bare at that time, not that one eye FULLY lashed up looks ANY better. My god.
I loved creating looks, listening to my subscribers and reading their comments. I'm lucky I've never had any serious trolling, I'll quite happy accept the odd, "this is shit" "You don't look like JLO" comment as I'll have to assume these people think I'm a feckin magician.
Fast forward and there's an army of us mothers on YouTube all doing so well!
Ok this bit is off topic but I read teen pregnancy is down and the age of women having their children is increasing, I can only put that down to women wanting a career for themselves and willing to wait until they have a secure environment before having children, which I think is amazing. We are all talented in our own way, whether it's in design, engineering, media, baking you name it, if you want it, and enjoy it, you can build an empire on it. It may take a while but don't give up. Don't listen to the hype and more importantly the hate. Stay focused because you, are a frickin Queen!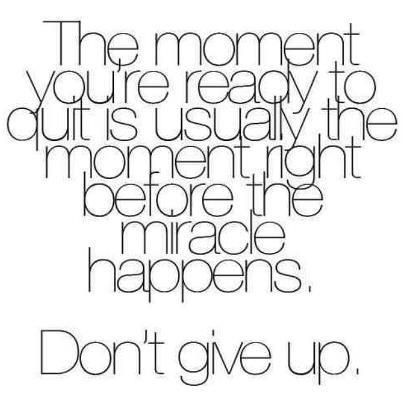 Here's some amazing YouTube mothers, how I met them and why I love them
Anna Saccone
Such a beautiful woman inside and out, she has such a calm personality and has maturity beyond her years. I never, ever go up to people and fan girl. I just feel like a tit, but at Summer In The City I made a bee line for Anna and, after talking felt like I was around friends, I had been so nervous at that event, but seeing her children and playing with little Eduardo totally erased my nerves. She doesn't take her self too seriously and shows the less than glam reality of motherhood through snapchat 🙂
Caroline Hirons
The straight talking God Mother, she may kill me for saying that but she has a definite authority voice and a wicked sense of humour to boot. She made me and Rich feel like we'd known her for years after meeting her and Rich has requested they go out for a drink as he loved her that much. Any time I have a question she sorts it out in a flash. She gets.shit.done.
Lisa Eldridge
I've been following Lisa for years (DISCLAIMER – I have never stalked Lisa Eldridge) as a makeup artist I have been tearing out features in magazines that she has worked on and was delighted when she joined YouTube. Back In 2010 I believe, I tweeted her saying how exciting it was she had a channel, and naively with my 300 twitter followers said "omg follow Lisa Eldridge now" we started chatting and she invited me back stage at LFW 2011 for one of her shows. For that I will always love Lisa, she is incredibly humble despite her huge success and to invite me for no reason at all other than kindness is something I won't forget.
Louise aka Sprinkle of Glitter
Louise is a woman I admire greatly, she has an fanbase bigger than most pop stars yet she remains like the rest of us. I could listen to her for hours and she probably doesn't know this but I've watched her on stage twice now. I went to SITC in 2013 before I signed with Gleam and sat in the beauty panel room listening to Lousie chat about comparison and how she never had a goal, subscriber wise, and was so grateful when she hit 100,000. Rich sat away from me so he didn't look like a saddo in a room full of girls and afterwards commented, "I like that Louise, she's hilarious." He's right.
Pixiwoo
I owe a great deal to these, especially Sam. I've be talking to her about 4-5 years now and during one of the lowest points I've had in my life she messaged me to say she has a manager named Dom who she thinks I should speak to. That time Pixiwoo were on quarter of a million and I felt embarrassed at what I had to offer and for personal reasons stopped YouTube for a while. A Terrible time meant I didn't get in touch with him for 3 years until last year! Despite this I still chatted to Sam now and then and I eventually met her for the first time at the Christmas party. Both girls are so hardworking and inspire me to keep going at times I want to stop, they have such a fantastic aura and I can only see things getting better for them.
Lauren Luke
As I previously mentioned, I had started by watching Lauren during my pregnancy, right when YouTube started. We both went to the same school, she was the year above me, so I felt some familiarity and hope amongst what seemed like US domination at that time. She appeared on TV everywhere and I was so proud. Last year we met up to go to an event and she was everything you'd expect after watching her videos. Funny, down to earth, real, she looked incredible I have to say,  the determination she has had to get into the shape she's in is admirable. We went on a little shopping trip and took her to Primark for the first time!! can you believe it, she was amazed, it was such a relaxed day, going for coffee, having cake, people watching and talking about our lives. I really value Lauren's friendship, she's genuine and I hope we stay friends forever.
Laura Belle
I first met Laura through Twitter, we bonded over afro hair believe it or not as she was pregnant and curious as to whether her sons would be like Andre's. Since then we've chatted loads and recently met at the Real Techniques launch where we spoke none stop about our children and YouTube etc. It was good to sit and have a conversation with another mother who felt the same way about things. She's another hard worker who is doing incredible.
Hannah Maggs
Hannah is a YouTuber I met through Gleam, she is a trendy mother who some how juggles her blog and vlogs with a successful cosmetic bag company called Maggs London. We've chatted a few times online and met at the Christmas party but I can't wait to see her properly as she seems hilarious.
Tor
I've known Tor for donkeys now, I don't even know how we first spoke, but first met when Tor invited me to come along to a Jim Chapman meet and greet to do an interview for a brand (and we stood out like a sore thumb!) We were like proper grannies with our big bags standing at the side of the dance floor whilst the population of Whitely Bay screamed like crazy. She works full time whilst looking after her daughter and still manages to squeeze in blogging and YouTube.
There's loads of mothers on YouTube who I'm still yet to meet but chat to via social media. I can't wait to see more of you, here's hoping we do soon!!