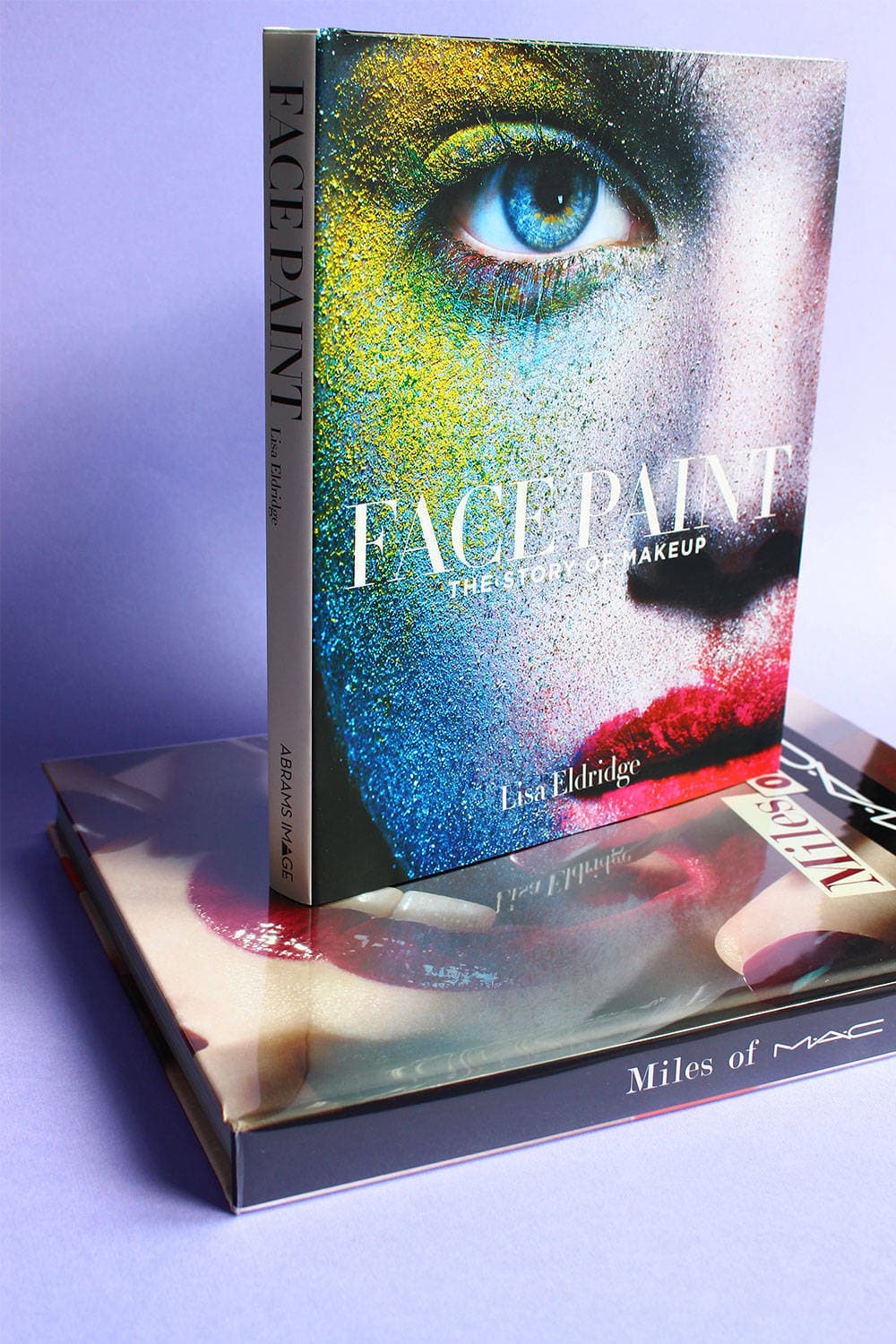 More Than A Gift This Christmas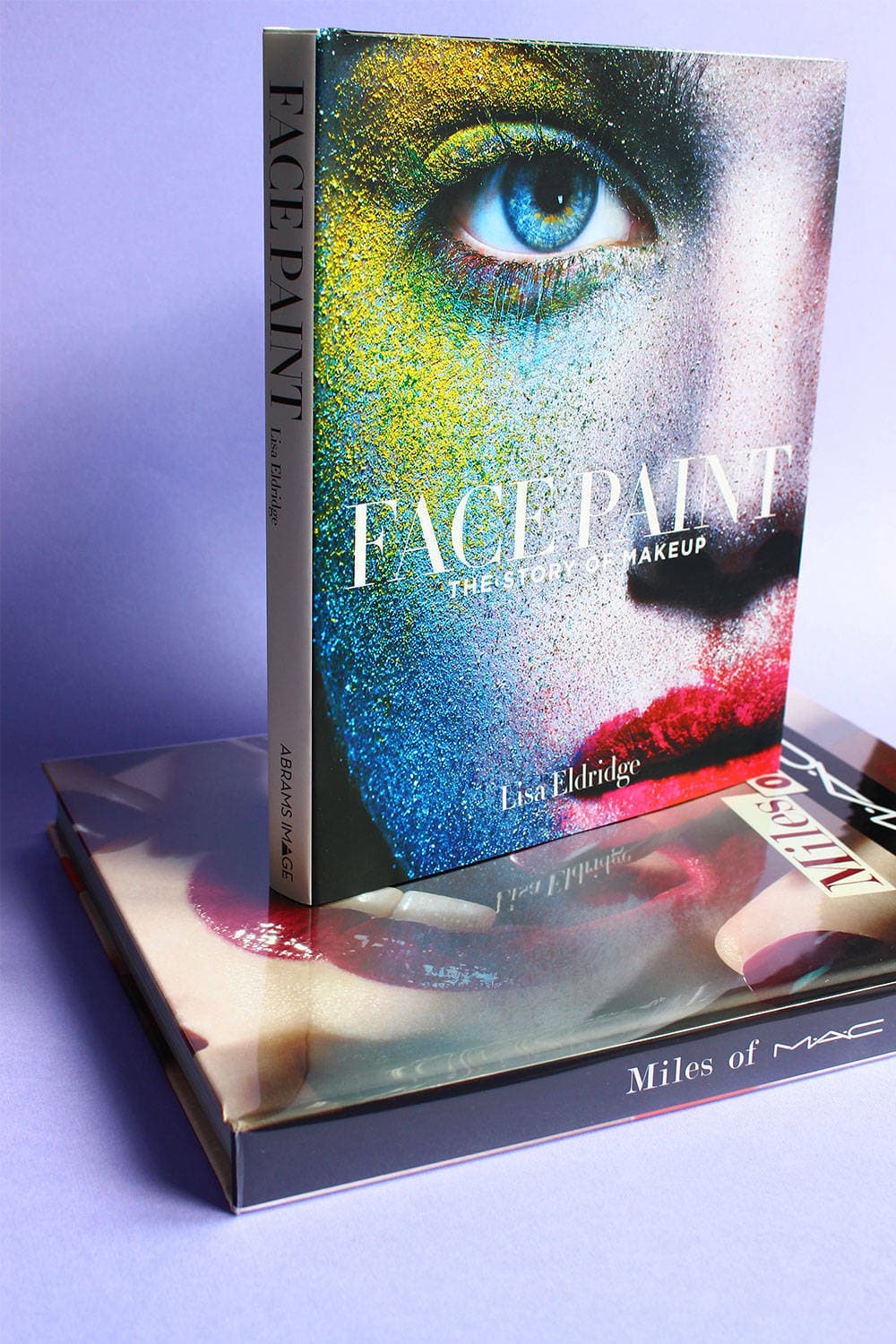 Christmas is an incredibly special time of year, for many it's a chance to be reunited with family and friends, enjoy festive films and good food. I personally love the aspect of giving gifts, to select items based on each individual for a real personalised touch.
It can be an extremely expensive time so understandably many won't have the means or even given thought to donate to charity. Being completely honest it wasn't at the forefront of my mind, a hectic schedule has lead me to stick to "the list".
If you read a lot of blogs you will know many of us have affiliate links, basically if we wear a sweater in a post we find the link for you and monetise it. When you purchase it the brand will pay us a very very small percentage, for recommending it essentially.It's convenient for you, the brand is happy that we've helped direct you to the product without you having to waste time searching, and we get a nominal amount which goes towards the running costs of the site. Server space, buying products to review , etc.
Why is that relative to Christmas or giving?
There's  now the opportunity to donate using the  same concept as the blogger affiliate link except you select which charity you'd like the brand donations to go to. For every item you buy through the site, easyfundraising.org.uk will track your purchase and fulfil a donation back to your chosen charity, typically within 2-3 days. Incredible!
At this point I want to say I wasn't paid to write post this but I am glad I got to collaborate with them as it has certainly brought awareness to an organisation I had no idea about.
So here's what I purchased…
I picked up some gifts for the family and treats for my self using the site, they have over 2,700 retailers from ASOS, M&S, John Lewis, Topshop, Selfridges, Argos, even travel and insurance. You select the retailer you want to shop at and easyfundraising redirects you to their site.
I bought a maths game and Lego Minecraft for Andre and Liz Earle cleanse and polish along with Ren glycolactic face mask for my mother all via John Lewis. I also picked up some sunglasses for the winter sun and some sweater dresses from ASOS. (They actually provided one of the biggest donation percentages out of the stores I used.)
For myself I managed to get hold of the Lisa Eldridge book Face Paint and Miles of MAC.
Here's the amount I raised just by shopping as I would normally on ASOS.It then shows the total of how much you've raised so far.
I chose the NSPCC charity, being a mother myself I see how happy and healthy a well cared for child can be and I feel every child deserves that. There's over 55,000 causes to choose from, there's medical to environmental, animal to clubs and communities. If you'd like to donate to a music school for example, write it in the search and it will pull up all the causes available.
Basically you're doing a charitable thing without having to spend extra, and while you might only raise a small amount for charity on your own, every new person who uses this will help charities up and down the UK this Christmas.