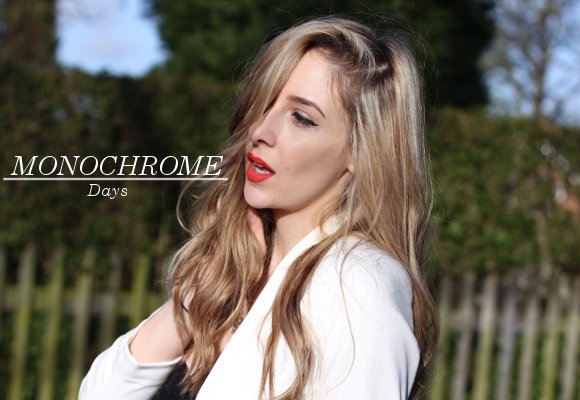 Monochrome Days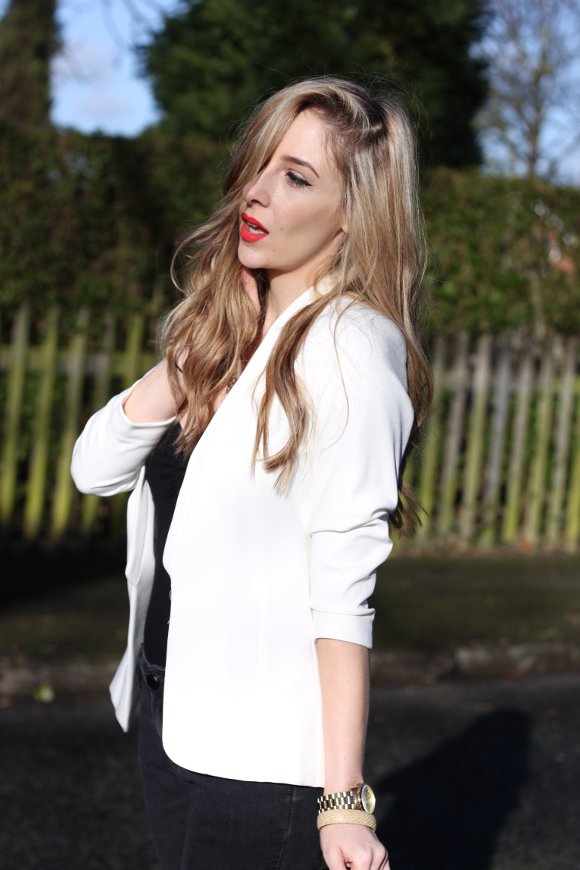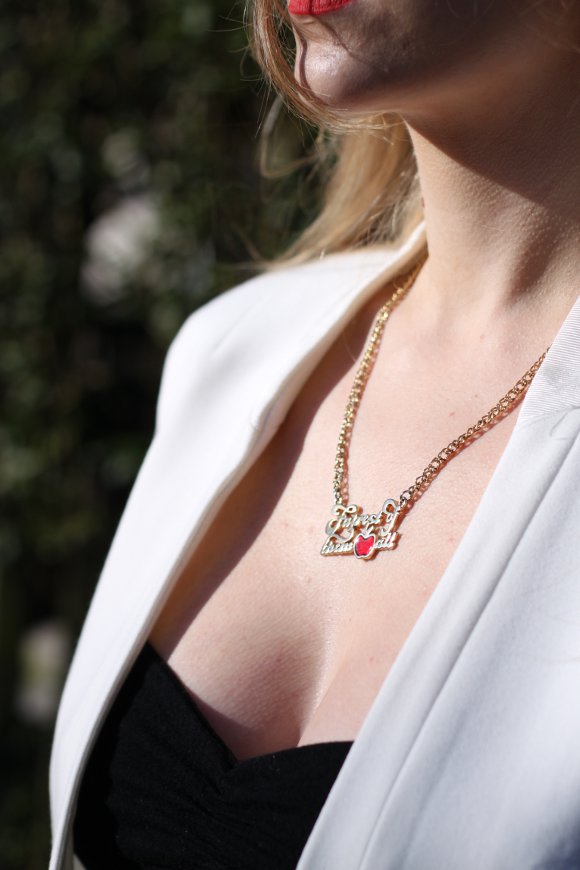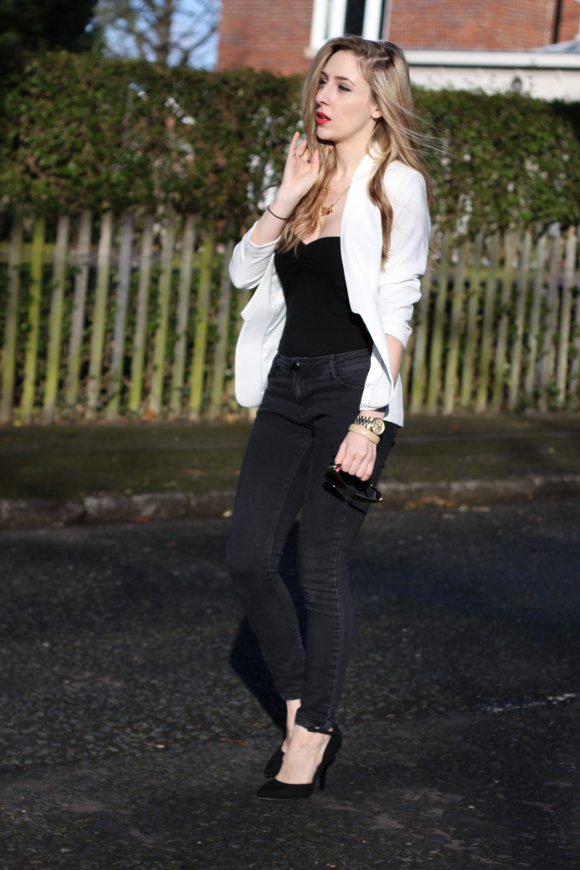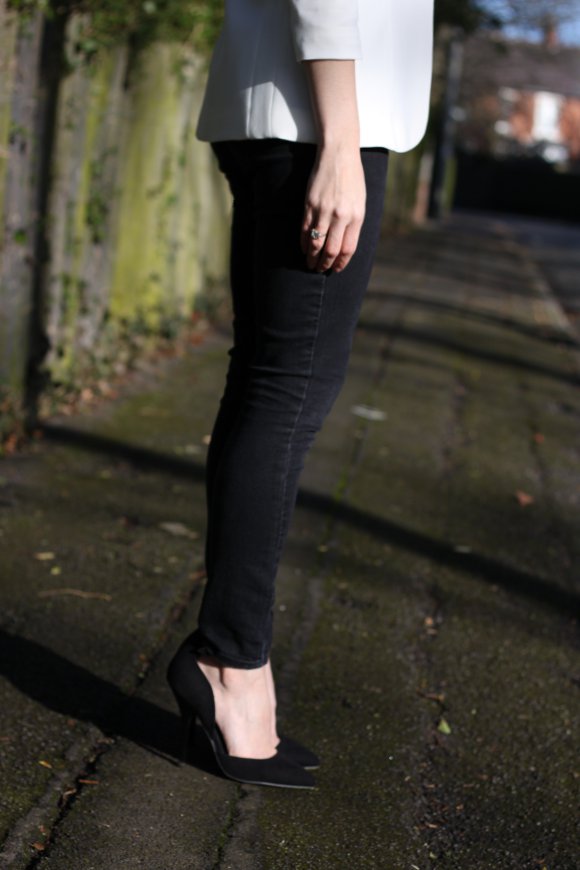 Blazer – H&M | Jeans – Dorothy Perkins | Top – ASOS | Heels – ASOS | Watch – Michael Kors | Bracelet – CC Skye |
So who watched the Brits?
I'm actually really annoyed at The Arctic Monkeys, yes they're talented and I do love their music but there's no need to act with the level of arrogance of the lead singer.
Anyway I've been trying to write this post for literally hours, the combination of watching the Brits and the worst stomach cramps are slowing me down. *insert sad face* If you haven't seen my latest video on my H&M check it out below, I got this blazer I'm wearing in the pictures from H&M which I show in the video too.
There's a few combinations for this but I went with the simplest which was monochrome, an easy bandeau top, black jeans and black heels.
Let me know how you would style this, I love to hear your stylish ideas!