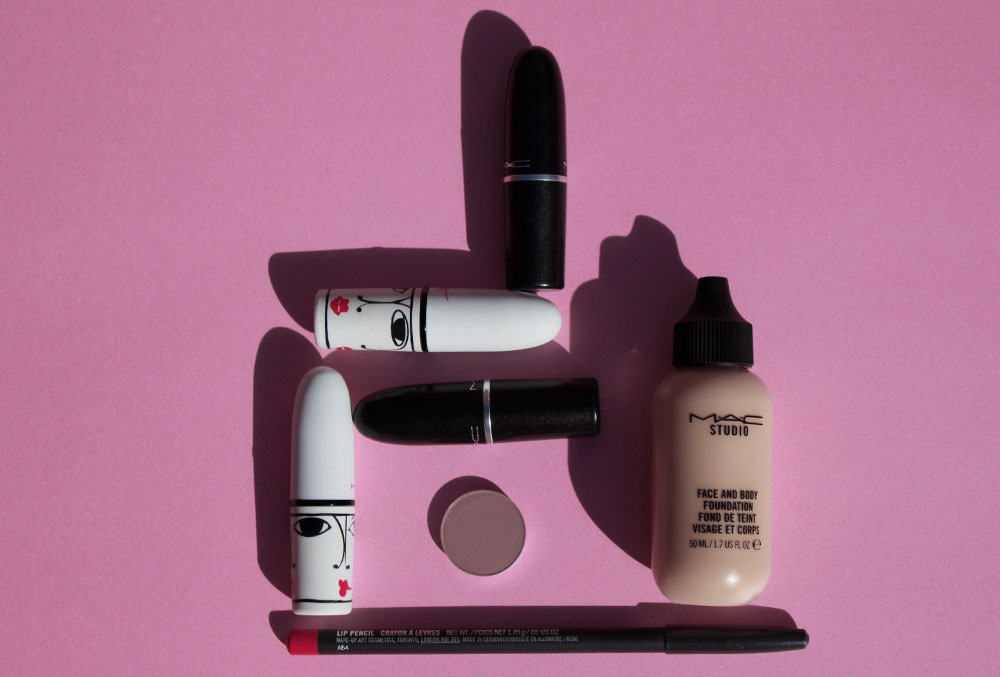 A Mini MAC Lipstick Haul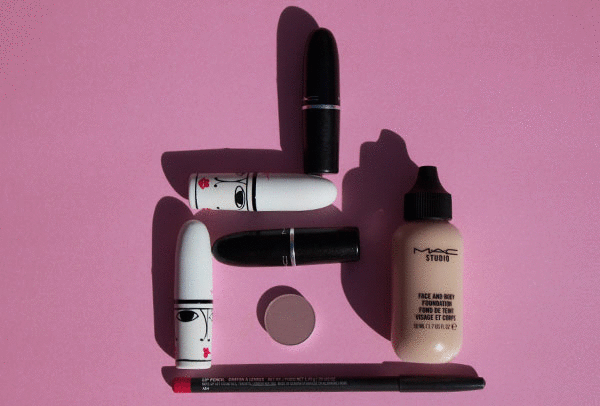 It's clear by the looks of this mini haul that I clearly still have an obsession with red. I picked up 2 from the MAC Toledo collection along with a lipliner and replenished my Face & Body foundation,  this is C2.
I wanted to try something a little different so picked up Plumful for a soft berry look that I will probably wear with grey smoked out eyes. If you don't already have quarry give it a try, it's quite subtle but build-able and but perfect for that haze smoky eye.
There's a full list of products in the video. Let's persuade MAC to keep these reds as a permanent product!