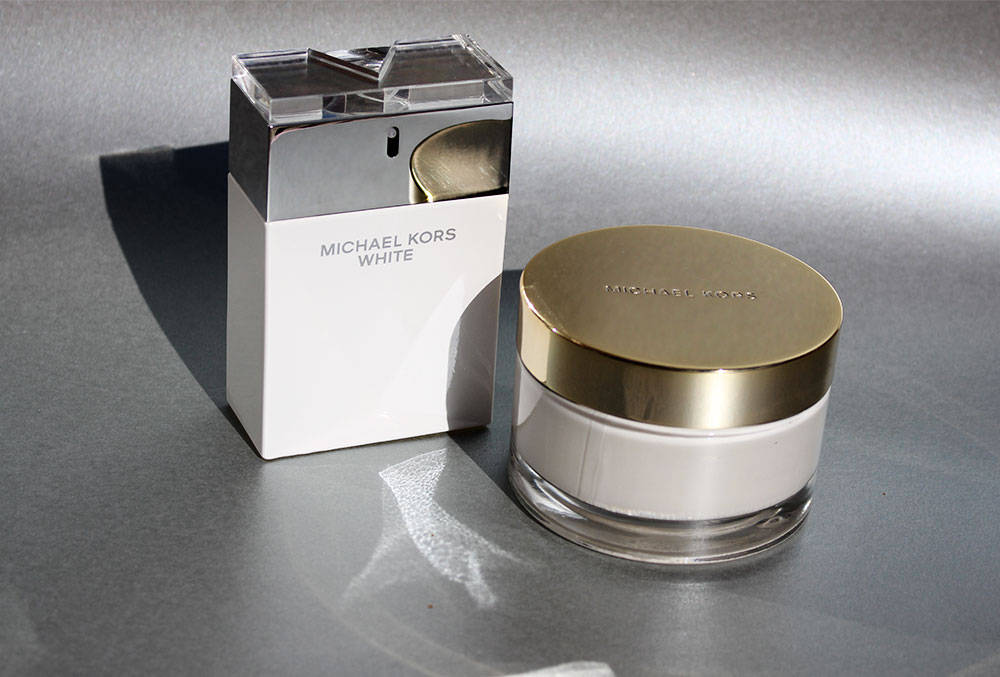 Michael Kors White Eau De Parfum & Balm GIVEAWAY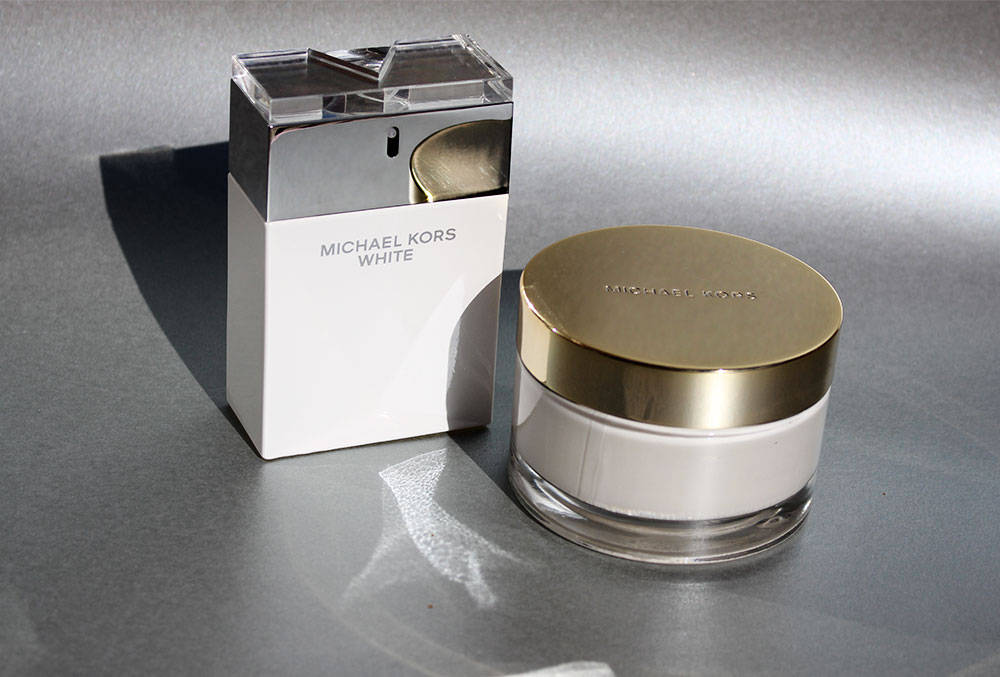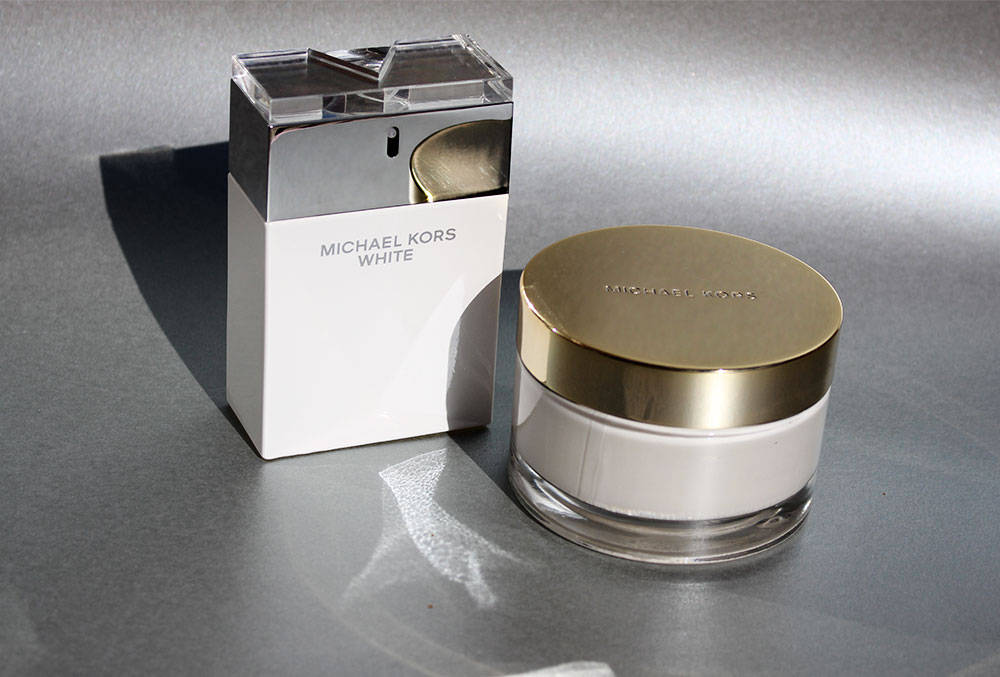 This week I'm incredibly happy to be celebrating BeautySauce turning 4. There's been lots of changes, progressions and awards. We've won an industry recognised award from Johnson&Johnson and Best Beauty Blogger in the NE Blogger awards which I'm immensely proud of.
What I have learned from this experience is that passion is everything and it's easy to get lost going up stream. The best way to prevent writers block is to write ideas down as soon as you think of them and keep your eyes and ears open at all times. Someone complaining about their lipstick or sleeping habit may spark a whole article for you. The tricky thing about blogging is that there's usually lots of events, news and releases that many others are covering. Be selective, be creative and don't be pigeon holed. You want to have a particular style? go for it?
To say thank you for sticking with me I want to give one of you lucky readers a gift set from Michael Kors! Oh yeah.
Both the Michael Kors White Eau de Parfum and Luxury Body Balm smell incredible. The Eau De Parfum has a light floral scent that warms into a heavenly musk that lasts on the skin for hours! meanwhile the Body Balm, decedent in both the packaging and texture, contains a luxurious cream that leaves the skin feeling moisturised and deliciously scented. You could wear this alone without having to apply perfume!
To Enter simply follow me on Twitter and comment below this blog post to say you have entered. Don't forget to add your twitter name!
Terms & Conditions.
This is open to UK residents only
The winner MUST be following @CarlyMusleh on twitter. If you don't have twitter you can't enter.
After following you MUST comment below this blog post to say you have entered and leave your twitter name.
Your address will be required to post the items, please supply the most suitable address for you with permission if required.
The winner will be selected at random by Rafflecopter.
The winner will be contacted within days of the competition closing. If you don't respond within 3 days it will be passed onto another winner.
Myself and the PR involved accept no responsibility for any damages to products in transit.