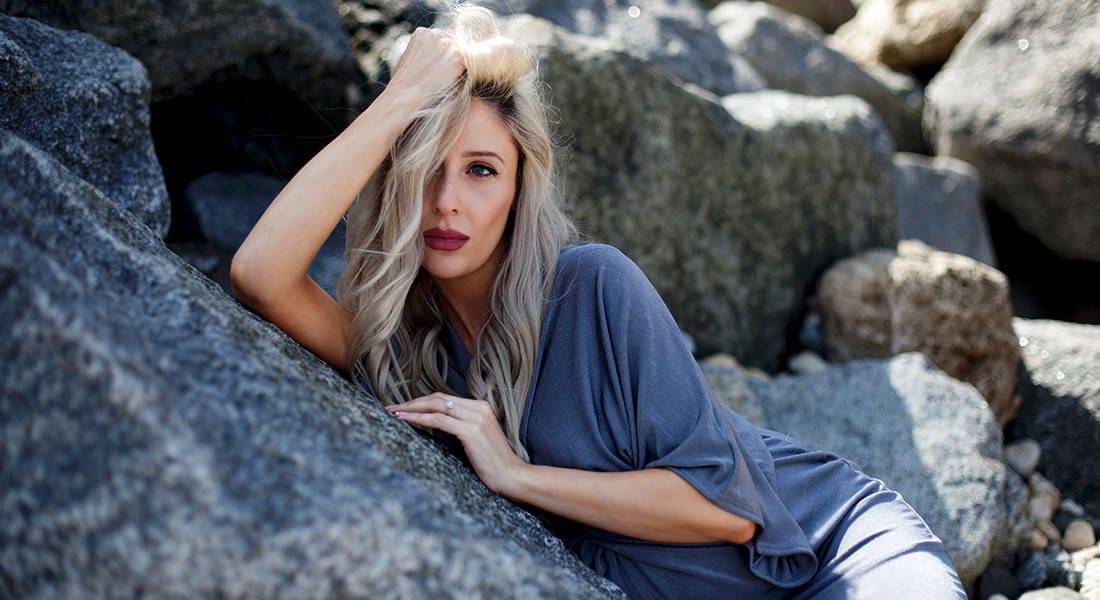 My Maternity Shoot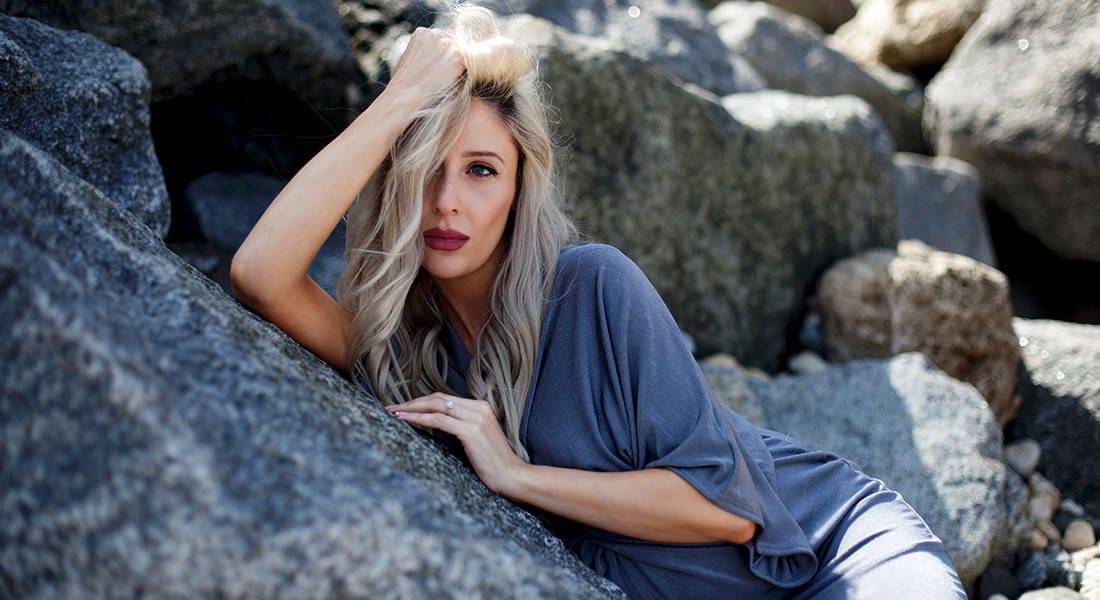 [pipdig_left]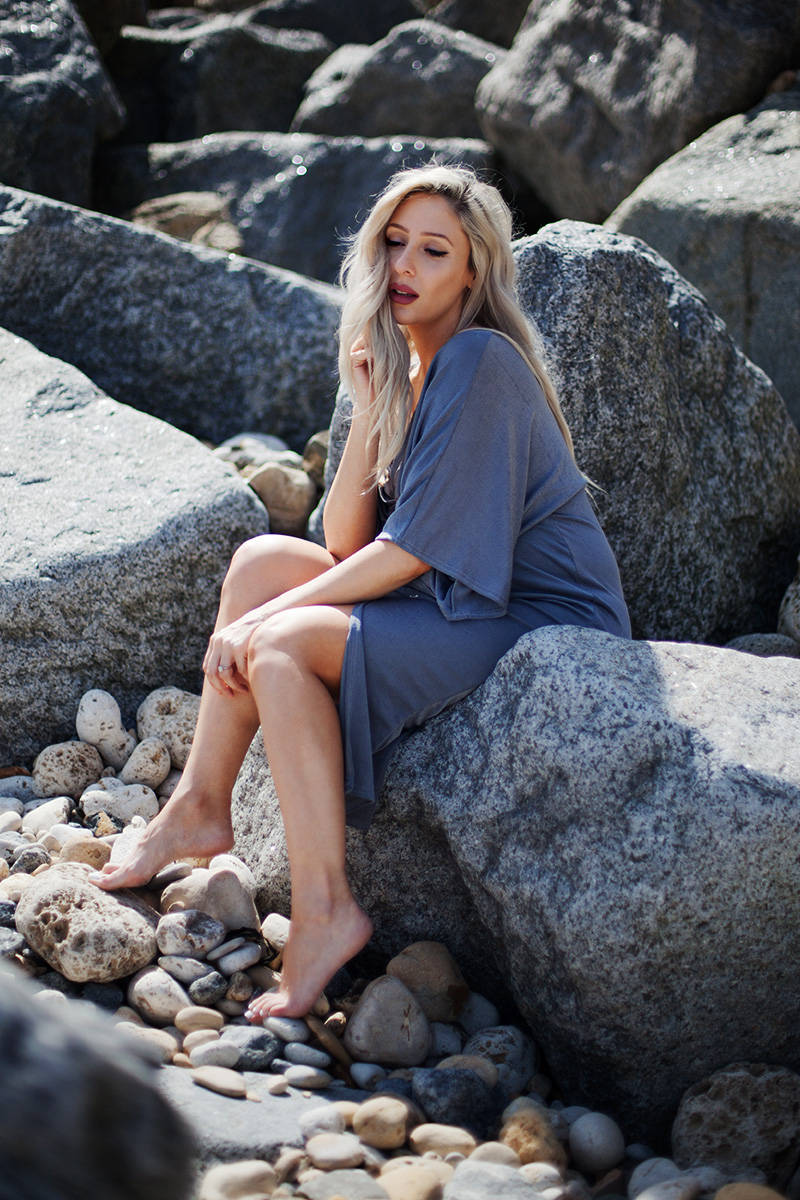 [/pipdig_left]
[pipdig_right]
[/pipdig_right]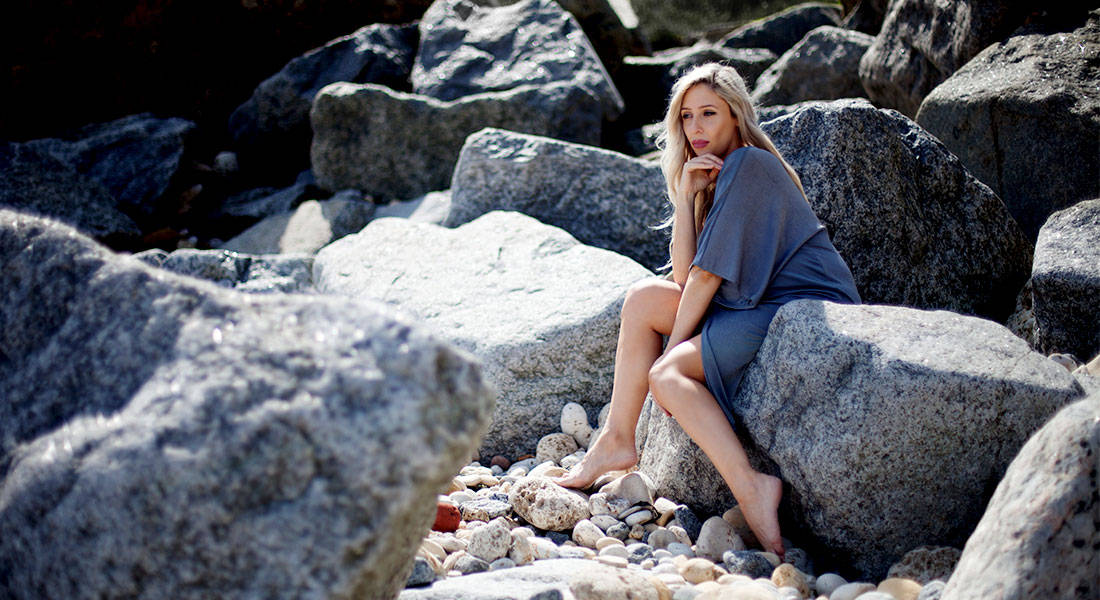 [pipdig_left]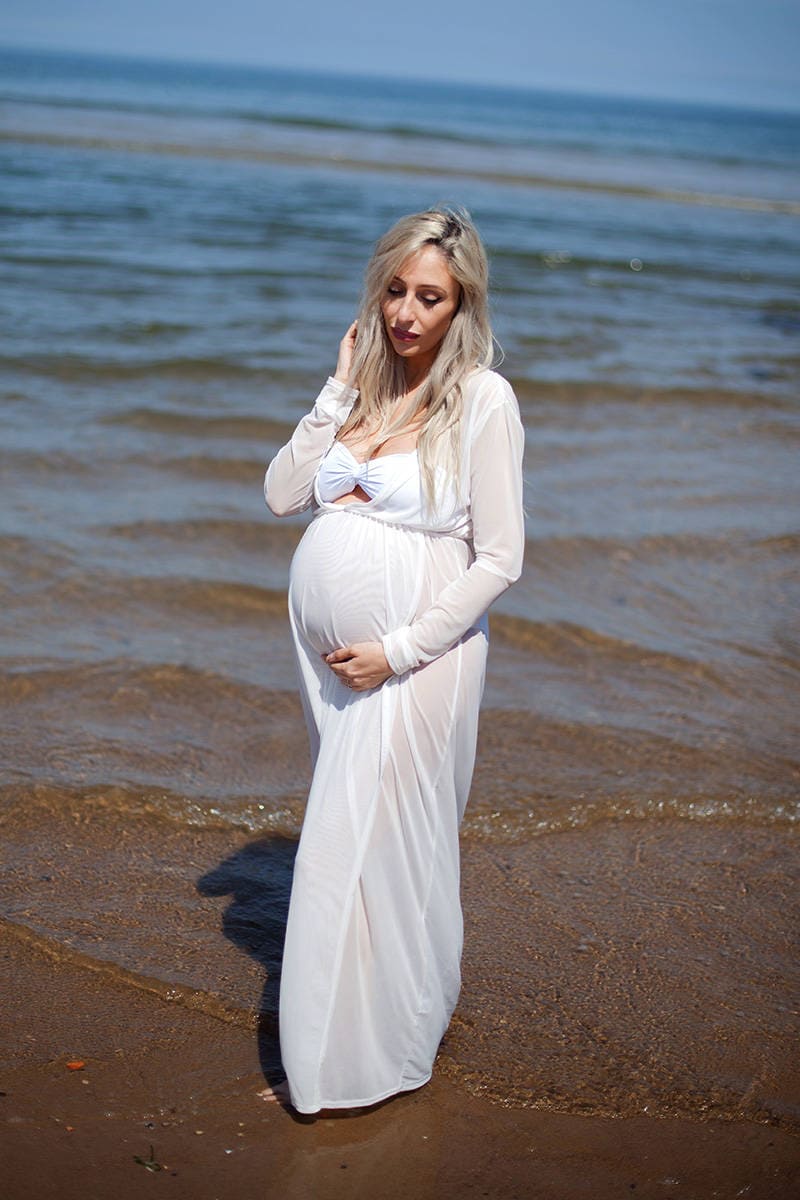 [/pipdig_left]
[pipdig_right]
[/pipdig_right]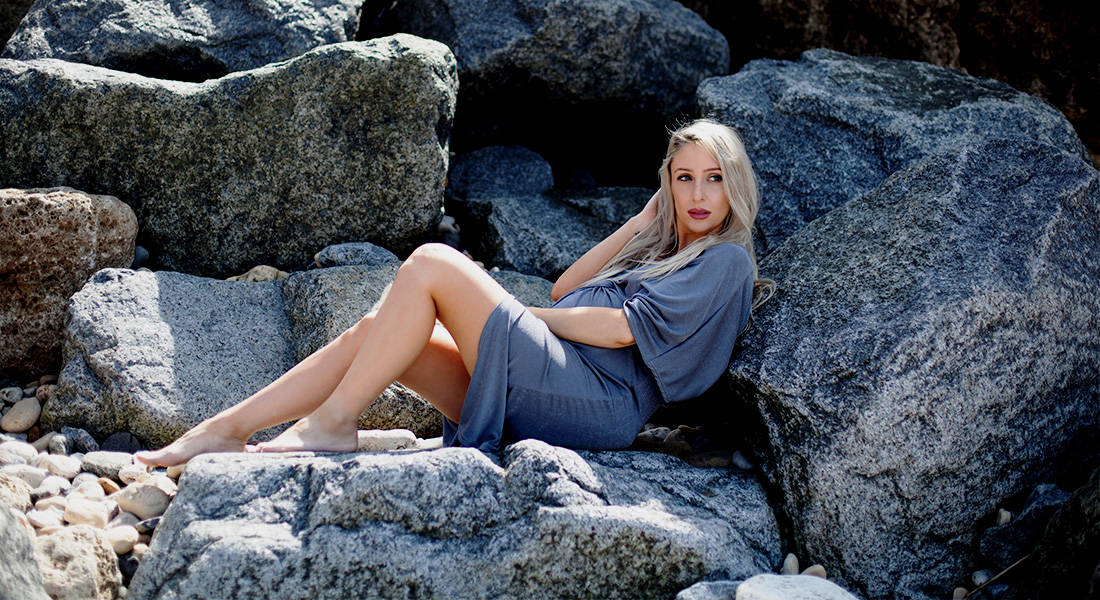 [pipdig_left]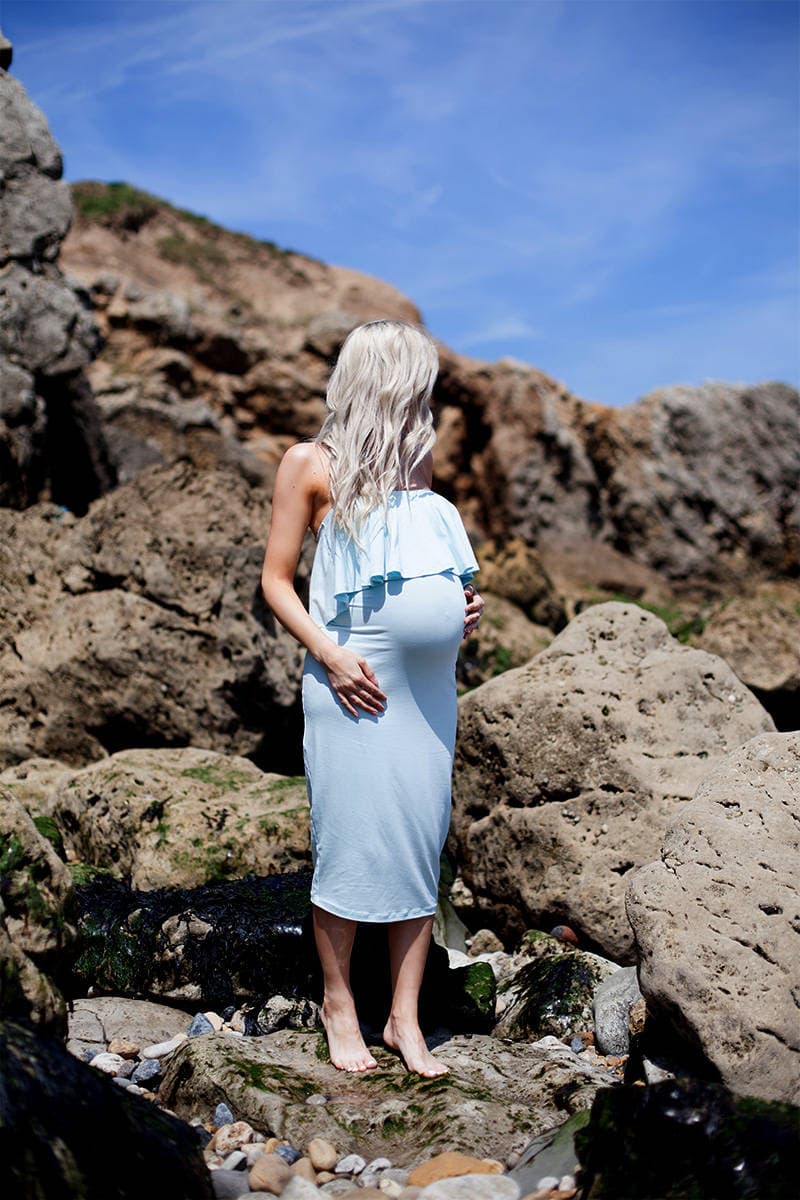 [/pipdig_left]
[pipdig_right]
[/pipdig_right]
[pipdig_left]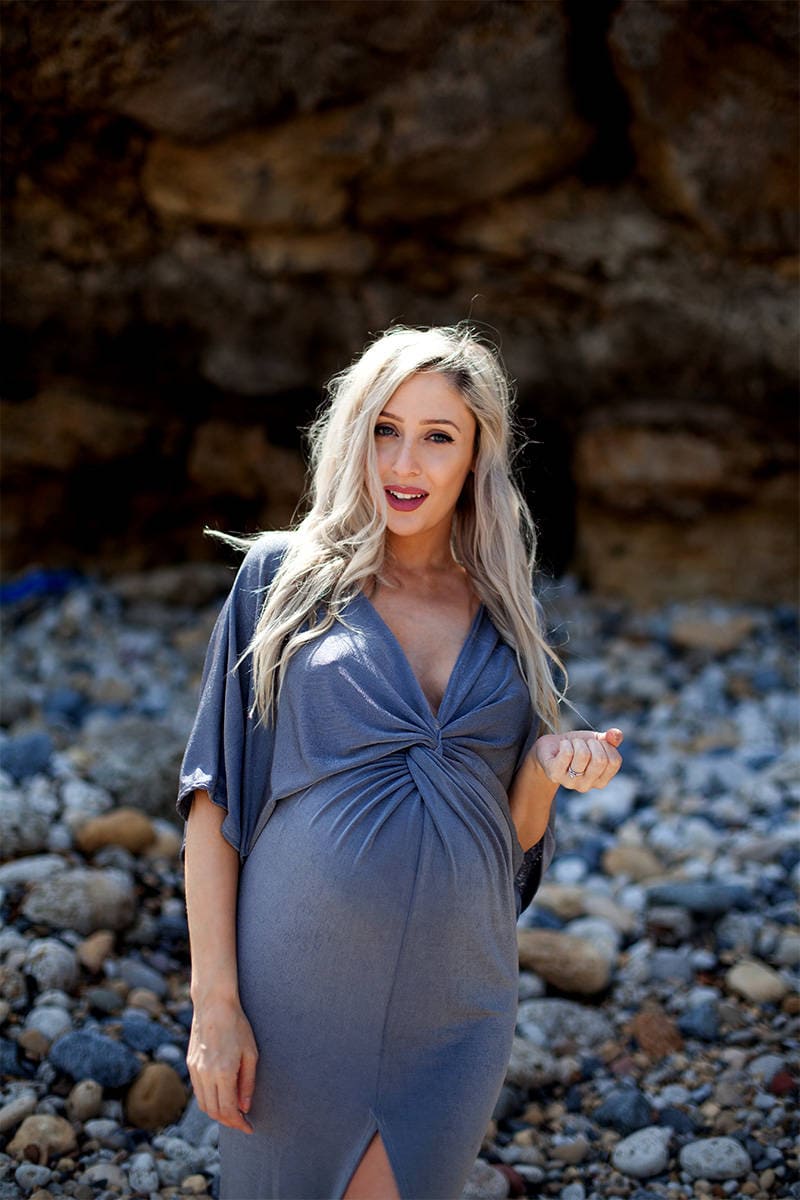 [/pipdig_left]
[pipdig_right]
[/pipdig_right]
Right now I'm 34+ weeks pregnant or as I like to put it, ready to roll. I say that in a none physical sense but more as a time scale for me and Rich as our first son, André, came into the World 2 weeks earlier than expected, at 38 weeks. This pregnancy has been so different in many ways. Firstly the cravings, or shall I say lack of. I've had none, well, other than things needing to be cold, like fruit. I also haven't craved meat, an odd one, but with my first I still ate meat and in my third trimester really craved it. This time around I'm a seasoned pescatarian so was worried about the previous pregnancy craving coming back. I also haven't wanted junk this time like salt & vinegar crisps or sweet things.
I've been asked how to stay in shape whilst pregnant and my number 1 ULTIMATE piece of advice is don't over indulge, yes you deserve the treats etc, I mean you're basically not yourself for 9 months but think of it this way. Is it nutritious for yourself or the baby? are those extra 900 calories worth it? this isn't an advert for only "eating clean" during pregnancy. You can allow yourself to eat well and still enjoy those desserts or that pizza. Basically it's the same approach to everything in life. Moderation. I don't know who came up with the "eat for two" bollocks but I'd love to bat them on the head for talking utter tripe. Do you think a tiny baby needs the same amount of food as a grown human? what utter madness!!
All it does is contribute to a few problems, for instance you can become diabetic whilst pregnant, especially if you put lots of weight on all of a sudden down to bad dietary choices. Also, as the hormones slow down digestion your food sits on your stomach longer making you feel lethargic, weighed down and creates indigestion etc. Trust me, I learnt my lesson with my first so I want to pass on all the tips and changes I found.
Although it may seem a bit militant I have to say eating well and going on regular walks has helped me feel a lot better physically in this pregnancy. In the previous I was tired and suffered one pain after the other. I remember having chronic back pain for 6 weeks in the third trimester so made sure to still keep active and do pre-natal pilates to strengthen my upper and lower body this time around. In doing so I've not felt guilty about the packets of Foxes I've consumed as I know I'm in taking healthy nutrients and moving a lot so it's all balance.
Another difference has been my skin, I feel it went through all stages of my life again in a couple of months. It went oily, to very blemish prone, to incredibly dry with rosacea and dehydration to normal/dry again. Also I've have been victim to the dreaded melasma aka pregnancy or butterfly mask as I know it. I escaped its clutches first time around but not this time. The pigmentation has gathered under my eyes and is creeping over my cheekbone, it looks like false tan patches and has proven to be quite tricky to cover. That will fade after a while but don't make the mistake of using strong skin brightening ingredients to reduce it. BHAs aren't recommended as they can potentially enter the skin so I'm told, I mean I don't know the percentage that will enter the bloodstream but I'm not willing to risk it. I went for a consultation early in the pregnancy and I was told treatments could be done after birth and breastfeeding.
My hair is also in a weird place, it's very dry and for a while seemed to have stop growing, only a month ago I didn't have a root and now it's got to that stage where it's looking desperate. I've been taking care with treatments like the fibreplex I mentioned in my hair care video and recently a brand called Davines – look out for that post on Friday!
During both pregnancies I have had stages of feeling really down, they ask about your mental state during all maternity visits as it's really important to talk about your feelings when pregnant. Especially as circumstances and hormones can change so quick.
With my first we moved house when I was around 6 months and our bed and sofas got delayed. We slept on a mattress on the floor and sat on bean bags for a few weeks. It's not a problem at first but when you're tired and having to army roll out of position to get up it becomes a right pain in the arse.
This time I went through an incredibly emotional time during the first few weeks. I suffered with the worst migraines I've dealt with in my life, one leading to a A&E visit. Then whilst around 8 weeks pregnant my close friend's sister passed away suddenly and her funeral was on Christmas Eve so it was an incredibly sad and heart-wrenching period. With the sadness and constant pain I was in I felt a depression, coupled with the stress of maintaining my demands of work, especially as I'm self employed, knowing there's not going to be any maternity pay or time off.
I want to urge any of you feeling this way to speak to someone, admittedly a friend or doctor isn't always the best, especially if you're feeling shy, embarrassed or in denial. The best people to speak to are the midwives or therapists who specialise in mental health, it's important to understand it's COMPLETELY normal to not feel normal. It's absolutely fine to not feel like you're in control of how you feel, pregnant or not. Because in life things change quickly and all that matters is that you speak to someone about it.
I didn't embrace my first pregnancy, I have one or two photos and didn't celebrate with a baby shower or maternity shoot and I regret that. This time I have captured every moment, shared every feeling with you guys and made the most of moment. Dress for you, your comfort and the expansion. Live the moment, every minute without regret.
What I Wore
Silver kimono dress – Missguided
Blue Bardot Ruffle dress – ASOS Maternity. Sold out (alternative)
White beach kaftan – Missguided. Sold out (alternative)
Shop The Post

Photography – Georgia Claire Tyrie
Edits – Carly Musleh