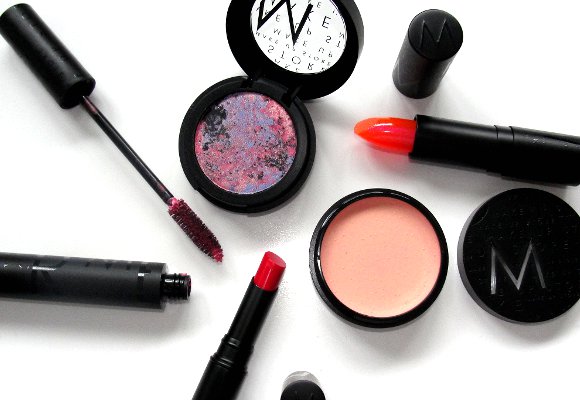 Pink is huge for S/S 14 and makeup brand Make Up Store have brought the trend to their new Fusion collection which launches this March. You'll see pink in all shades of its glory, from full-on fuchsia to sheer slicks for lips and bubblegum pink for the eyes. The new collection takes you from day to night with a switch of lipsticks. Try the sheer shades for work and intense statement lips for evening drinks with friends.
Pink Mascara £16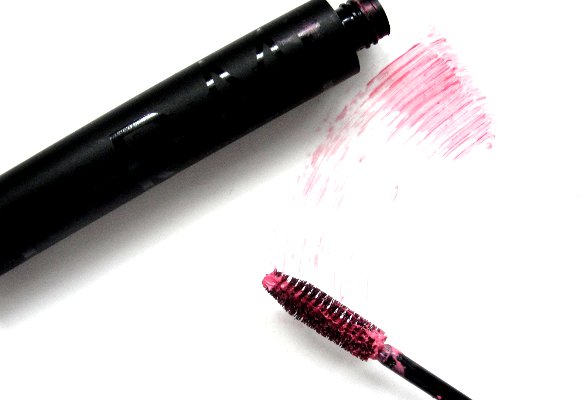 This light shade of pink looks great as a dip dye on the tips of lashes if you don't fancy going the whole hog.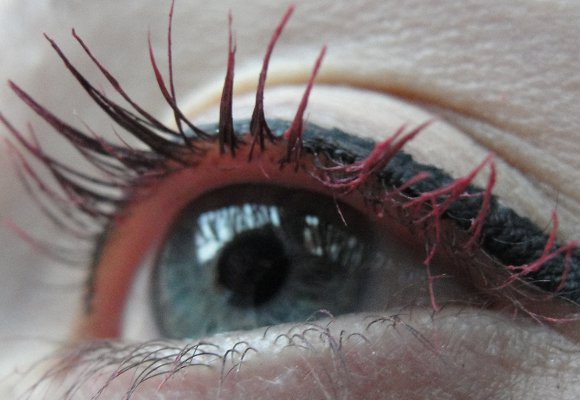 Sheer Limeline lipstick £13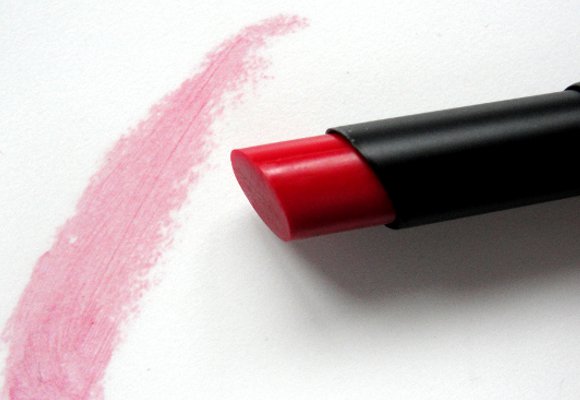 As the name suggests, this lipstick has a sheer finish but don't expect an insipid colour. It has a great colour payoff and feels smooth on the lips.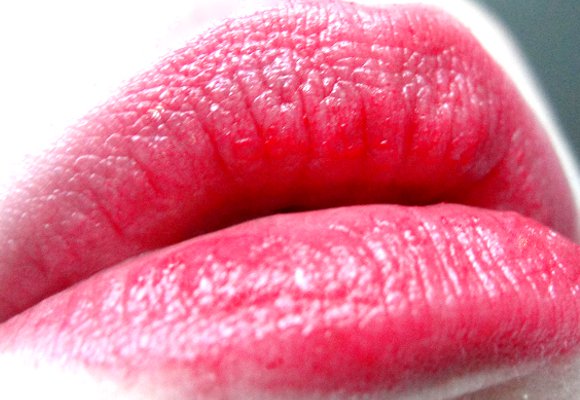 Volcano Eyeshadow £11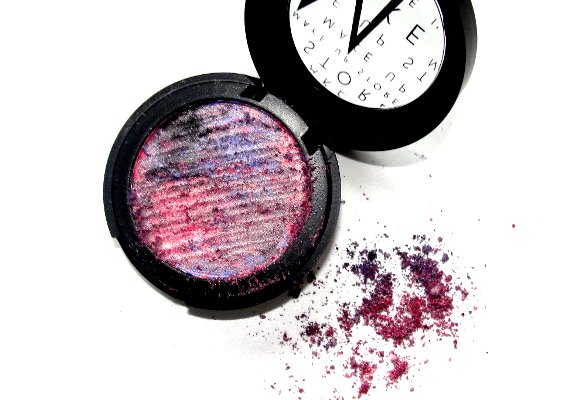 A mix of black, purple, pink and blue creates a soft metallic purple haze but you can also use the colours individually if you want a more intense pink hit for example.
Venus High Tech Lighter £11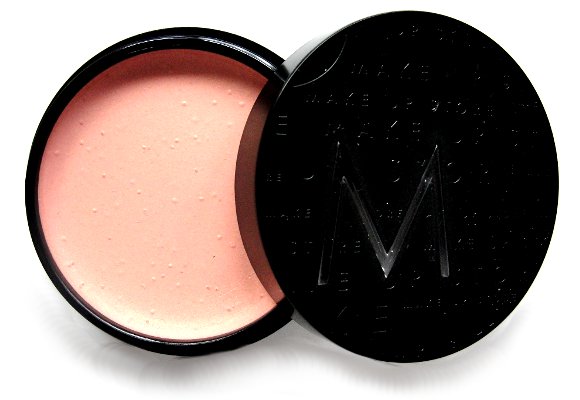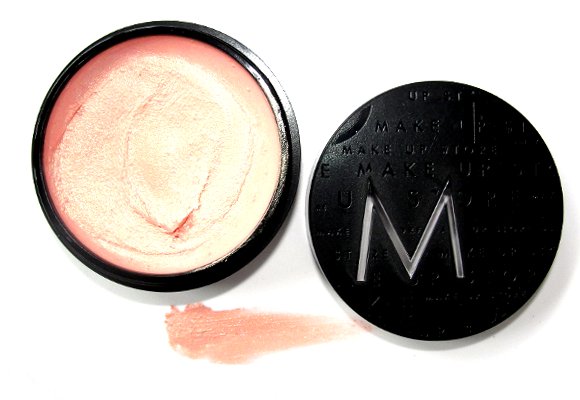 This is a fantastic highlighter, it's a peach shade with hints of gold. I can see this looking gorgeous in the summer on the shoulders and décolletage!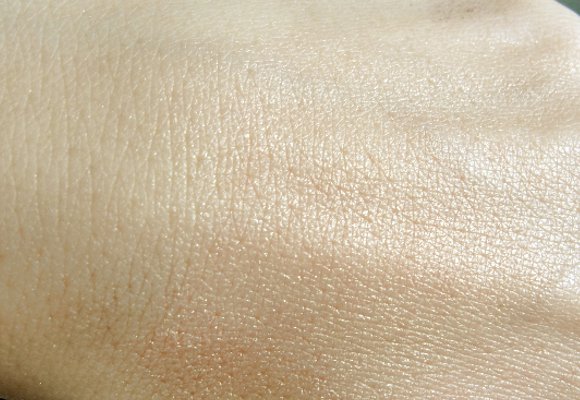 Sheer Jelly Lipstick £12.50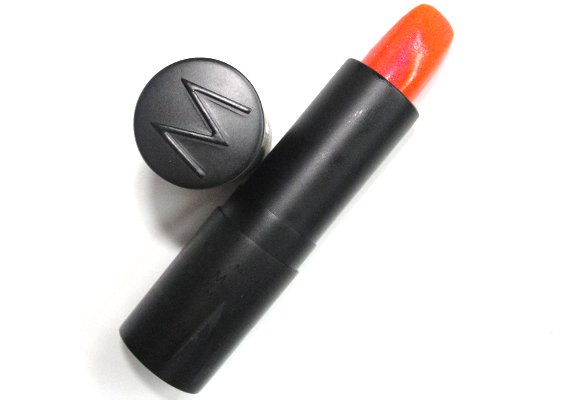 This lipstick certainly looks like jelly with its slight transparent bullet and glossy coat creating the lightest of tints on the lips.
The new collection is available March 2014 and is available from Carnaby Street & www.makeupstore.se