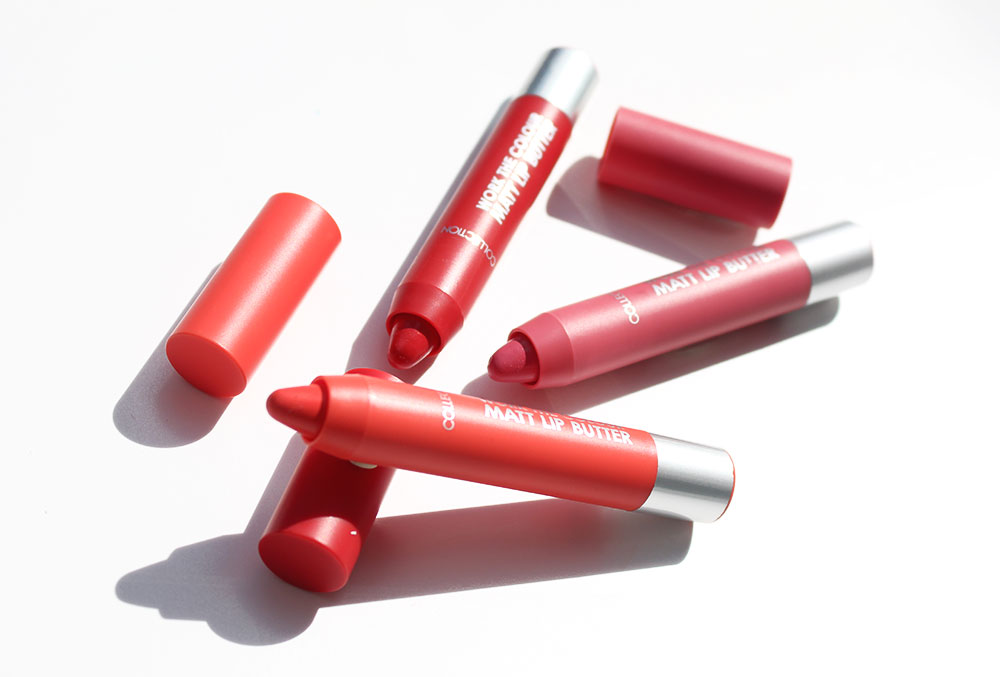 Make It Matte – COLLECTION Matt Lip Butters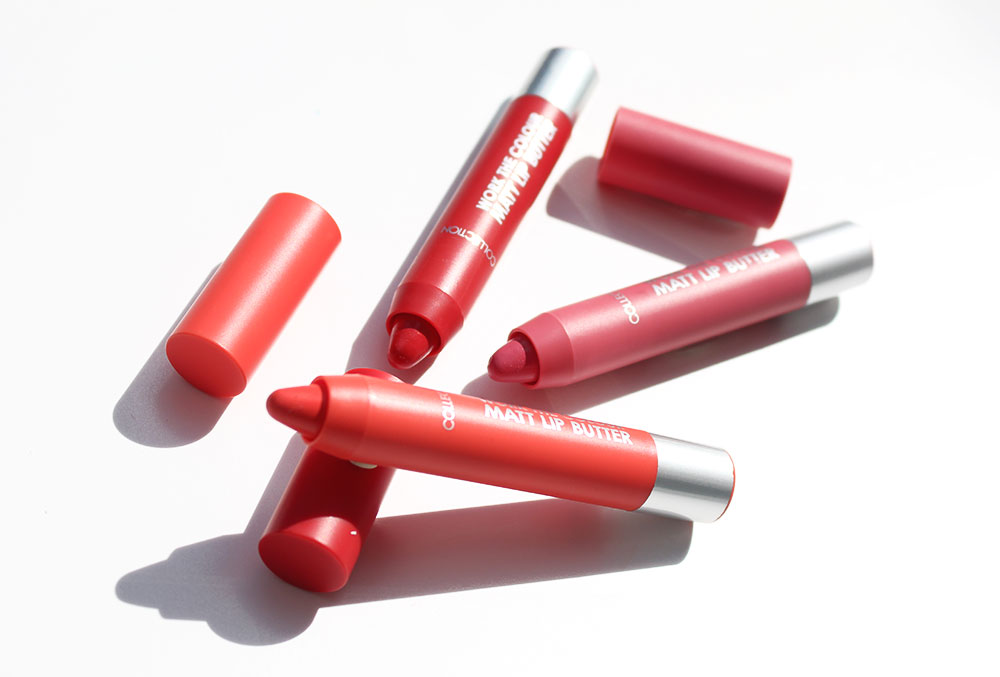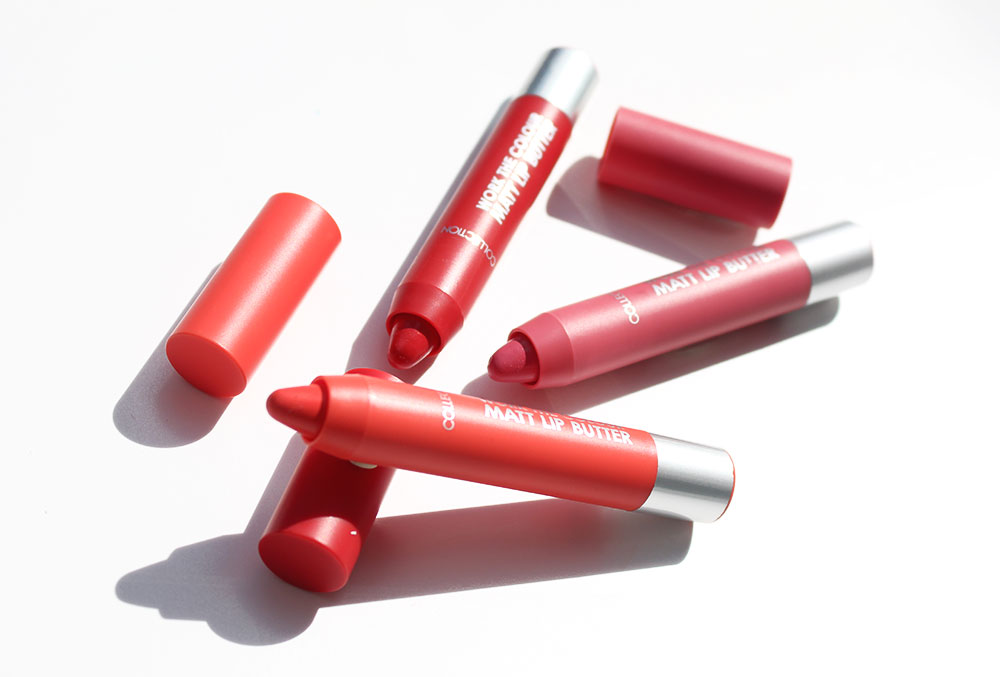 Collection is a drugstore brand I've been using since it's former 2000 self. It fell off my radar for sometime but its cult lasting perfection concealer and creme puff lipsticks have placed them well and truly back on the map.
There's some new pro style palettes dropping next month which I will feature soon, but for now let's talk about the matte lip butters.  Traditional types have moisturising qualities and a glossy finish, these however,  I've found are a bit of a mixed bag.
Crimson Velvet had a semi-matte finish and felt very moisturising on the lips without looking glossy.
Pumpkin Pie had a matte texture but looked demi-matte on the lips.
Marshmallow Pink left the most matte finish of the three but didn't feel as moisturising and highlighted the dry areas.
They're each very pigmented and opaque, the colours are beautiful and the price point is very reasonable. I'd highly recommend all three!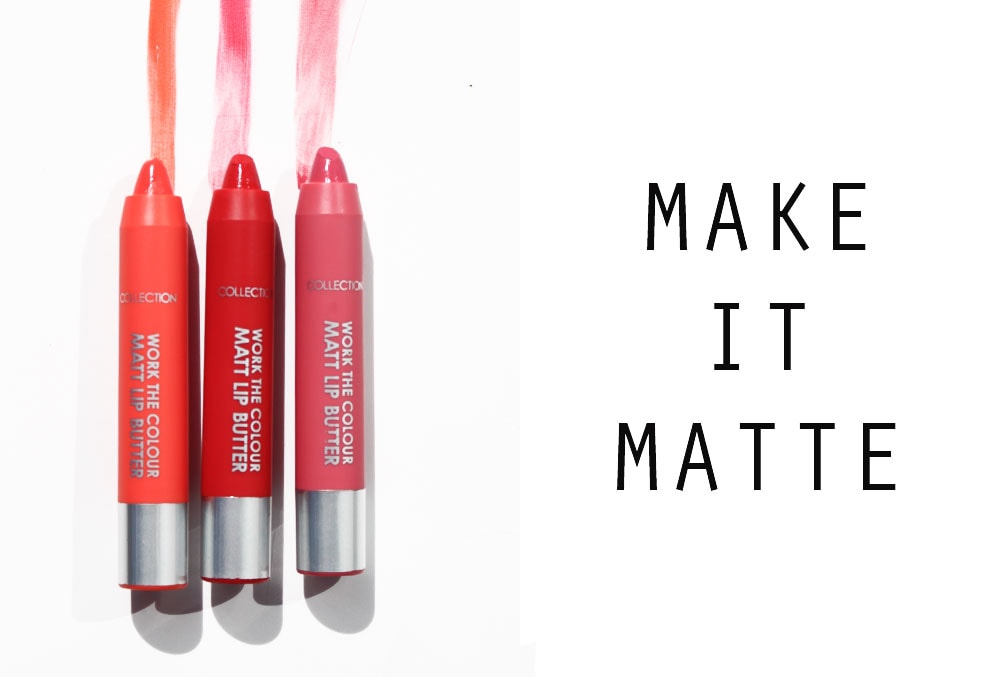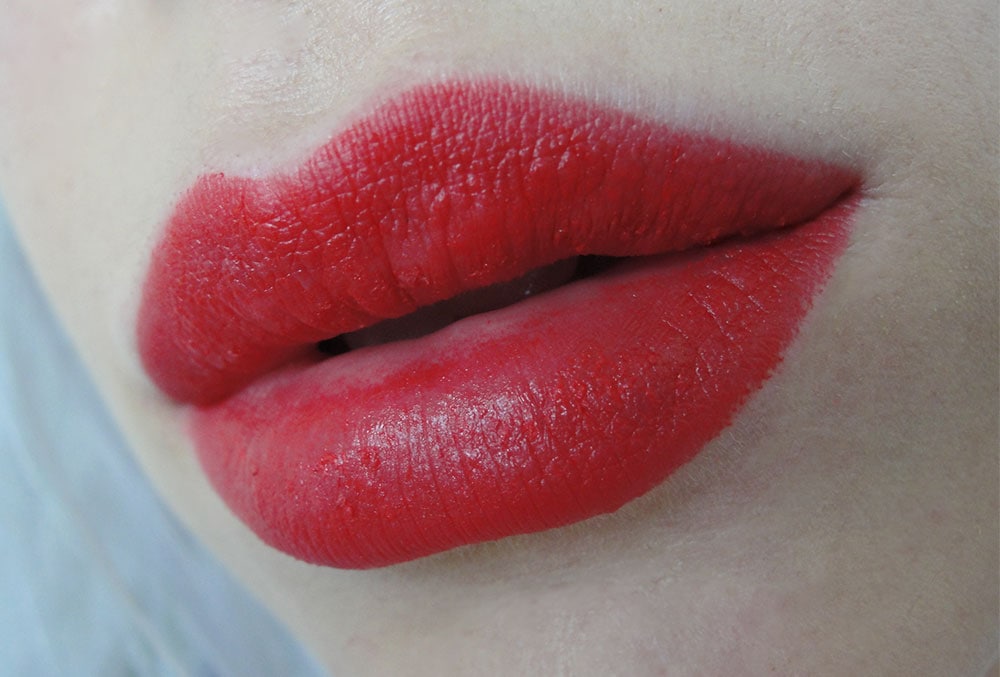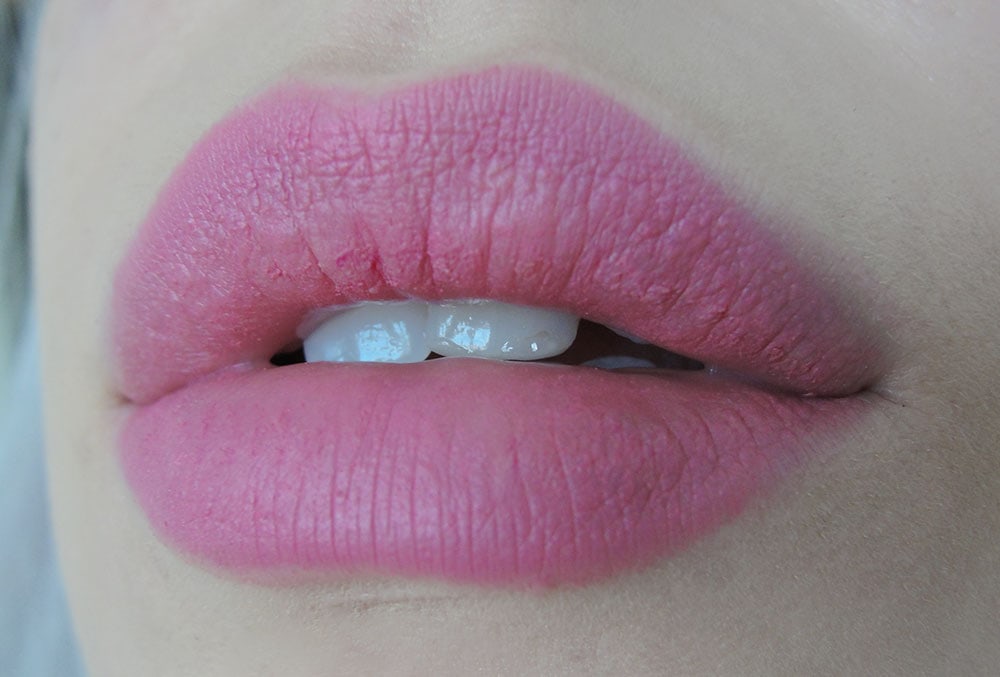 Shop at www.boots.com