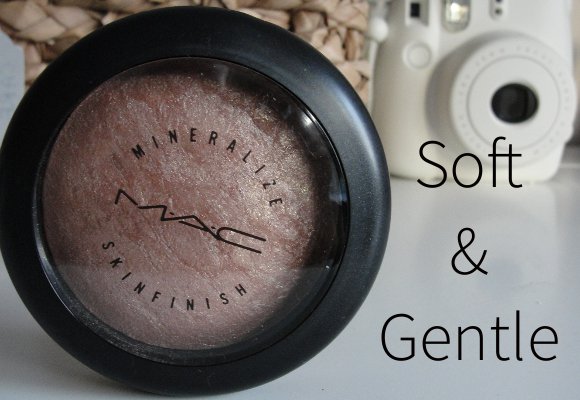 MAC Soft & Gentle Mineralize Skinfinish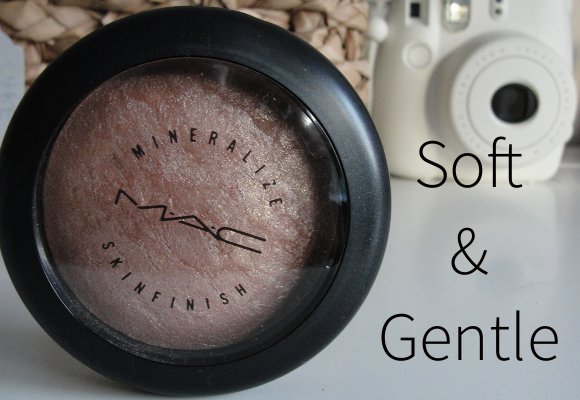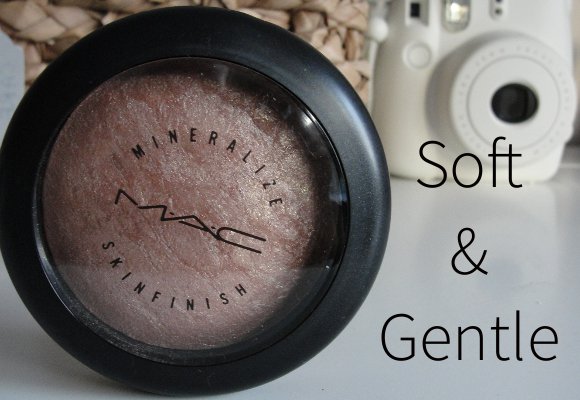 MAC's Soft & Gentle mineralize skinfinish is a golden highlighting powder with a frosty metallic finish. It's a warm toned golden peach that compliments most skin tones, only a little is needed to create beautiful highlighted cheekbones but add too much and it looks a little artificial in harsh daylight.
For this reason also I wouldn't use it all over the face, it doesn't make my pores look large however it can make me look a little oily if I apply to the forehead, I like to use on the high planes of the face.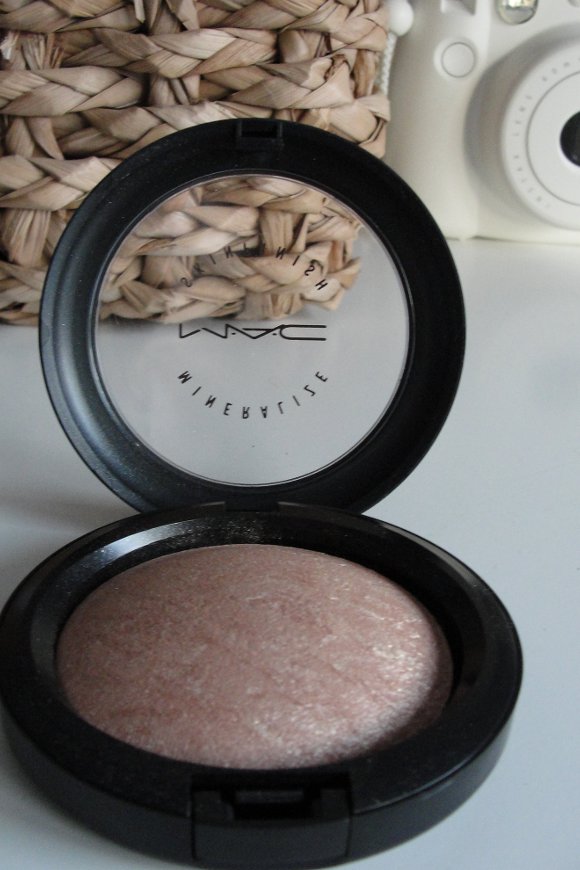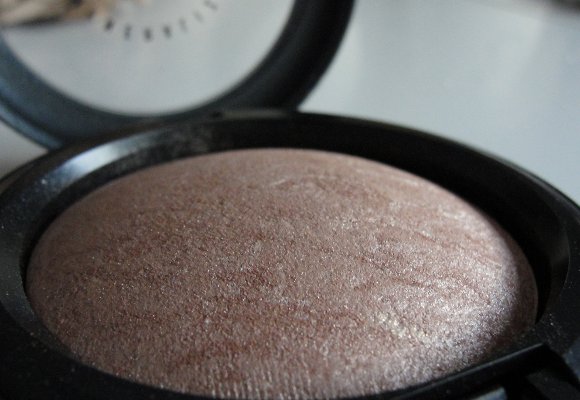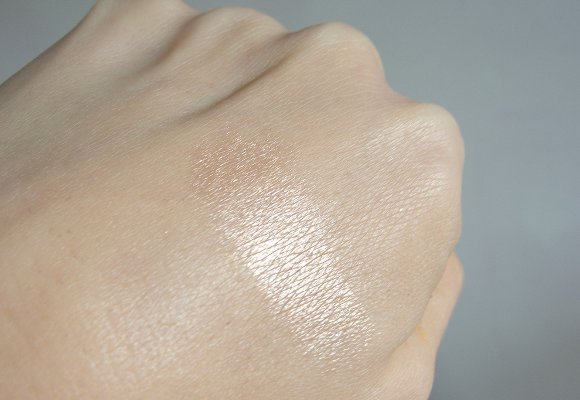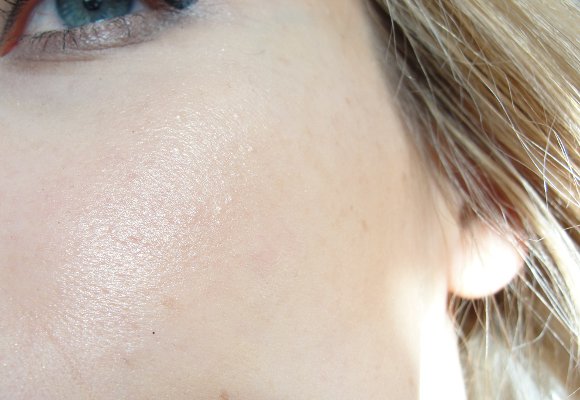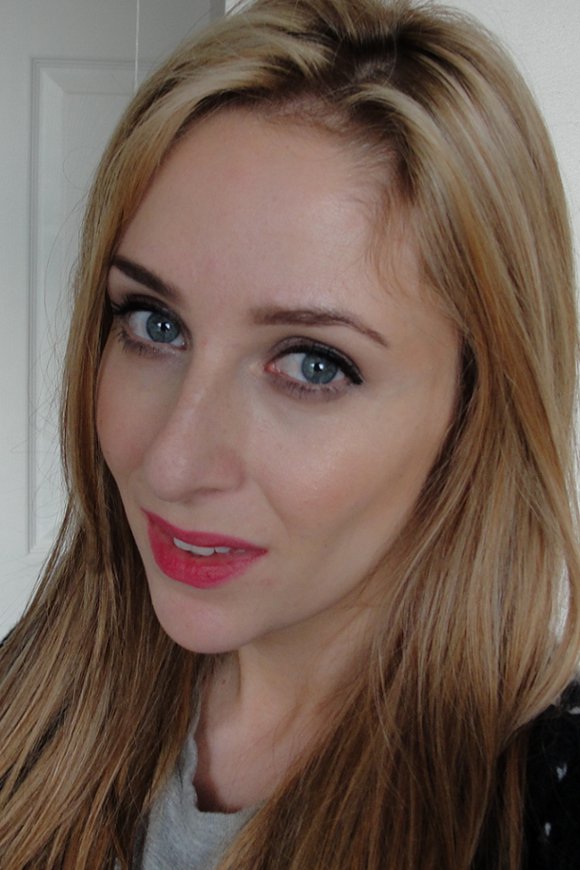 Available – maccosmetics.co.uk