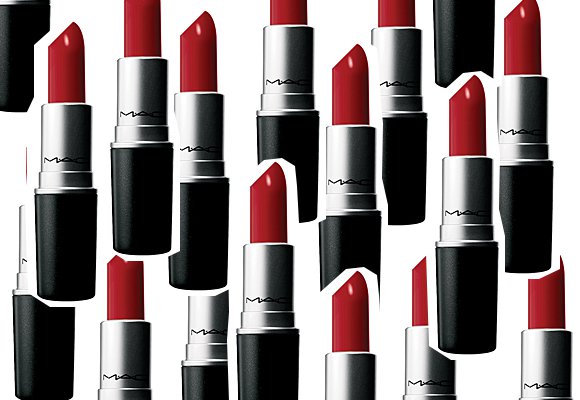 MAC Russian Red
Classic reds are the perfect pick me up and always a good choice for the holidays. Not only are they festive looking but they're easy to wear and effortlessly chic. MAC Russian Red is a matte shade of a blue toned red which is great news if you want whiter looking teeth, I find this really does work!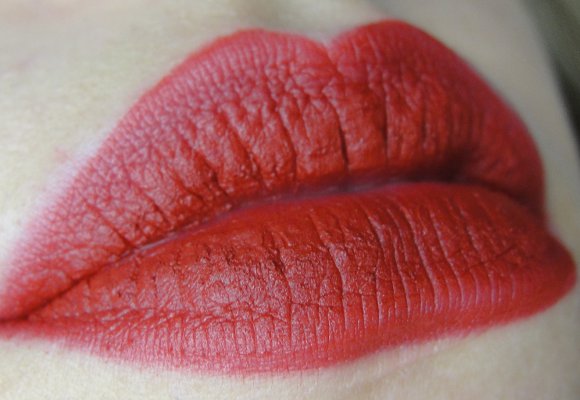 It doesn't feel as drying as MAC Ruby Woo but as you can see by my pictures it will pick up any dry areas so use a scrub and moisturise the lips before hand.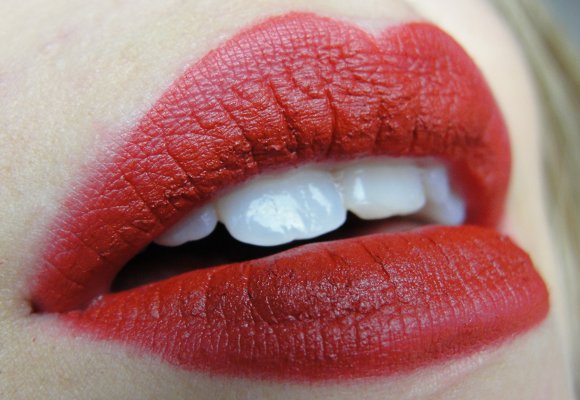 I used Prestige amore lip liner and filled the lips before applying the Russian Red as it holds the colour longer and acts like a base.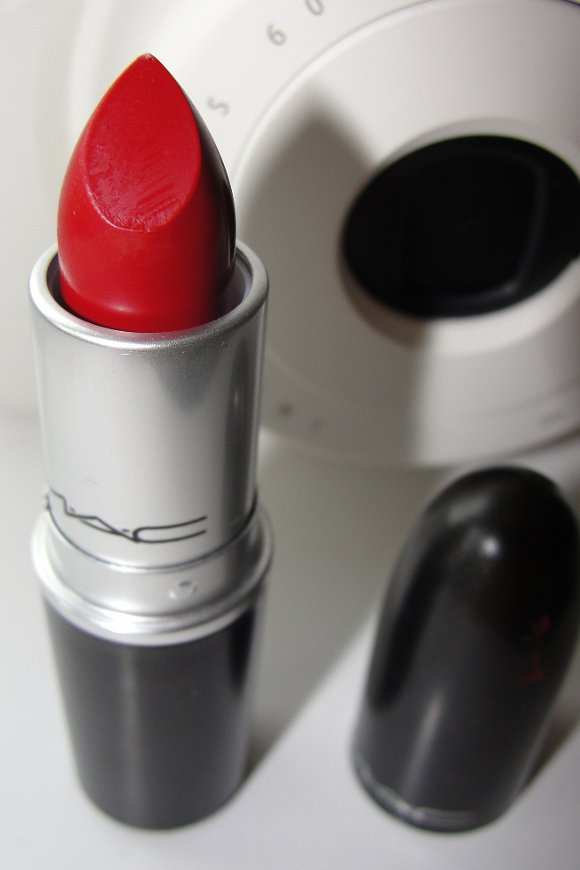 I like that this stains the lips too so as it wears off you still have a good amount of colour left which is always a good thing. I'd also recommend it with a lip brush as it can be difficult straight from the bullet.
MAC Russian Red in store and online