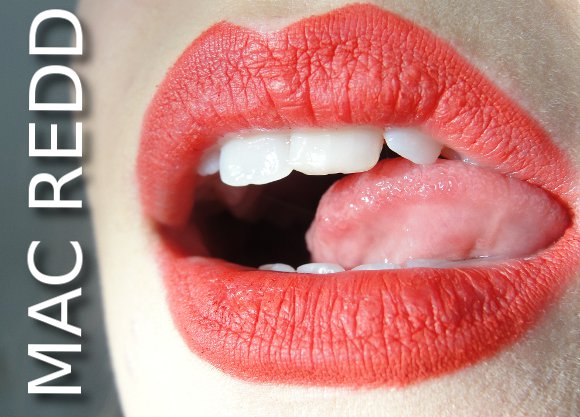 MAC Redd Lip Pencil | Review and Images
How many of you use lipliners? they tend to go through phases or popularity. In the 90s they were big news then seemed to lose appeal, but the attraction has definitely came back around with more focus on the lips with more intense shades that require perfect application.
I would always recommend a lipliner for a red lip as it gives that crisp edge that a punchy red deserves. The statement lip is back for S/S and this pencil by MAC is perfect. The texture isn't drying and the pigment is so vivid that I decided to use it alone without the addition of lipstick or gloss.
The formula is perfection and the colour range is in-keeping with the latest beauty trends with Vino (a deep purple) being a popular choice. I wore this all day and required very little touch up – check out me perfecting the cupids bow in my picture below!
Pro or novice these lipliners are fool-proof and above all last! a great investment for kit and bag.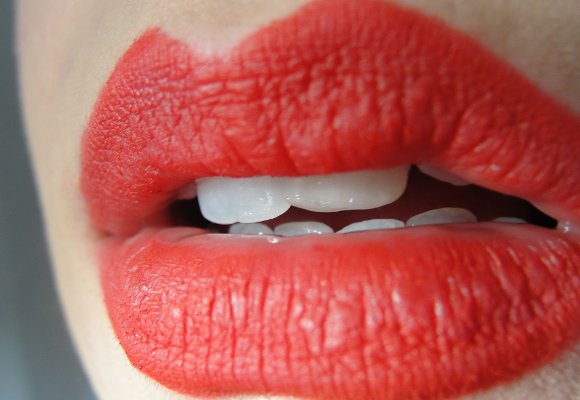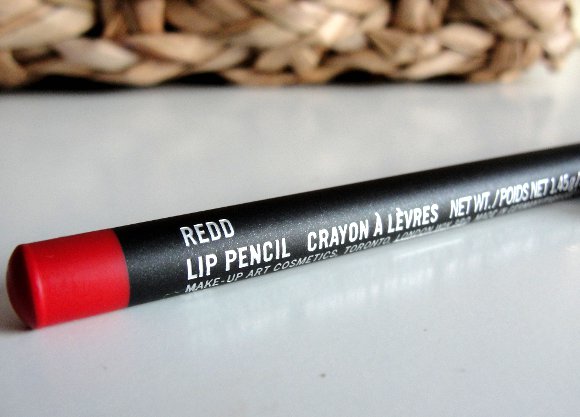 Available at maccosmetics.co.uk