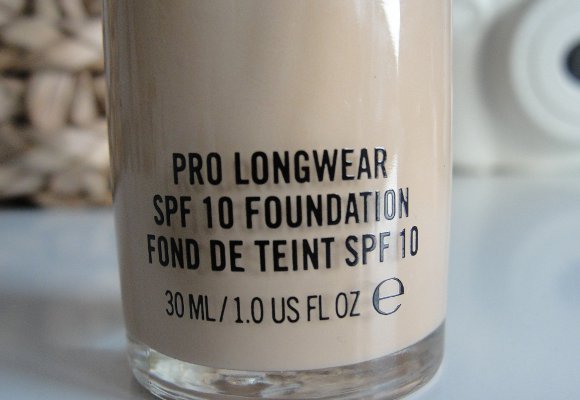 MAC Pro Longwear Foundation
With so many brands and foundations out there how do you know if you are making the right choice? MAC have a great selection of products and an overwhelming variety to choose from. I adore the face and body foundation in their range, it's my staple and go-to. This however was my first time trying something heavier from MAC and was really hoping that it wouldn't mask the skin as I hate that look.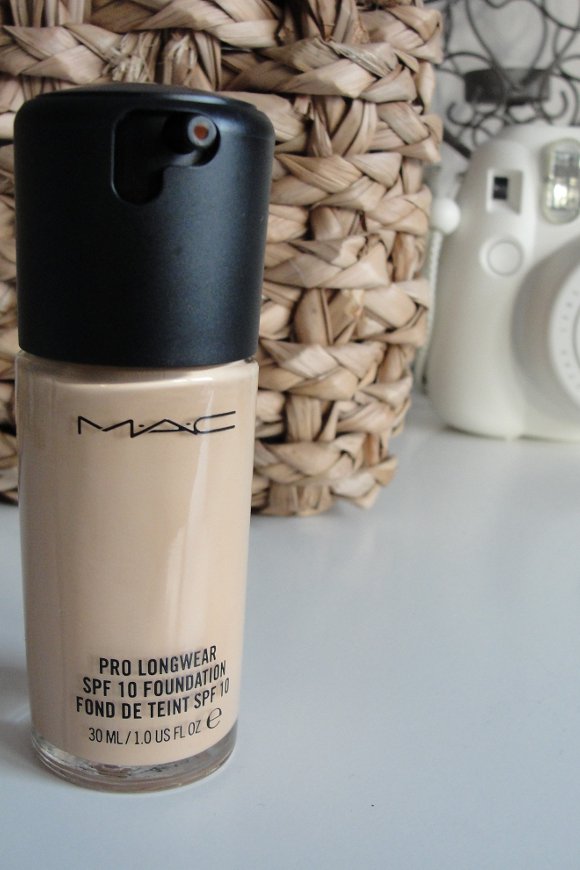 What I found is that it is indeed a fuller coverage foundation but doesn't posses that flat finish to the skin, you know that all one texture ie flat face.It did maintain a little sheen to the skin, a subtle glisten but flawless.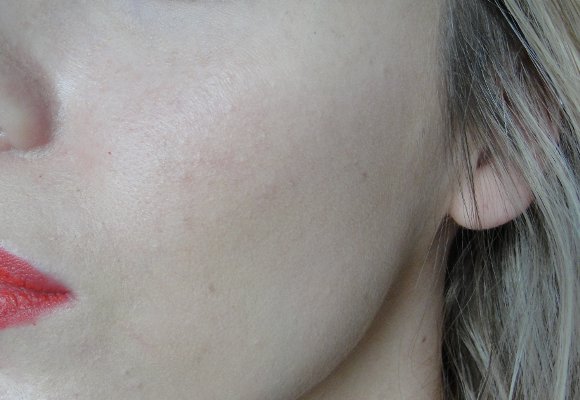 What I realised is unlike many foundations I try, this did not leave me with an ounce of oily skin, it kept it at bay and really did last. 10 brownie points for that, however as my skin isn't excessively oily I did find my skin felt a little tight and dry in other areas. This leads me to think that 1. I wouldn't use on normal to dry skin and 2. If you suffer very oily skin and need to cover breakouts this could be your perfect match.
I was certainly impressed by the finish, coverage and durability however it didn't suit my particular skin type. The pro longwear concealer (read my review) however is perfect for me to use as both foundation and concealer!