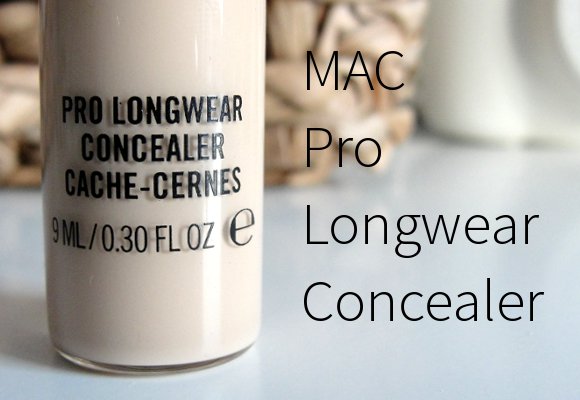 MAC Pro Longwear Concealer Review
I had heard fantastic things about MAC pro longwear concealer, conversations like 'it's my new foundation' 'it covers everything' 'I like it better than the pro longwear foundation' 'Hope they make a bigger bottle' and wondered if it was really as good as these suggested.
As I'm getting older the dark circles, particularly on the inner section of my eyes are becoming more noticeable, to the point it's become one of my first things to tackle when applying makeup. They never used to be this bad and I get reasonable sleep, it could be that as it's winter my skin is a lot paler therefore the blue tones are more pronounced or it could be that my skin is thinning and the blood vessles below are visible? I'm not sure but I don't like it!
I've tried a few to cover them, even peach correctors by Bobbi Brown but feel they just don't brighten up the area enough and I still looked tired. Cue MAC, its runny texture had me doubtful, and at first attempt I used way too much but by gum did it stay in place! Next time I used less and I mean a dot amount then dispersed that dot between 2 eyes. Yep, that little. I realised that fingertips work best as it rolls the product into any lines where as sometimes brushes miss those crucial areas.
The skin under my eye looked brighter, younger, not at all cakey and lasted until removal. I also used it as a highlighter to sculpt my face and I can whole heartedly agree that this would make an amazing foundation. I have the foundation (review soon) and this somehow is a better formula.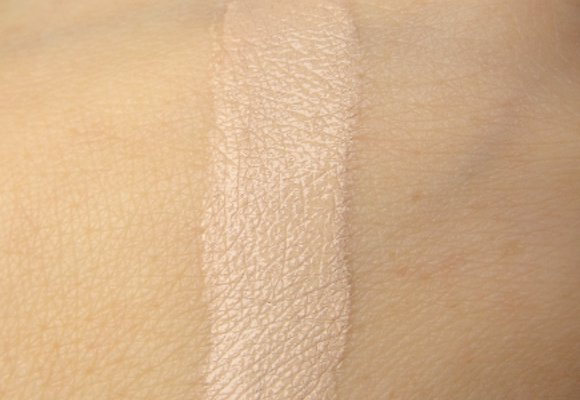 To show you the texture I compared it to another MAC concealer, one of my least favourites, the studio sculpt concealer. This is a drier, more sticky concealer which is hellish under the eyes but works well on blemishes due to the thick consistency. It doesn't hold like pro longwear and if not set doesn't last. It's only one shade up however it is a different tone. NC – Cool NW – Warm which is why is looks a lot darker.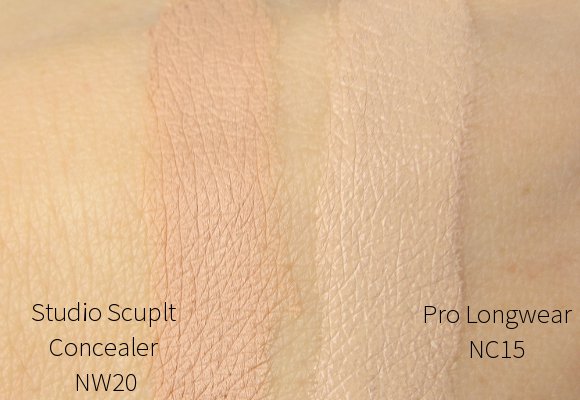 It has since been used every day and I am going to pick up some other shades to use as a foundation, they are handy to transport and seem to last well despite the constant use.  A worthy product for anyone's bag.
Available at mac-cosmetics.co.uk