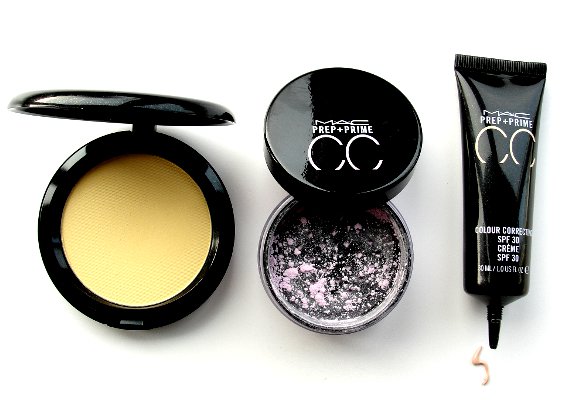 MAC Prep and Prime CC Collection
I mentioned on instagram that I would be testing these out and explaining a little about colour correcting and how it works so here it is!
Colour correcting technology has improved greatly from my training days, we were told green cancels red, yellow tones down purples, peach lifts blues and lilac balances sallow skin. These are still great foundations for basic colour correcting knowledge but now we have improved formulas and blended shades that have more than one purpose.
MAC have created their innovative Prep and Prime Colour Correcting  collection which includes 4 shades, Illuminate, Recharge, Neutralize and Adjust each with 3 products:- a creme, powder compact and loose powder.
I have each of the 3 products in 3 different shades to see how well they perform for my skin tone.
Illuminate
– This lavender shade works by neutralising the yellow tones that can make  skin appear sallow. Although I am pale I have olive tones in my skin and this brightened the area slightly without dramatically changing the overall shade. It's similar to the invisible set powder but with a subtle colour.
Neutralize
– MAC have created this yellow based product to combat redness and pink tones in the skin. I found it brightens too so may work well for those with lighter skin tones looking for an alternative to the Ben Nye banana powder.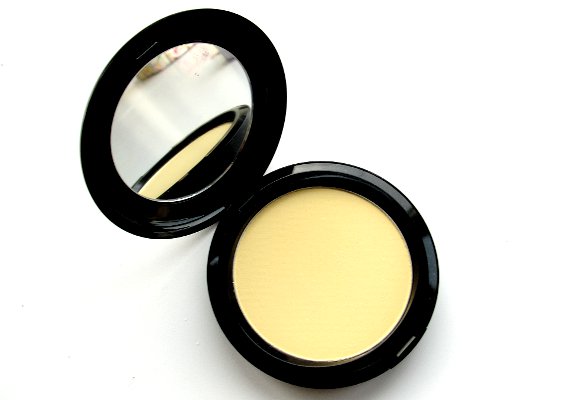 Adjust
– This peach beige colour works lifting the skin and adding radiance. It's a muti-tasking product that protects the skin thanks to its SPF content and evens the texture of the skin. Typically peach is used to lift those with skin that is a little lack lustre. It's like a primer that illuminates and evens at the same time whilst smoothing the surface.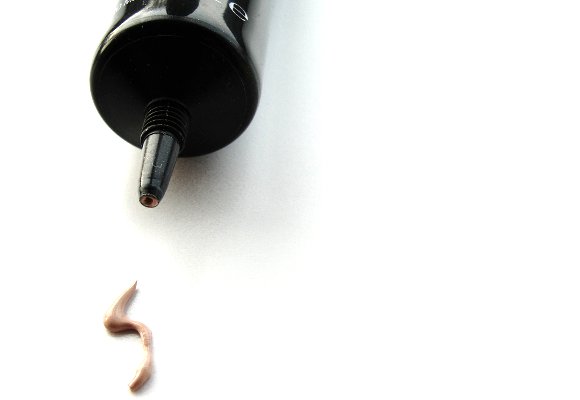 Recharge (not shown)
– This Apricot shade works by lifting duller shades that appear in darker skin tones. A makeup artist trick is too add orange lipstick or tangerine shades to lift the bluish grey tones. This works in the same way as Adjust does for lighter skin, deeper skin needs a deeper orange shade so recharge provides that hit.
These are definitely not products to correct extreme skin issues so don't expect the Neutralize products to cover any roseca or deep shades of pink in the cheeks. These are very lightweight and work delicately to adjust tones subtly avoiding that old fashioned mask effect.
My favourite product has to be the Adjust creme, it made my skin look rested and glowing.  I love that it protects and highlights my skin simultaneously whilst providing an even base prior to foundation.
Have you tried any of these products? I'd love to know your thoughts.