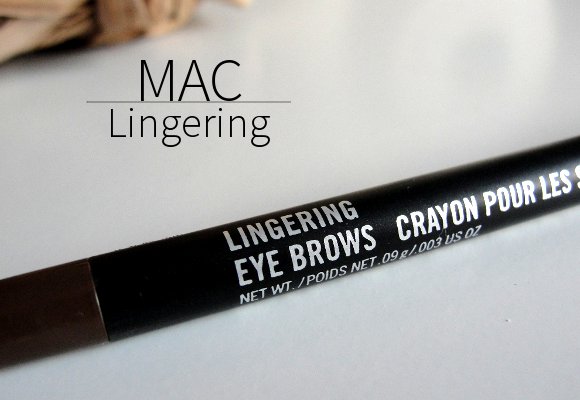 MAC Lingering Eye Brows
Eyebrows are a difficult feature to master, whilst it's tempting to re-incarnate Marilyn Monroe's brows on your face the reality is you don't have her face… It's far better to create a brow that suits your own features, or play with makeup trickery to balance them. Some face shapes look better with straight heavy brows À la Hepburn or arched like Sophia Loren.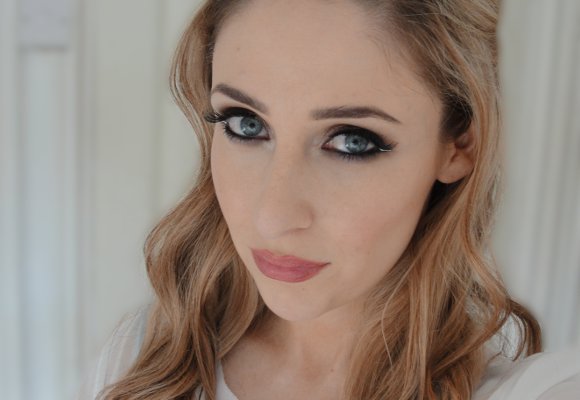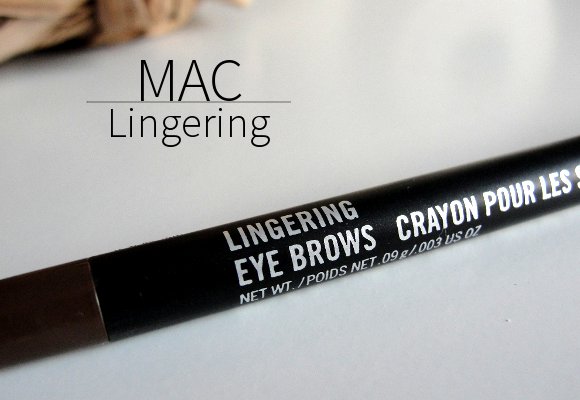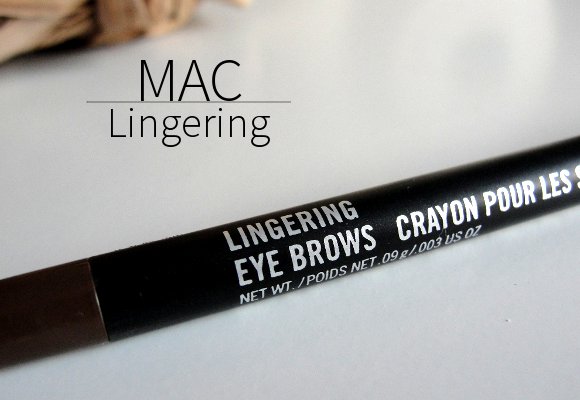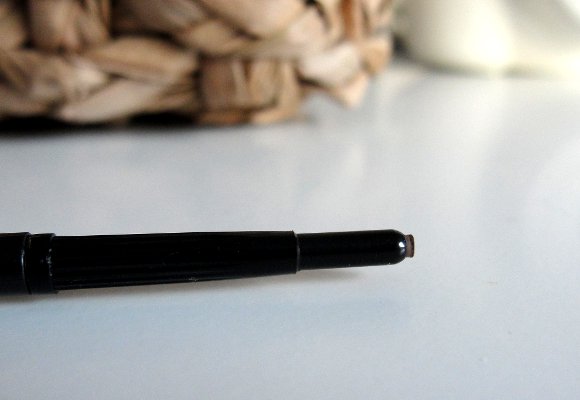 Getting that desired look is also a task, powders, gels, creams, liners, what's best? I would say it depends on the look you're going for and what you have to play with. For example my eyebrows are quite thin, blonde and gappy so I find pencils and powders work best. For the shape I love to use this MAC eyebrow stilo in Lingering,it's the perfect size for creating the illusion of hairs and is one of Charlotte Tilburys go to brow colours. It's great to use with powder too as it is slightly waxy so holds powder that you apply on top.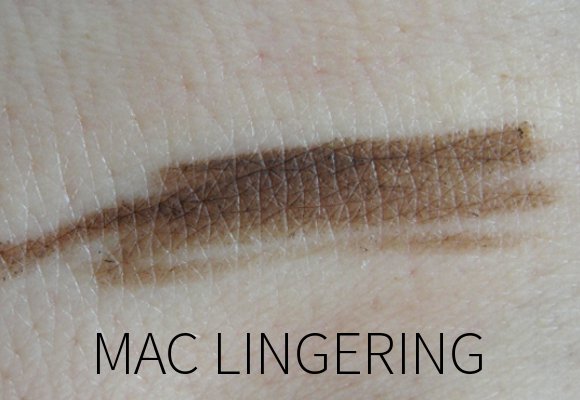 Available at maccosmetics.co.uk
How do you fill your brows in?