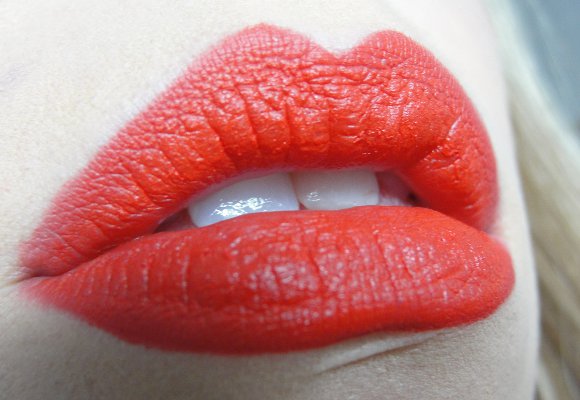 MAC Lady Danger Lipstick
'My name is Carly Musleh and I love red lipstick', is how I imagine my addiction meeting would start if I were to attend one. I have a fascination with the way red lips make you look and feel. I can have a bare face (touch of brow pencil absolutely essential) and red lips and I'm good to go, I feel confident, happy, strong. Why? how? I'm not really sure. It's a security thing, some girls love mascara but I think a good old lippie would be my dessert island item of choice.
Go back a few decades, look at Marylin, Greta, Veronica Lake to name but a few, look at the adverts and how they romanticised the red lip, making it part of the women of that time's makeup ritual. It looks great with a heavy eye or naked lid, full base or simply moisturised skin. I call this my beauty hero, my confidence booster.
I have quite a selection of reds by MAC because they just know the formula to my heart I guess, the textures, depth and richness of each red lipstick they make instantly brings them cult status. The pro's must have, the blogger favourite, the editors essential. My latest and I have to say favourite of the MAC reds is this, Lady Danger. It's a bright orange based red that suits every single being that places it upon their very lips. I've yet to meet some one this doesn't suit, if this person is you send an email, I'd like to know more about you because maybe you're not human.
It's a complexion pleaser and a teeth whitener, if I could marry it I would. That my friends is how much I like love this product!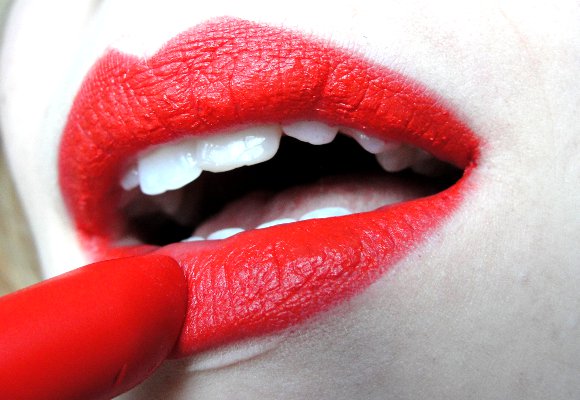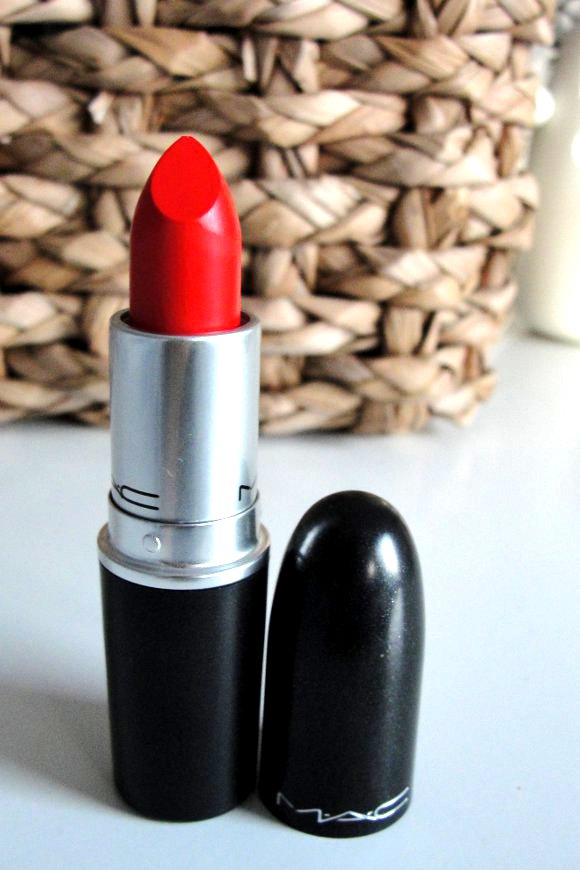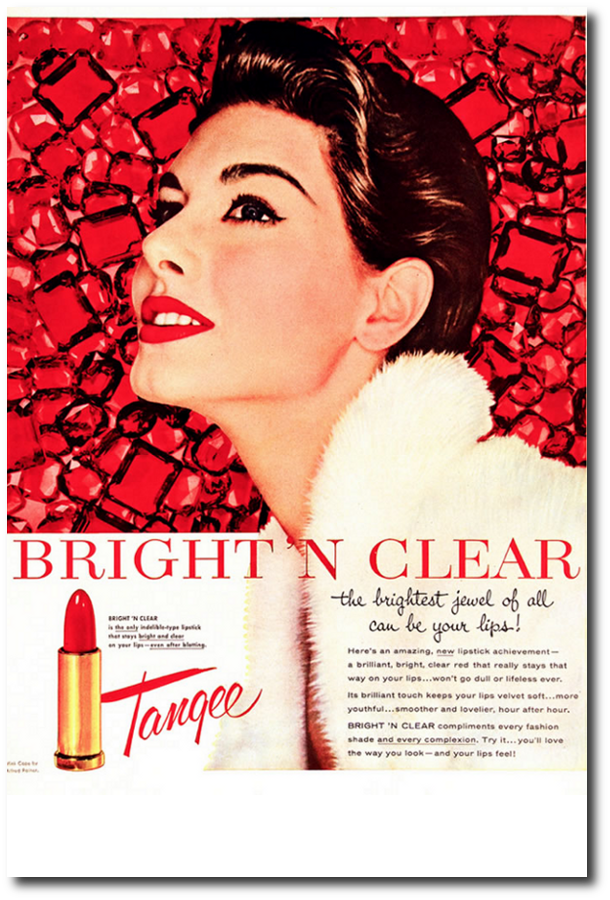 Available at maccosmetics.co.uk