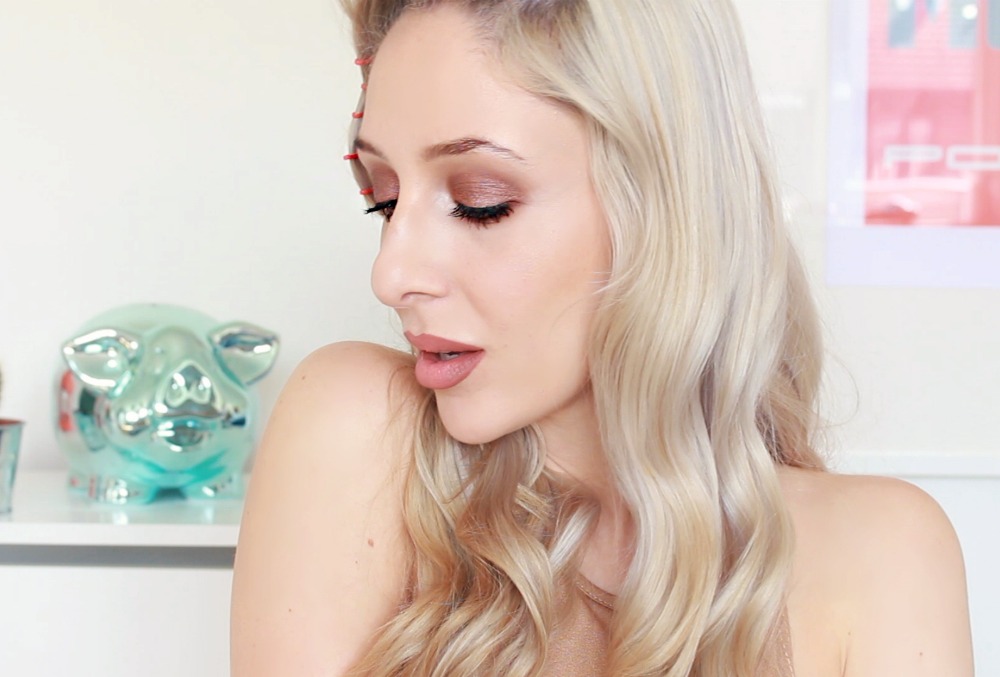 MAC Chocolate Sparkle Eyes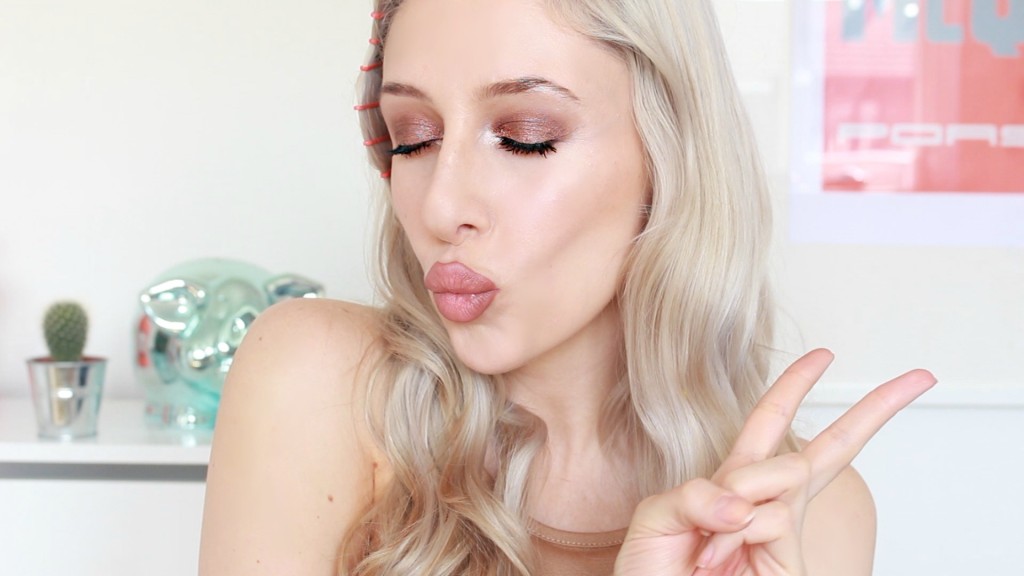 You guys asked for it so here it is, the chocolate sparkly eyes I've been wearing in my videos lately with the nude contoured lip. If you can't get MAC's chocolate brown pigment try Barry M or OCC for pigments as they do some fabulous shades. If you want to try the foiling technique that I used to achieve that high shine finish then press some pigment onto a flat shader brush and spray lightly with water. It will enhance the pigment, make it more opaque and densely packed.
You can find the product list and links in the video info box.