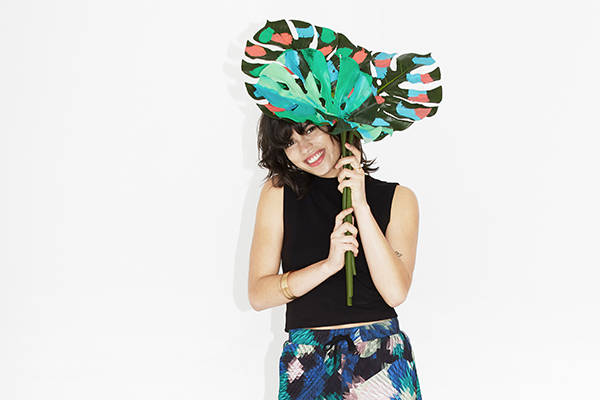 The Lust List – Monki

Monki is a brand that has been on my radar for sometime now, the sleek, scandi minimalism definitely resonates with me. They take inspiration from the trends but aren't led by them. There's a mix of quirky accessories and sophisticated styles with very reasonable prices. For me it is a premium / high-street hybrid in terms of design and affordability.
I have ordered some of my wish list above so check back to see how I style the pieces.
Have you tried Monki yet?