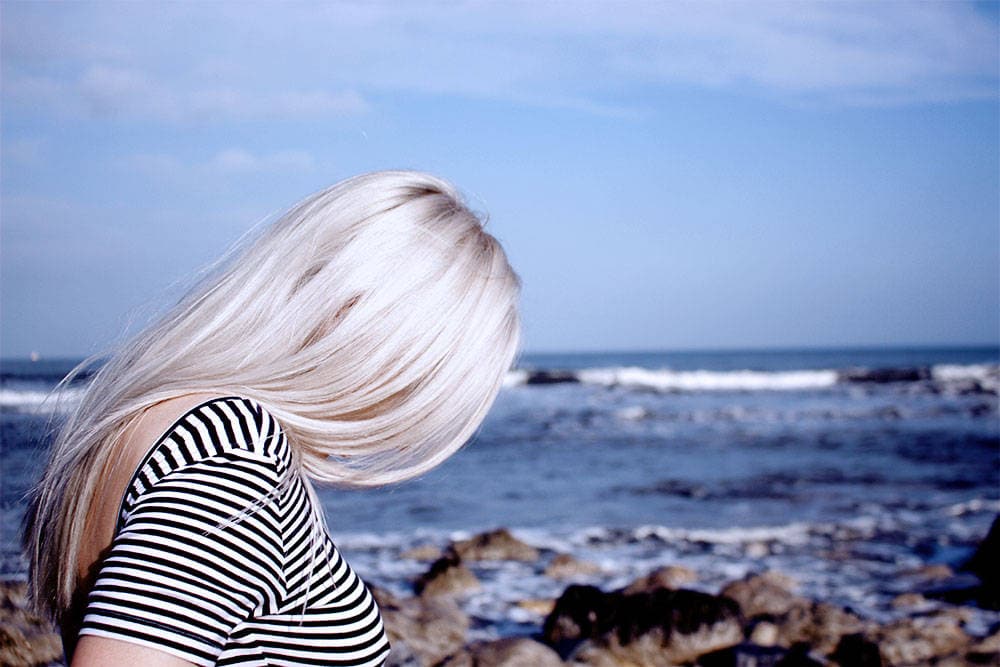 Love it or Leave it – 24k Gold Breast Sheet Mask
Thought you'd heard it all right? well think again. There's a new sheet mask making waves and this one isn't for the face it's for the, erm, tatas.
Its claims are bold not to mention its appearance. So naturally I wanted to give it a go and breakdown some of the ingredients.
At around £1.70 per pair did I Love it or Leave it? watch the video below to find out!
Collagen Crystal Sheet Mask
Whitening, moisturising & anti-wrinkle chest mask
Ingredients
Water
Glycerin (moisturising)
Polyvinyl Alcohol (the mask material, similar to laundry detergent pods,  it's strong, colorless, odorless, biodegradable, and non-toxic!)
Sodium polyacrylate (A polymer that can absorb up to 300 times its own mass in water)
Tartaric Acid (AHA / exfoliant also stimulates collagen production.)
Grape seed oil  – Anti-ageing
Retinyl Palmitate –  Anti-ageing (An ester of vitamin A that converts to retinol.)
Tocopherol acetate – Moisturising & anti-oxidant (form of vitamin E)
Methylparaben – Preservative with anti-bacterial properties
Fragrance
Phyto collagen – A little stumped with this as it doesn't exist as an ingredient it's a fusion of products together to be anti-ageing
Aloe vera – Healing & moisturising
Green Tea Extract – anti-oxidant
I guess yes it is anti-ageing, moisturising and encourages collagen production however whitening, no. As I mention in the video a lot of the time it does refer to brightening, as in the complexion. So if that is the case then it does contain AHA to assist with brighter skin. Generally I think using "whitening" is an Asian skincare marketing term.
If you enjoyed this place hit subscribe on my channel and be sure to follow my social for updates.
Do you like these beauty testing videos with break downs? I'm wanting to feature more beauty whilst making it fun but also informative, it means I get to use my creative side, beauty therapy knowledge and share my pro MUA tips.