Lip Tar Psyco Review
O.C.C – Obsessive Compulsive Cosmetics is a brand I have followed for around 4 years, I even got the chance to do a make-up on their stall at the IMATS event. Their pigments and lip tars are always in my kit, I love lip tars because I can custom blend any shade easily. The formula is packed with colour so such a small amount is needed, the product dries to a satin finish which means it leaves room to be glossed up to the max.
You can see how the lip tar can make lips look fuller in my pictures below. I have even went inside the lipline on the sides and my lips still look more plump.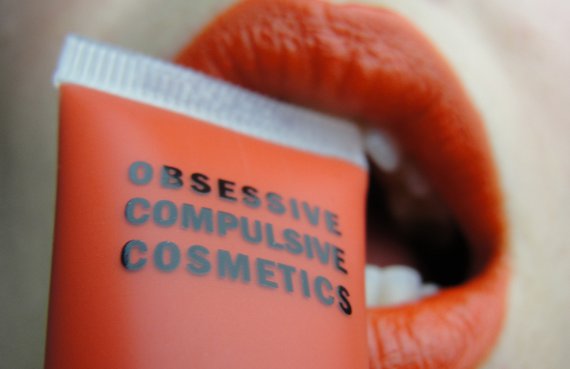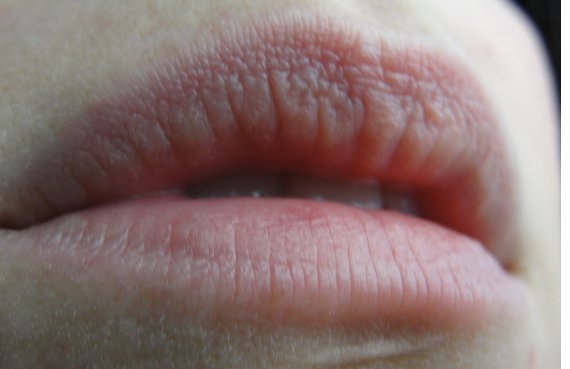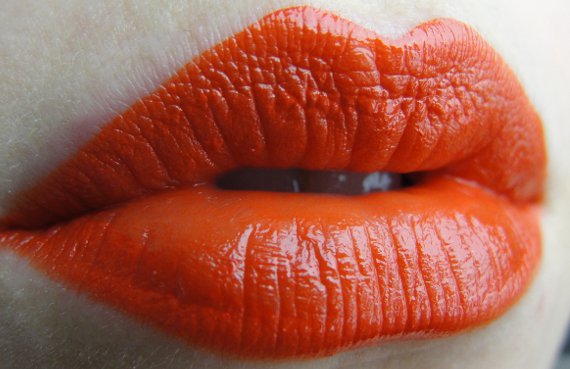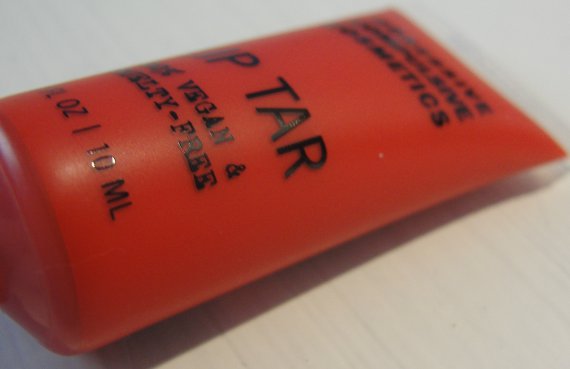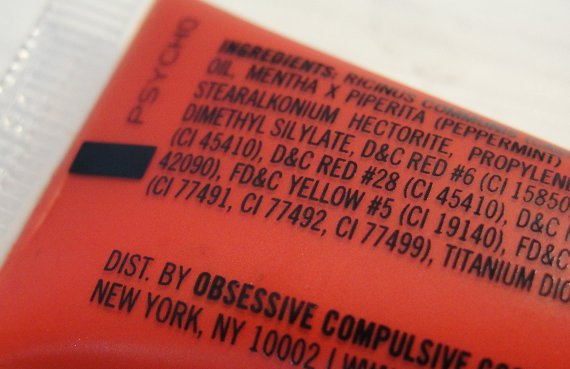 The colour is described as true blood red however on me it showed to be more of an orange red. If you use a small amount you won't get feathering but if you feel you still do then try Lipstick Queen invisible lipliner.
You can purchase the liptar at cultbeauty.co.uk