Do you long for a lipgloss that doesn't stick to your hair, a gloss that doesn't slide across your cheek and more importantly lasts longer than 18.4 seconds? If so the Lime Crime velvetines may be your thing, they dry so you don't have that sticky lip plus they're packed with rich pigment and last donkeys! what's not to love?
I was very excited to try the new shade Lime Crime pink velvet, the red version is constantly in my bag and is one of my absolute must haves so the new one had some competition however it did not disappoint.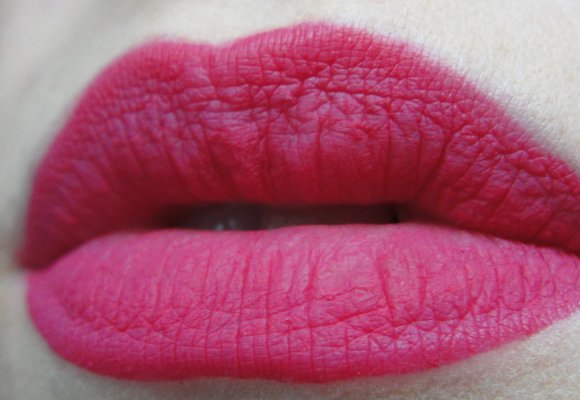 It applies easily with the foam applicator and because the product is packed with colour it lightly stains the lips so when this eventually does start to fade you still have a beautiful colour underneath. Speaking of colour I would say it's more of a magenta which is my favourite shade for lips. Is has that beautiful bright pink that is slightly brought down with the purple tone. Another great one for making teeth look whiter!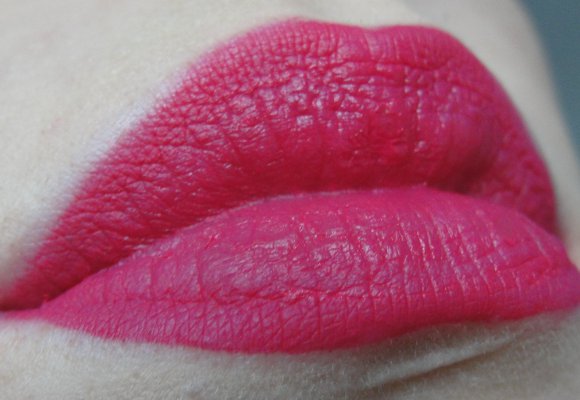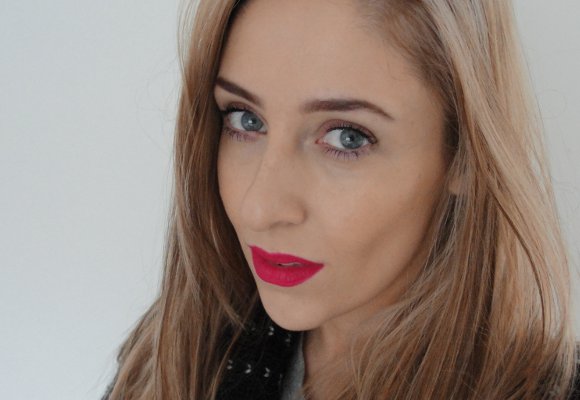 I would highly recommend these products from Lime Crime, just try get hold of them before the sell out!
Available at Love-makeup.co.uk