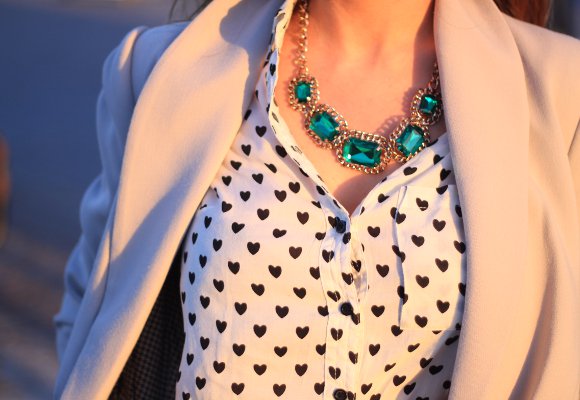 Leather and Lace | Style
Hi everyone, hope you have had the best time over Christmas. It's an important time of year for me to spend time with family and reflect on the activities and projects accomplished over the year. This also makes me think of the next festivity, NYE. I have absolutely no plans to go out, however I do have some resolutions in mind.1. being to see my friends a lot more.  I'm so immersed in being a mother and working from home that sometimes I don't switch off and just, well, have fun. Another is do more of what I enjoy. I've made mistakes listening to others who really, didn't have my interests at heart. I have written a few goals too for 2014, which I encourage you to do as it gives you that base to work from and see what you're working towards. Maybe a house, new TV, better job? what ever it is write it down and focus on it.
I stepped out today with the family to do a little spot of shopping, I needed some note books, (exciting I know) and some fresh flowers, whilst the other half was on his never ending quest for the 'right' jeans. Even though it is notably FREEZING outside I threw on the faux leather and lace shorts, which, according to my mam look like underwear. My first question being 'What kind of underwear do you wear?' my second 'who goes out in underwear?'…actually I can answer this one, Rihanna.
To tone down the look I wore block heeled chelsea boots and a shirt buttoned quite high. This evidently was not enough according to amount of stares by the biddies in Marksies. What's wrong with shorts and tights? bet they were part of the 60s mini skirt movement too!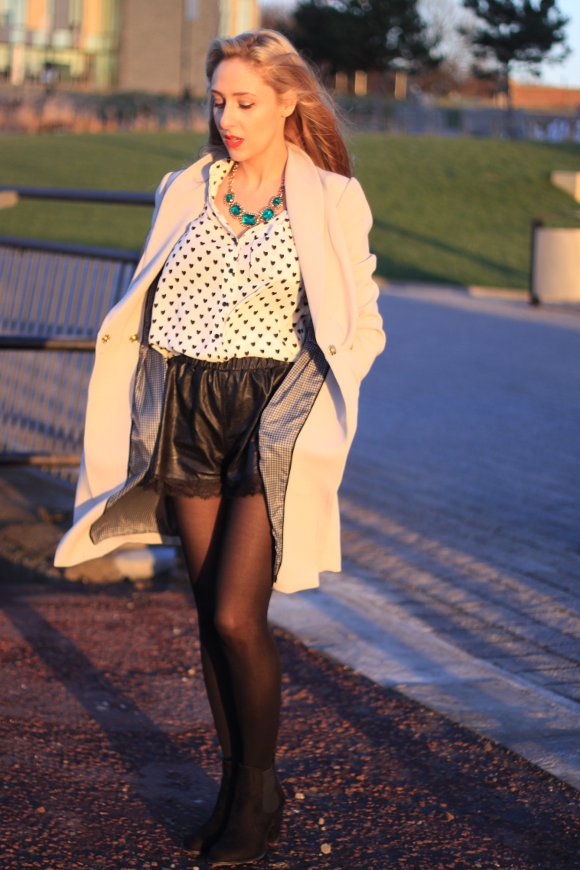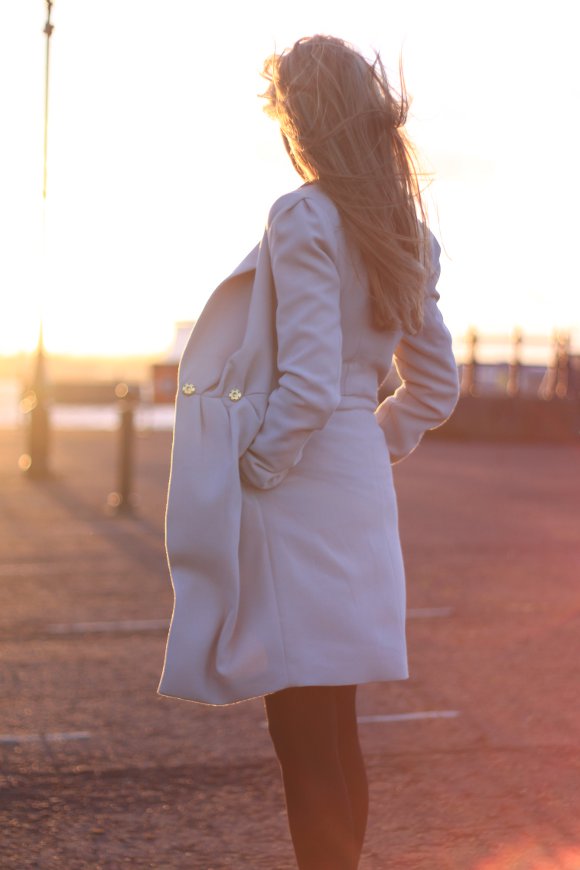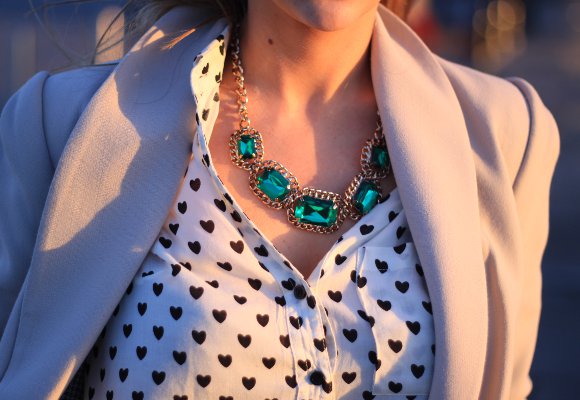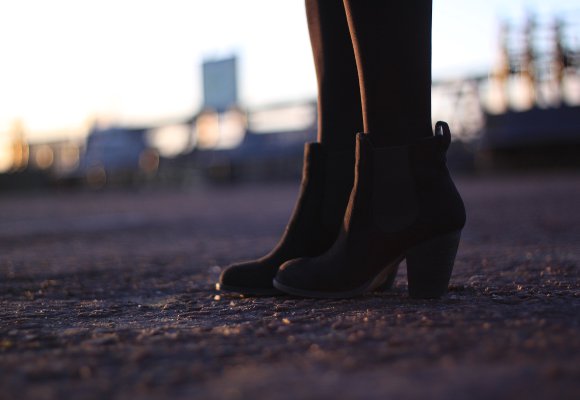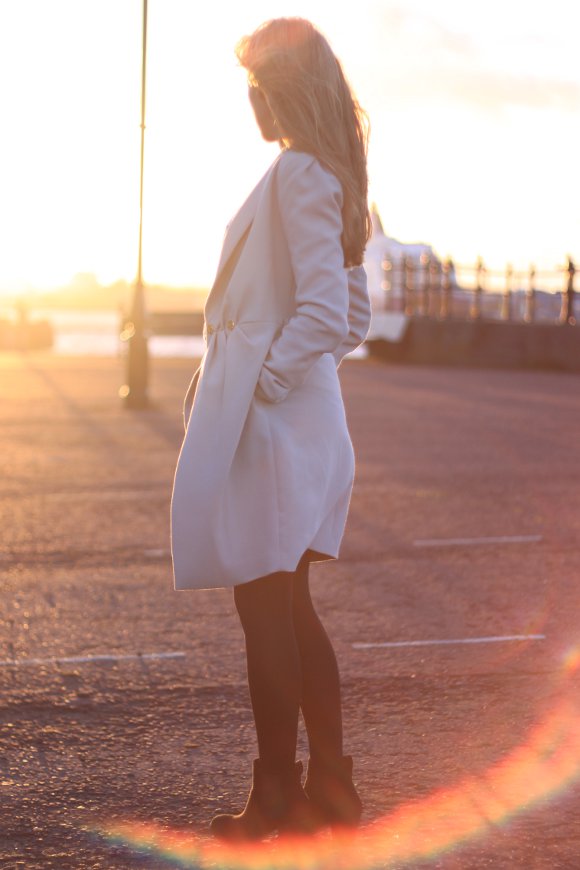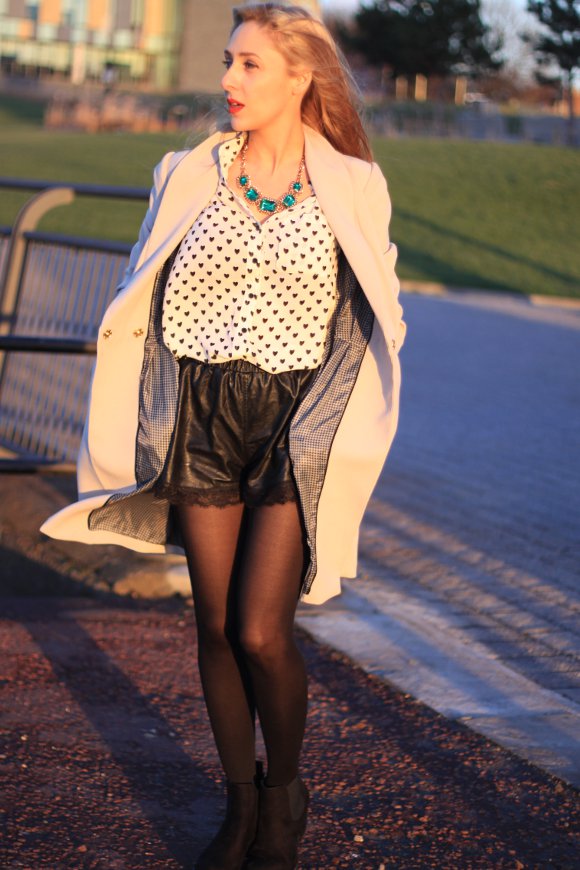 Shorts Topshop – Similar here
Shirt New Look – Here
Jacket H&M – Similar here
Boots Newlook Here
Shop the post