Laser Hair Removal – What Is It?
Whether you're going abroad this Summer or staying local now is the time to start pampering, smoothing and removing. Cheap laser hair removal is becoming an increasingly popular non-surgical cosmetic procedure. It is a non-invasive, convenient method to reduce hair growth.
What is Laser Hair Removal?
In short it is a permanent hair removal system that uses short bursts of light to travel down the hair shaft where it reaches the root causing a heat reaction killing off that follicle.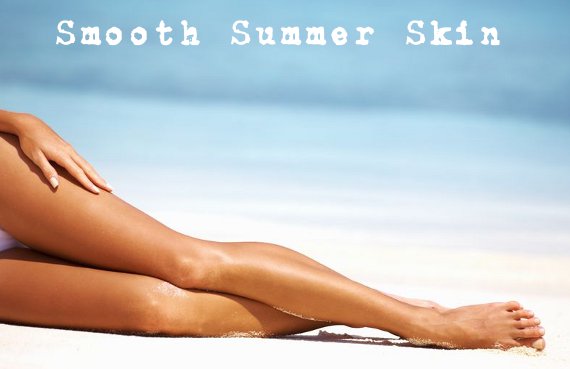 The low energy beam is attracted to the melanin in the hair and often works very well on those with fair skin and dark hairs, it also works on darker skin however there may be more sensitivity as there's also a lot of melanin (pigment) in the skin naturally. Unfortunately the treatment doesn't tend to work on grey or very blonde hairs as there's little or no melanin to attract the laser.
The treatment times vary depending on the area and amount of hair which needs treated. As the hair is naturally in different stages the treatment often takes multiple sessions as the laser doesn't affect those hairs in the dormant phase. After each session the hair re-growth will appear finer and the hair count will decrease as the treatments go on.
NOTE ~ Make sure you check the company is registered and the staff are trained professionals when looking for non surgical cosmetic treatments.
Here's to baby smooth skin!
Sponsored Content