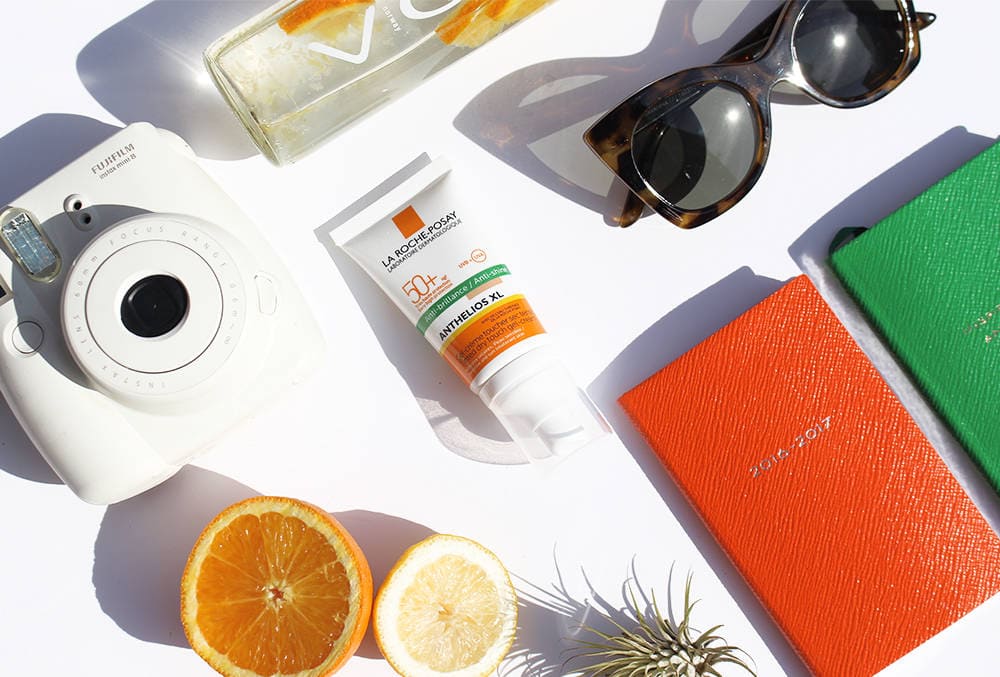 NEW: La Roche-Posay MY UV PATCH and Anthelios XL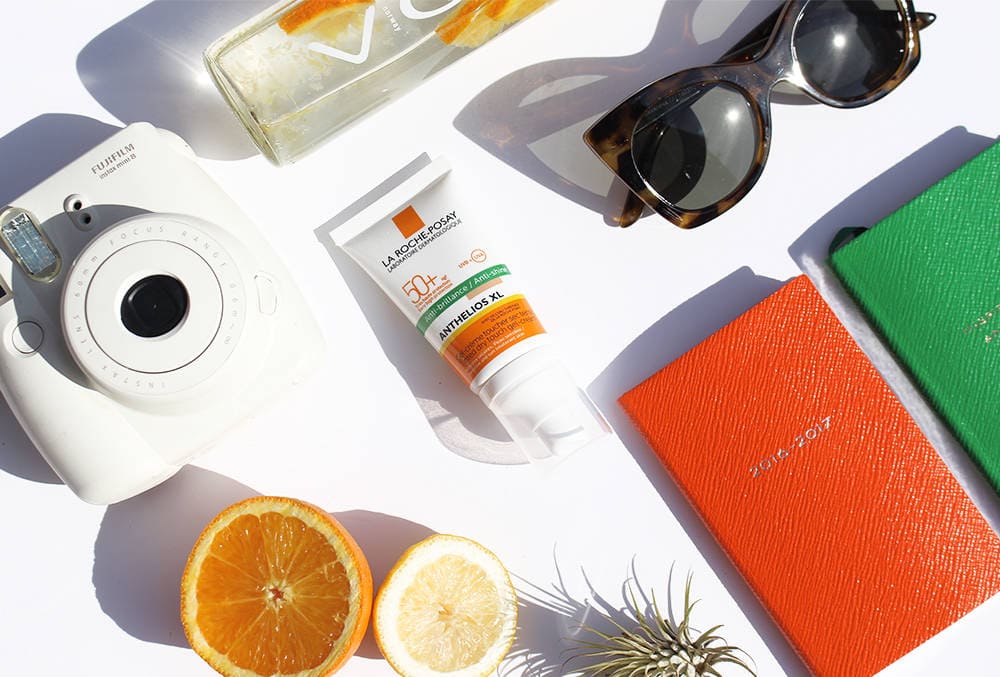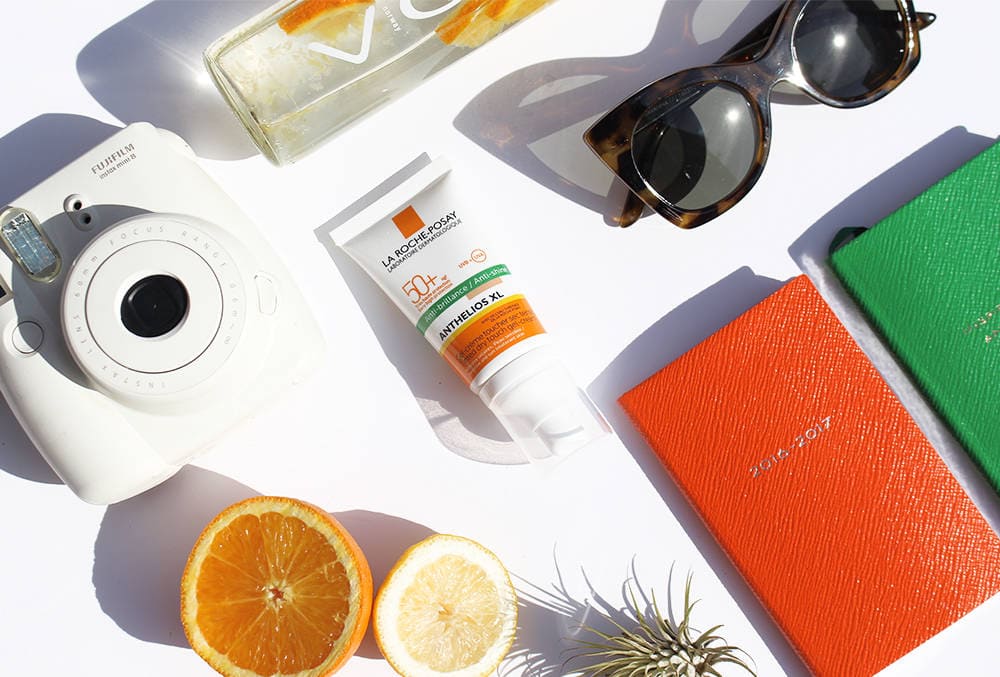 Today La Roche-Posay have opened the waiting list for the highly anticipated the My UV Patch, a first in suncare smart technology. This new innovation helps consumers measure UV exposure & assist them to better protect themselves from the damages of UV rays. You can now register to the waiting list to be sent a patch of your own. Head over to www.laroche-posay.co.uk to grab one.
This insanely clever patch works alongside the My UV Patch mobile app to scan the patch and provide information and advice based on your own personal data such as when to re-apply sun cream depending on your location, weather and skin type etc.
MY UV Patch
The patch is a transparent adhesive that, unlike rigid wearables, stretches and adheres directly to any area of skin that consumers want to monitor.
It measures approx. 1 square inch in area and 50 micrometers thick. (Half the avg, thickness of a strand of hair)
The patch contains photosensitive dyes that work with all skin tones, changing colour when exposed to UV rays to indicate varying levels of sun exposure.
Consumers will be able to take a photo of the patch and upload to the La-Roche Posay My UV Patch mobile app, which will be available on both iOS nod Android.
To achieve the most accurate reading, it is recommended that the waterproof sensor be worn on the back of the hand for between 1 – 5 days, in conjunction with SPF such as Anthelios.
My UV Patch is due to be available in the UK from June onwards, available with advice, free of charge, from www.laroche-posay.co.uk.
The App
Once the app has been downloaded, users are instructed to create their own profile by entering personal data including skin type, eye and hair colour and preferred sun protection texture.
Using the My UV Patch mobile app on iOS or Android, users scan the patch once applied to the body.
Through a smart algorithm factoring in the users personal, location and weather data – the app generates two indicators: sun behaviour & daily sun stock.
The My UV Patch then provides essential information including advice on sun safe behaviour, when to re-apply sun cream and profile summaries.
The Tinted 50+ Facial Gel Cream
Another new launch is the Anthelios XL Tinted Dry Touch Gel Cream SPF50+ with optimal UVB protection and UVA protection stricter than the European recommendation (for suncare).
Dry Touch Formula – Double anti-shine action: immediate absorption and ultra-dry finish. Its universal micro-pigments melt into skin, adapting to every skin tone for a naturally fresh and luminous complexion. Non-greasy.
Thoughts – I have to agree that it absorbs fast so you're certainly not left with a tacky base, it dries with a semi matte finish so skin looks a natural texture and definitely doesn't feel greasy on the skin. The only issues I have are the colour, it's a little deep on me unless worked into the skin until it becomes a very subtle hint which, actually makes skin look more uniform however it's a little hard work and the scent (although very pleasant) is very noticeable.
It states it is suitable for sun intolerant skin and the face, non-comedogenic and contains no parabens.
The 3 key things to remember when exposed to sun is
PROTECT (using adequate sun protection)
CHECK – Check all moles, use the brand new Skinchecker – Last year La Roche-Posay helped 30 million people globally understand the importance of mole checking.
PLAY SAFE – Use the My UV Patch and free app