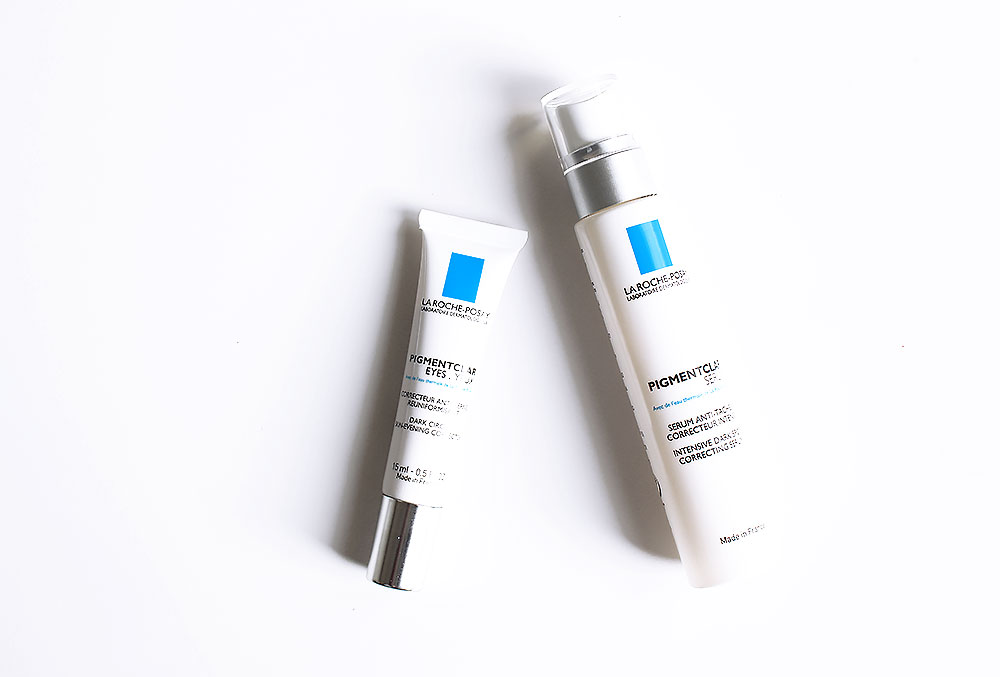 La Roche-Posay Pigmentclar Serum & Eyes
One of my French pharmacy favourites, La Roche-Posay have launched a new duo aimed at correcting dark spots and creating an even complexion
The La ROCHE-POSAY PIGMENTCLAR SERUM
"intensive dark spot treatment for ingrained dark spots and effective against dull and uneven skin".
Looking in the ingredients list I found it is actually a bit of an all rounder.
To start with this is suitable for sensitive skin unlike some other intensive dark spot treatments, it has a delicate fresh scent and light texture which sinks into the skin quickly.
It contains Capryloyl Salicylic Acid, which is an ester of Salicylic Acid, (the BHA).This ingredient is oil soluble which has many benefits. Firstly like other BHAs it exfoliates the surface of the skin but as it's oil soluble it can penetrate the upper layer of the skin to exfoliate any build up in the pores. Because of this action it works deeper in the skins epidermis which in turn promotes a brighter healthier complexion.
It also means it is a great product for those with acne-prone skin because not only does it help de-clog pores but it works as an anti-inflammatory and antiseptic.
Sodium Hyaluronate – many have heard of this, basically it's a humectant which attracts moisture to the skin, and can hold a far more than it's own weight in water, in turn keeping it hydrated and preventing moisture loss. Hyaluronic Acid is found naturally in the body between joints and also in the skin which gives us that youthful appearance, however as we age this decreases.
Gingko Biloba extract was another that interested me, research shows this is an anti-oxidant and anti-inflammatory and found to reduce redness.
It suggests using an SPF of 15 minimum during the day when using this however I would try and up this if possible with a good daily 30+ sunscreen. There's research to suggest Capryloyl Salicylic Acid can increase sensitivity to the sun. I have no idea what percentage of CSA is in the product but it is always to be over cautious when it comes to sun and our skin. Also if you are using this I assume you are treating sundamge so a preventative measure is a must.
I'm very impressed with the product thus far and haven't had any irritations when using this.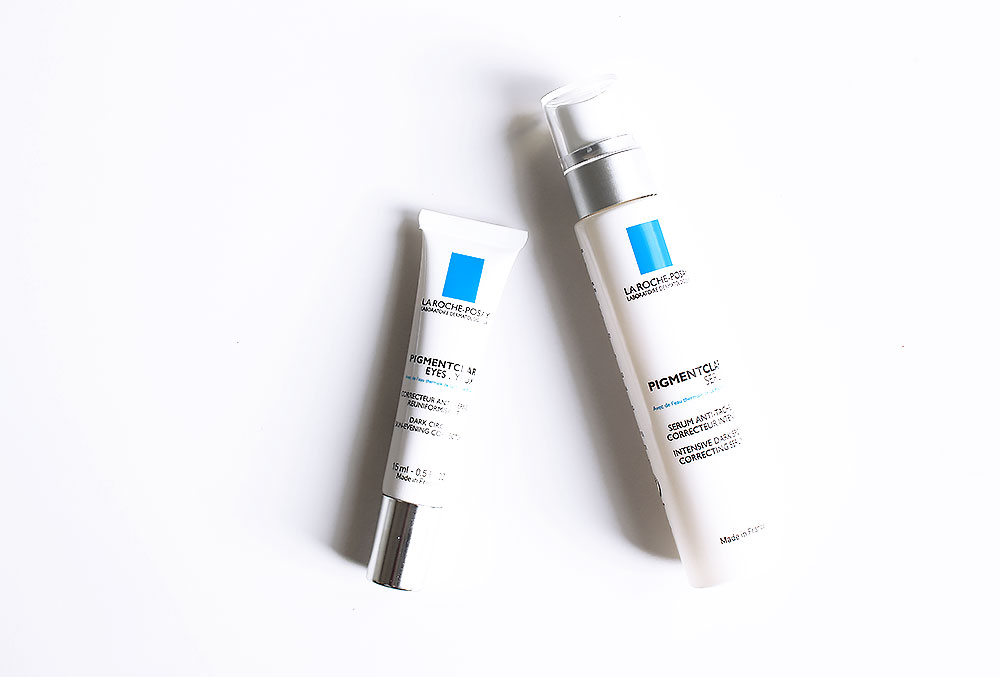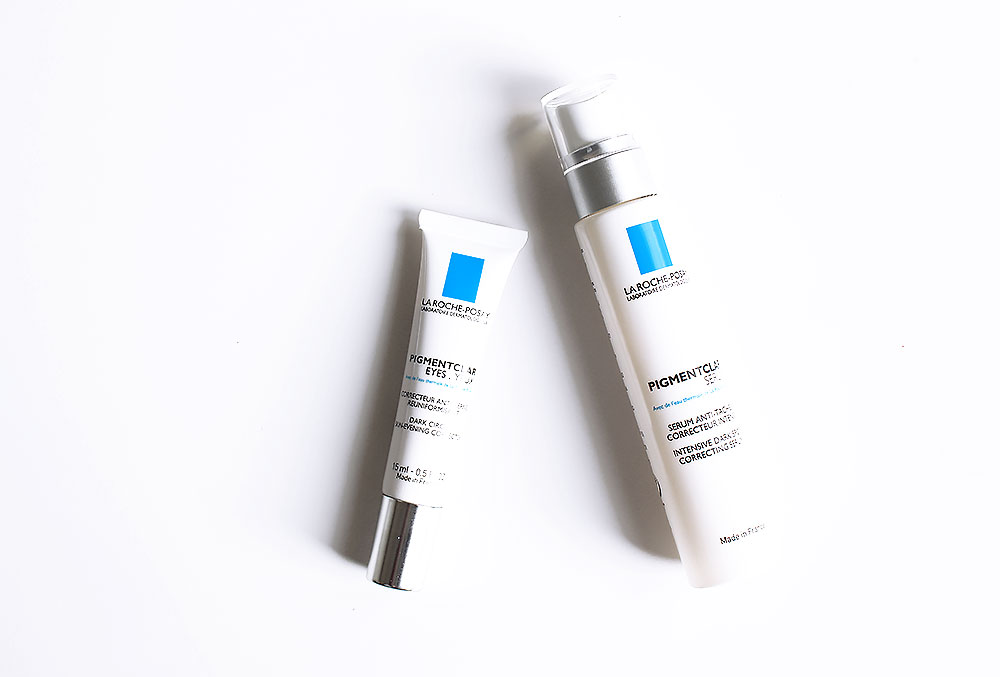 The  La ROCHE-POSAY  PIGMENTCLAR EYES.
"Poor circulation and melanin overproduction can cause blue and brown dark circles.

PIGMENTCLAR EYES with concentrated [PhE-Rescorxinol + Caffeine ] and light-refecting pigments visibly reduce the look of blue and brown dark circles"
Caffine – Research shows this is an anti-oxidant and an anti-inflammatory which is going to help reduce swelling in the eye area. It also constricts small blood vessels which is why it has been targeted to treat the under eye area.
Shea Butter – A source of anti-oxidants and moisturiser.
Gingko Biloba Extract – Anti-oxidant and anti-inflammatory ingredient. (see above)
Phenylethyl Resorcinol – A skin brightening ingredient and anti-oxidant known to be effective in lightening the skin and commonly used to target dark spots.
Skin feels smooth after application and lightly moisturises, the curved metal tip feels cooling on the area and applies an adequate amount of product.
Available at Boots online  and instore
Disclaimer – I'm not a dermatologist, if you have any concerns always seek professional advice.