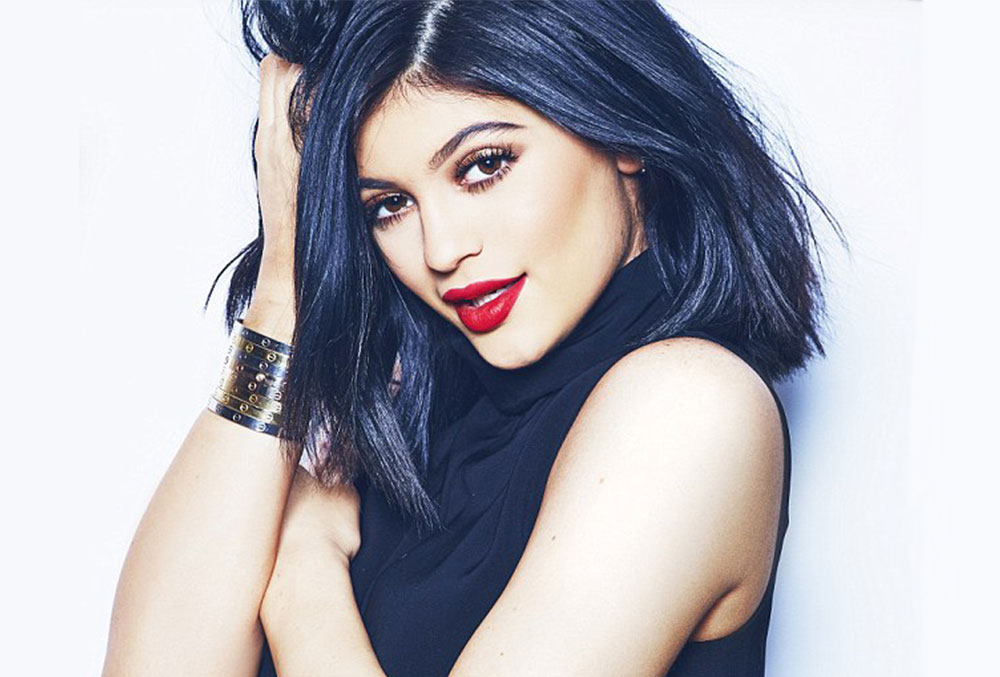 Kylie Jenner for Nip + Fab
Looking at the youngest member of the Kardashian / Jenner family you wouldn't think she was only 17. Polished to perfection and working with brands around the globe, say what you like, she has got it together!
On Saturday she did press for her newest role, ambassador for Nip + Fab with founder Maria Hatzistefanis
As I couldn't make the event I sent some questions to be answered, sadly, as they didn't have time, not all got answered but I have a few regarding her must-haves and what she wouldn't leave the house without.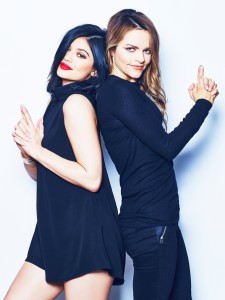 Favourite Nip + Fab product?
Kylie – Nip + Fab Glycolic Instant Fix Mask is great for hydrating the skin, which is a must. Always take your makeup off before you go to bed! Put sunscreen on your hands and face. You can tell somebody has aged by their hands. Khloe, my older sister, always told me to put sunscreen on my hands.
 Who is your beauty icon?
Kylie – I would definitely have to keep it in the family and say Kim and Kanye. North probably inspires me the most and Kim is always in the newest stuff so I always look to her for advice.
 What beauty item would you not leave the house without?
Kylie – I always carry lip liner, I have around ten different nude lip liners in the bottom of my bag. Then I have the Dragon's Blood Fix Plumping Serum because I love moisturiser and I always have sunglasses just in case. And chapstick.
I have the Nip + Fab dragons blood range and use the mask as an overnight treatment read my review here 
Founder Maria Hatzistefanis said :-
[quote align="center" color="#999999″]"I am thrilled to be working with Kylie Jenner as the Nip + Fab Ambassador, she is cool, edgy and an international beauty icon.  Kylie has been a fan of the brand for the last year and it's great to have her in London to meet fans.. It's an honour to welcome Kylie as a friend to Nip + Fab and hope this will be the beginning of a long and exciting relationship."[/quote]