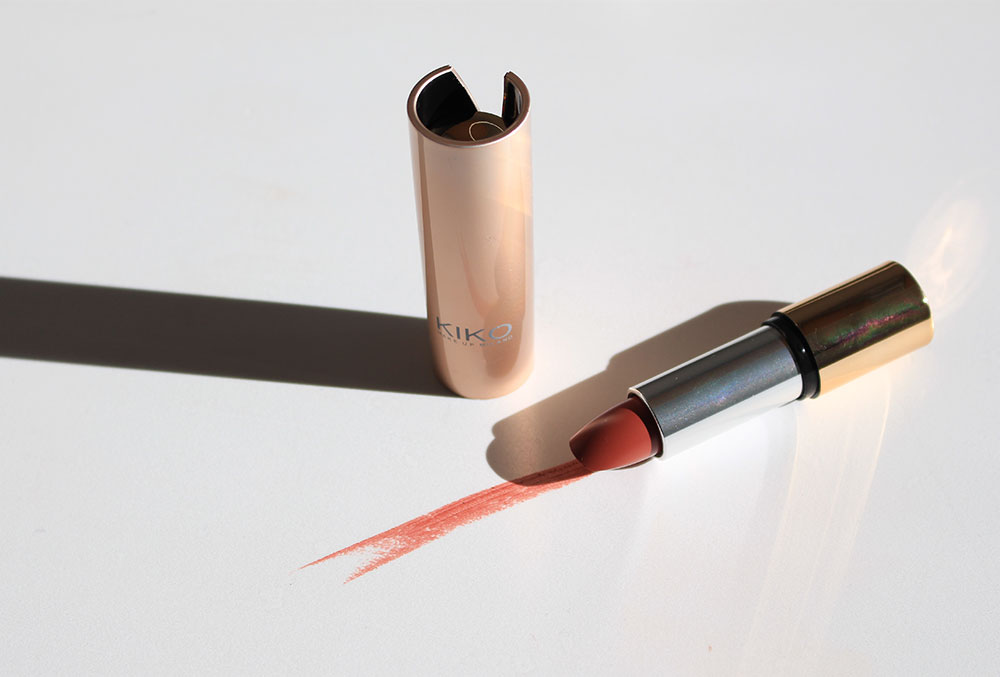 Kiko Lipsticks – Luscious Cream and Velvet Mat
Italian cosmetic brand Kiko has been around since 1997 but didn't hit my radar until last year.
With their ergonomic design and stylish packaging these lipsticks are incredible value for money.
Luscious Cream* is a rich and creamy lipstick that moisturises with its light, balmy texture that creates a comfortable feeling on the lips.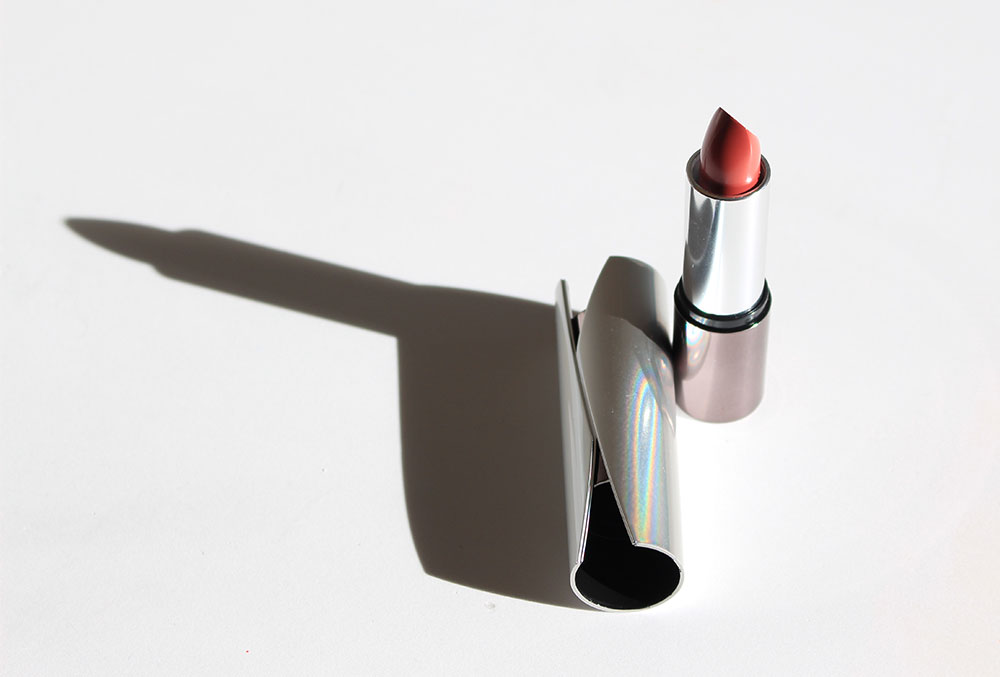 What they say…
"Enriched with K2 Repulp, multi-function plant extract active ingredient, the Luscious Cream formula keeps your lips beautiful, working on 3 different levels:
– Moisturizing and plumping action*: K2 Re pulp stimulates the production Hyaluronic acid, helping to keep the moisture level of the lips ideal increasing their fullness.
– Energizing and revitalizing action*: cellular vitality is reactivated giving your lips a strong healthy look.
– Aging prevention*: thanks to its active ingredients, production of collagen and Sirtuin 1 (protein of youth) improved cellular longevity is stimulated for younger looking lips."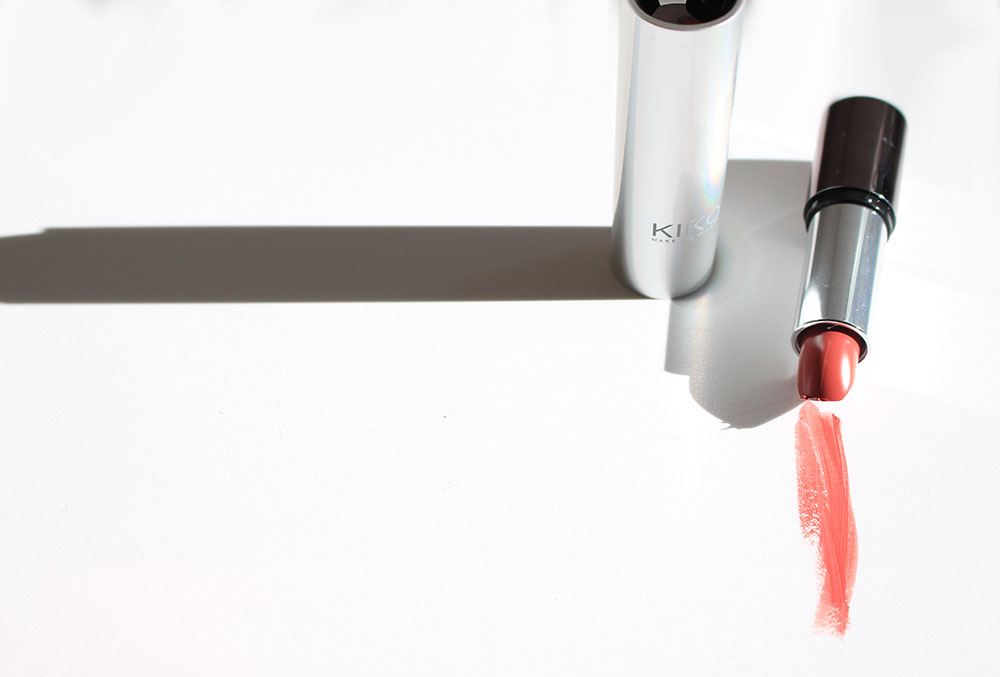 I find the creamier the texture the quicker they fade or transfer, however, this product never looked patchy or sheer on the lips even after drinking.
There's 25 colours ranging from a soft rose to a black with stunning vivid shades in-between.
The shade above is 504 in the colour Raspberry. It has a satin finish and a rich warm rose tone.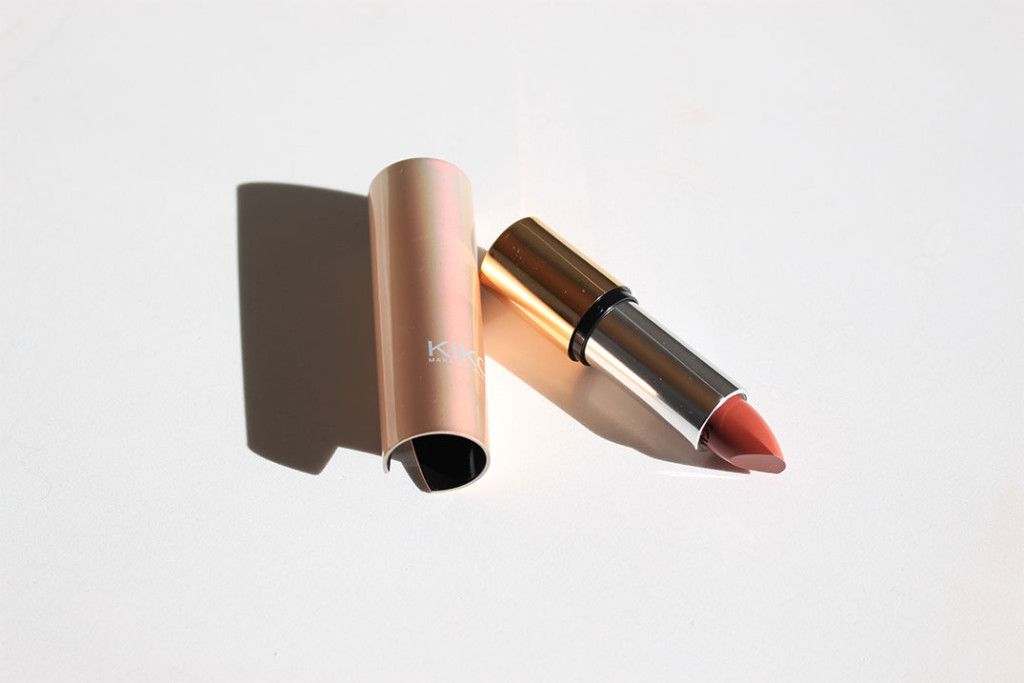 Velvet Mat* is unlike your typical drying formulas you tend to get from matte lipsticks. It feels hydrating, less creamy than the Luscious cream but still impressive knowing it's a matte. The colour is just as pigmented as the Luscious Cream  but due the the formula it has a little more staying power.
Matte lipsticks are notorious for making lips look worse for wear if scrupulous attention is not given to the condition to the lips before application. This seems more forgiving, it has more of a natural finish and wears well fading evenly.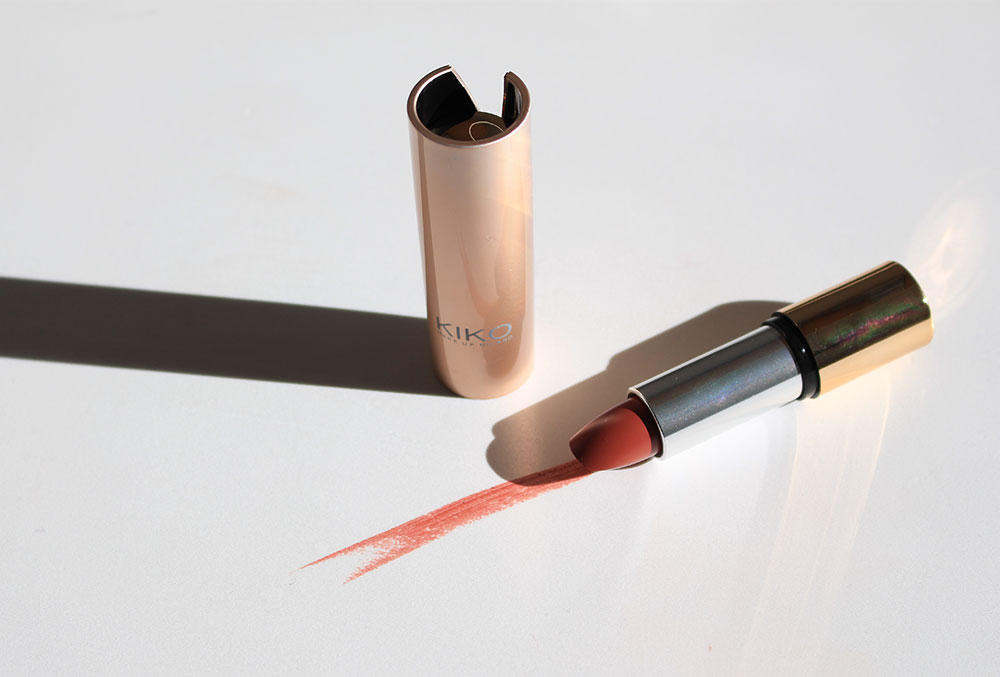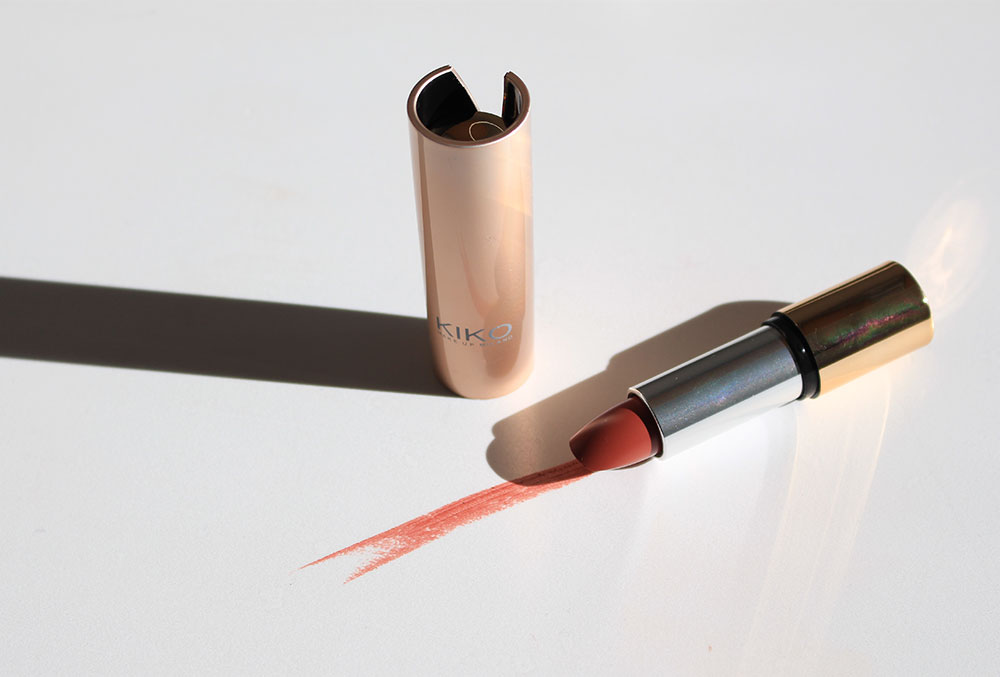 Available in 15 colours from a beautiful caramel shade to a dark berry and a show shopping orange-red.
The shade above is 611 in the colour Autumn Pink, it has that very on trend taupe rose tone that Kylie Jenner has made famous this year.
At the moment they're selling the lipsticks on the website at £5 each and there's a free product with every online order until the 30th April!
I'm off to fill my basket…