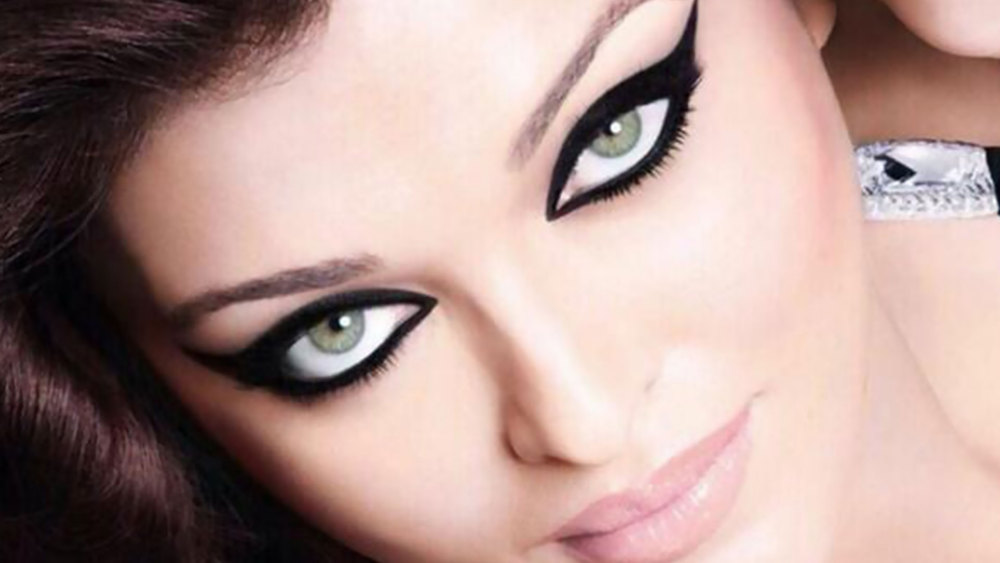 The Kajal Test: Maybelline vs FabIndia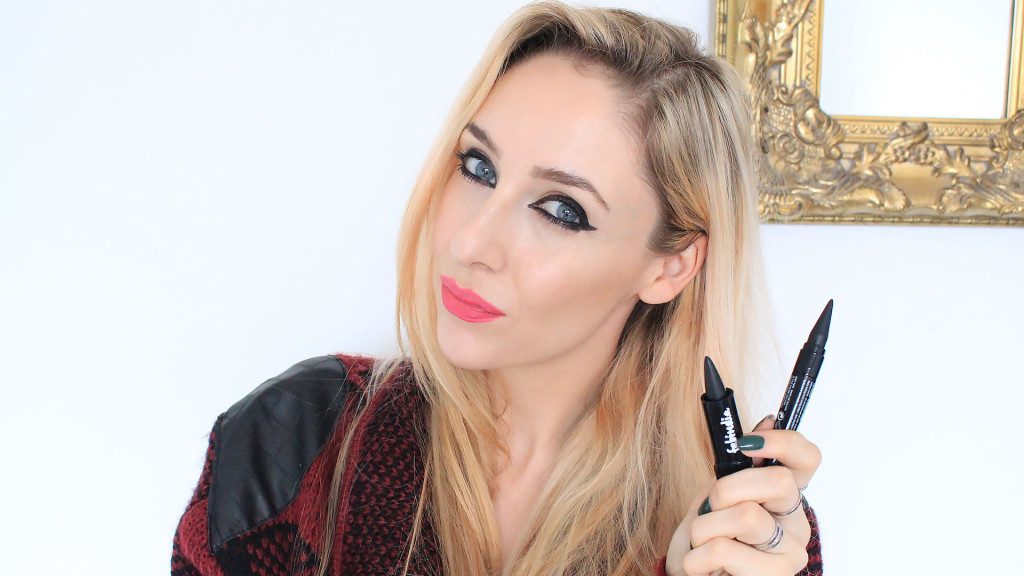 So kajal eyeliners are proving quite popular at the moment,with Maybelline, Bourjois, HD Brows, Loreal and more creating the cone shaped self sharpening eyeliners.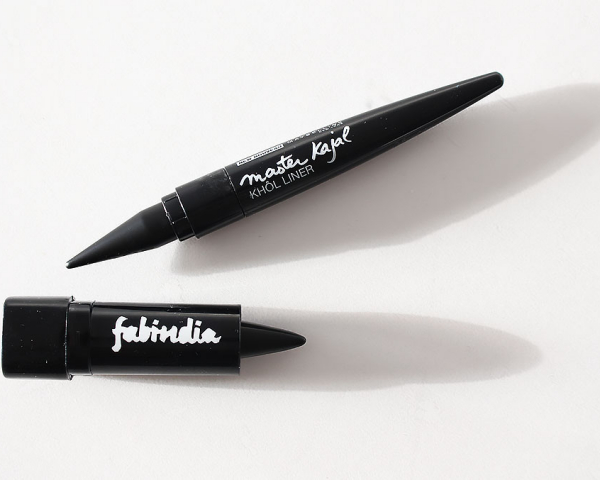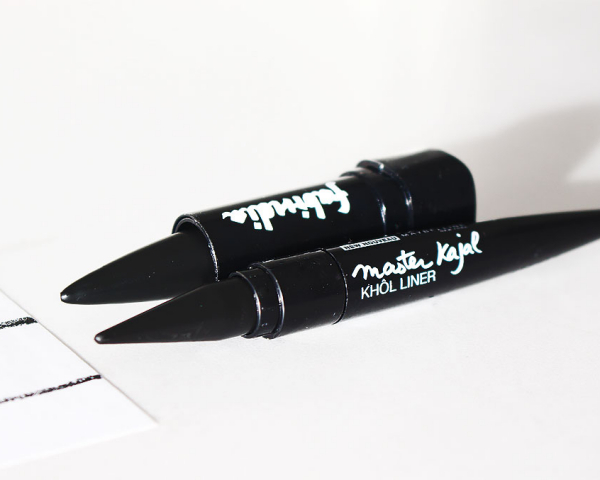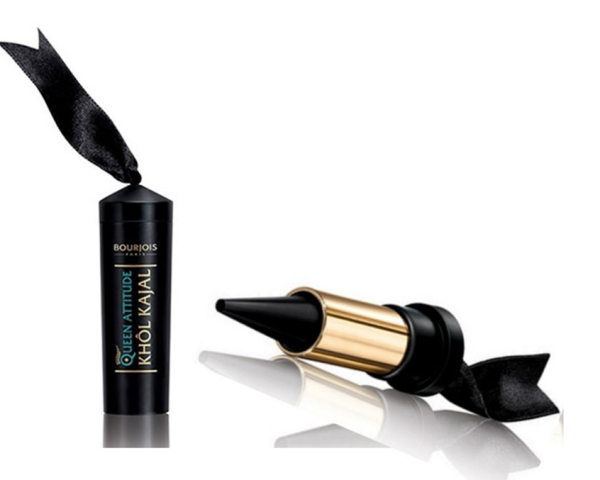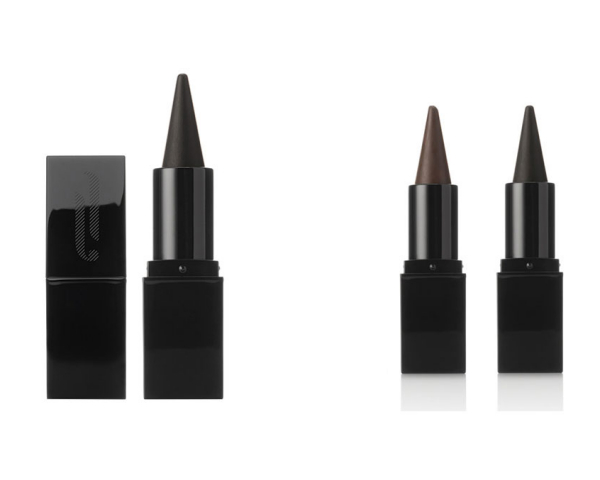 The first comment I came across when looking at these was "how do I sharpen it?" which in fairness is a reasonable question given the size and shape of the product. The answer is that with the correct application technique it shouldn't need sharpening. The rotating motion along with the angle it's held should mean it wears down evenly in the same shape, thus, never needing to be sharpened.
Holding the eyeliner with the tip towards the eye creates a blunt edge and once that happens you can forget it, or, grab and angled brush and take the product from the eyeliner and apply that way.
I wanted to compare a drugstore version against an Indian one, it's not the total authentic Indian way as I'm told it's with powder and a small applicator however I wanted to try a like-for-like in drugstore style.
I created a video in which I apply both products and give my verdict, will I purchase them again? which one won the battle? have a watch a view for your self!
Longevity – It wore well in the waterline and stayed put however moved a little around the eye.
Ease of use – I found these tricky to use and difficult to create a thinner line, easy for the waterline though!
Quality – I'm not a fan, because of it's waxy consistency it wasn't as smooth to apply as the adverts suggest
Pigment – Good amount of pigment but not a true black, it has a slight blue tone to it.
Value – For how much use I'd get out of it I'd say not great value