Chantecaille is a brand I adore after working in Space NK and spending a lot of time with the products and understanding the background of the brand. Chantecaille are passionate about preserving the Planets natural surroundings, marine life and our beautiful mammals. They have already created a number of palettes to support various organisations in a bid to save these creatures going into extinction.
Their products are infused with marine and plant extracts making them extremely soothing and nourishing. They've partnered with BLOOM to ban Shark fining, the new palette 'Save The Shark' is a "graphic an alluring eye and cheek palette. As a ode to Spring runway inspired colours and the radiance and freshness of the Ocean, the look is bold yet soft and feminine"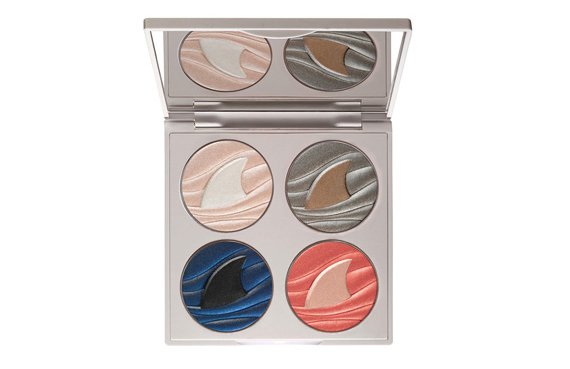 The Colours
The palette features three eye shades Great White, an all over white sandy beige, Grey Reef, a glistening sandy grey and Black Tip, a deep ocean blue, and includes Sea Anemone Cheek Shade, a golden coral colour that is universally flattering on all skin tones, inspired by the underwater gardens of the tropical seas.
Available at
SpaceNK
Harrods
Liberty London